Transforming livestock farming for safety and efficiency with technology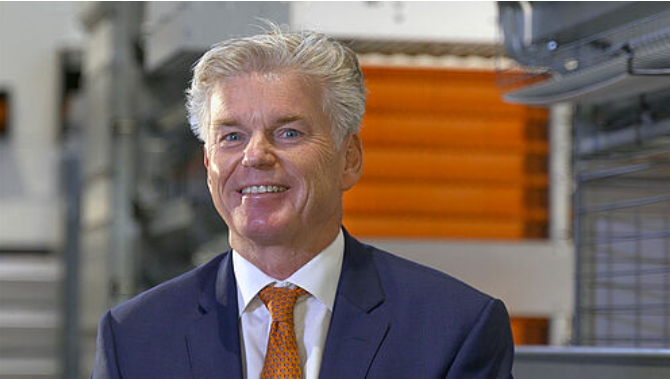 Livestock farming and production in Asia ignited a spark of transformation towards automated systems in recent years as economies in the region flourished alongside demand for animal protein, writes Conny Pereira. This was accelerated as waves of consolidation emerged and disease issues stamped the call for modernization and better farm management
Asian Agribiz addressed technology adoption in the Asia Pacific region with Jan Hofstede, President, Asia Management of Big Dutchman, a key accelerator of farm modernization in the region.
While Mr Hofstede acknowledges that there are more medium to large scale farms today, he says it is biosecurity concerns that are driving modernization and automation.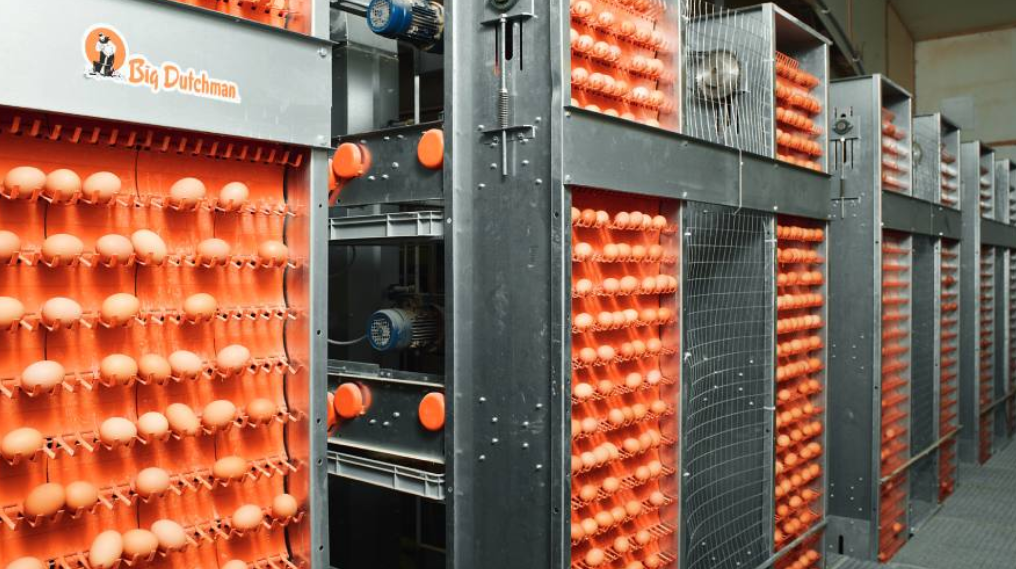 "A farm that is too big poses too much risk as well, should a disease outbreak occur. Our customers are becoming more and more vertically integrated, while also moving extensively into retail to both stabilize earnings and achieve higher premiums," said Mr Hofstede.
"With growing consumer awareness of food safety and sources, producers today have a commitment to traceability, and this can only be accomplished with the right technology and tools."
When avian influenza hit Asia in 2003, Thailand, the most prominent market in Asia which was then the fourth largest exporter of raw broiler meat in the world, took a big hit. But this dark cloud was dispersed as soon as producers resolved to reshape the industry, adopt technology, and move into cooked products that brought better premiums and bottom-line stability.
We now see the same thing happening with the onset of ASF in the region in 2018. Mr Hofstede sees producers leaning-in on technology to keep livestock safe. "Our recent history with on-farm disease outbreaks like the Nipah virus, avian influenza, and ASF have taught us that proper biosecurity procedures are a must. This starts with the farm location, farm design and a properly enforced biosecurity protocol.
"Now with Covid-19 and traces of the virus appearing even on food packaging, the need for safety and containment measures across the entire value chain is even more pressing. Our industry is agile and embracing change is not difficult for producers, because the interest of the consumer is at the core of their operations."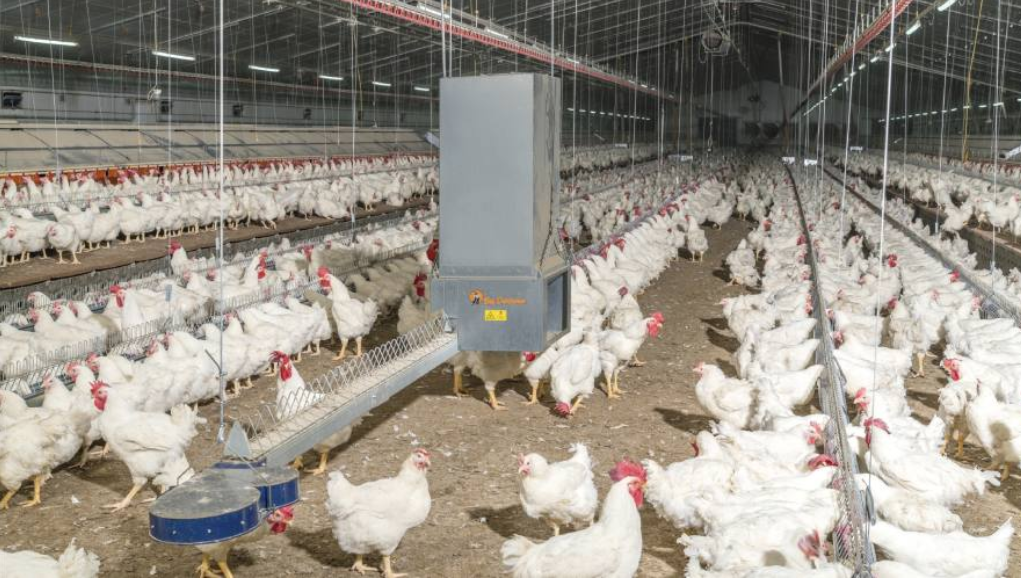 FTA's and labor
Addressing free trade agreements (FTA) and cheaper imports Mr Hofstede explained that the price factor is not necessarily related to technology, but more towards the availability of cheaper raw material which makes up 70% of the production costs of most animal protein.
"Countries that have abundant and quality feed raw material like the US and Brazil dominate the export market. To compete locally you need to look at your costing structure," explained Mr Hofstede.
"One key component is labor costs, and more so in these challenging times, labor availability. The pandemic has put pressure on foreign labor that is often employed at farms and processing facilities. They guarantee a consistent supply of safe and quality products."
Movement restrictions are impacting food production. Automation has been said to put traditional jobs at risk but Mr Hofstede says that ironically this same wave of technological innovation can lead to creation of valuable jobs and higher efficiency with fewer avenues for contamination.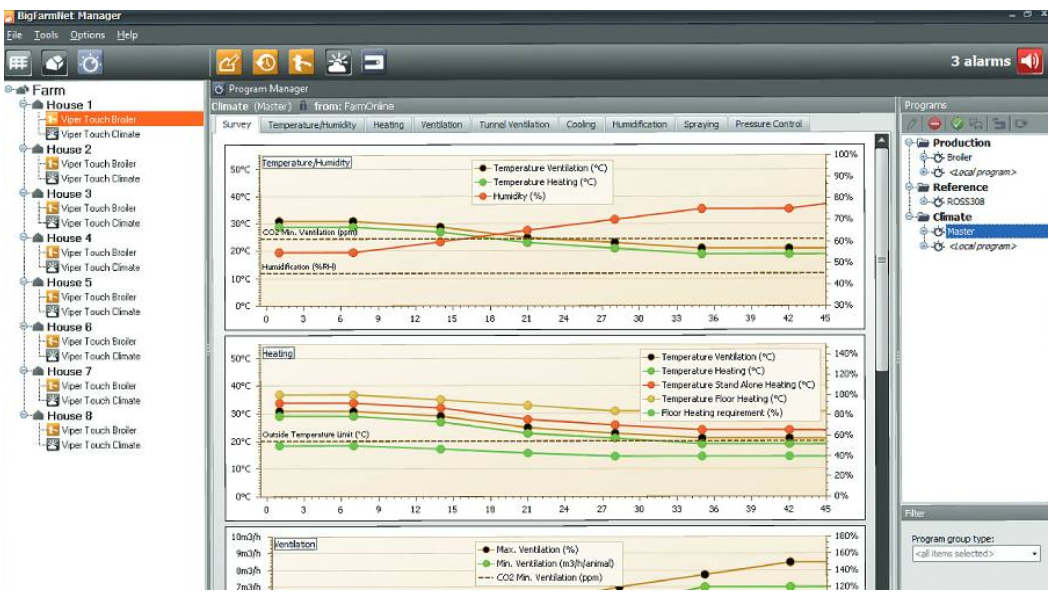 "Quite often there is a disconnect between what skills are available and what skills are required. There is a shortage of computer-literate staff that can manage modern technology and who are prepared to work in a farm environment, which is less attractive than an airconditioned industrial complex.
Parts, production, and distribution
In 1992, Big Dutchman established a parts warehouse and distribution center, alongside manufacturing in Malaysia to serve the Asia Pacific region. These operations have grown in size and repute over the years. Last year, the company shipped out an average of 600 containers/month to countries in Asia Pacific region.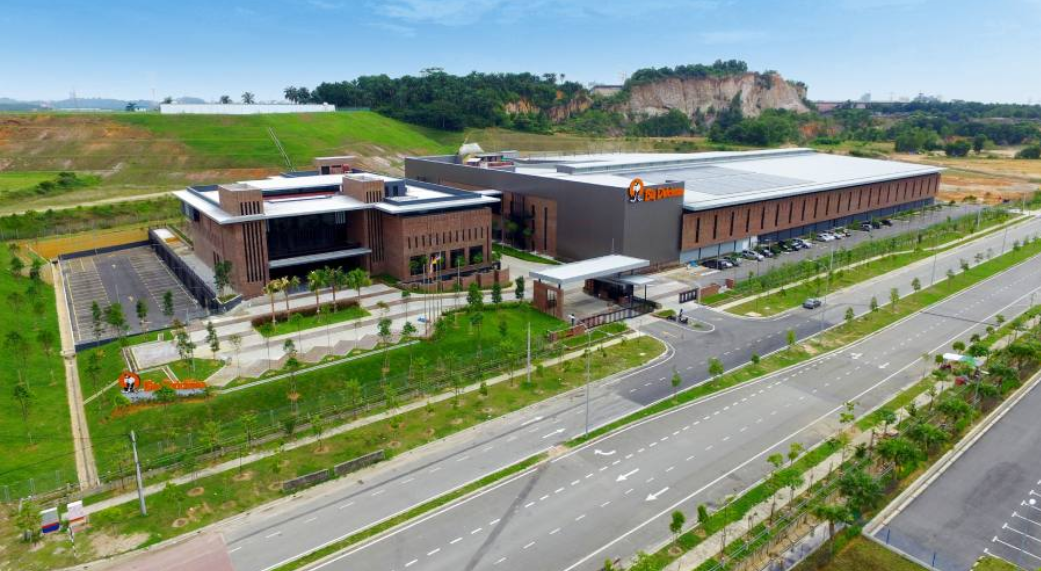 "We certainly see a higher demand for our automated systems to address safety and labor concerns. Distributing our products from Malaysia makes perfect sense. We are centrally located, close to our clients and support is only a call away. The economic outcomes are still uncertain, but we trust the industry will get back on an even keel by mid-2021."
Covid-19 challenges
The past year has stressed the industry with ASF, rising trade tensions and now Covid-19. The multiplying effects of these pressures have led more governments to look inward and towards self-sufficiency and food security.
"We have seen a slowdown in inter-regional trade and regional producers are actively exploring local and regional markets. They need to raise economies of scale and again this is where technology will work to their advantage," Mr Hofstede clarified.
"Closing down national borders, or even state borders laid stress on logistics and the supply chain. Animal protein is an essential product and not having this freely available to the population can have big impacts. We see a trend towards self-sufficiency as countries can no longer rely on free and open markets as we have seen since early 2020.
"The silver lining amid these dark clouds, is that intra-Asia trade has increased significantly. Analysts expect recovery to occur on a regional basis starting with intra-Asian people-to-people flows as the pandemic begins to lift.