Bird flu detected in Luxembourg poultry breeding operation
An amateur poultry breeder in Olingen, Luxembourg, has reported a case of avian influenza in imported birds.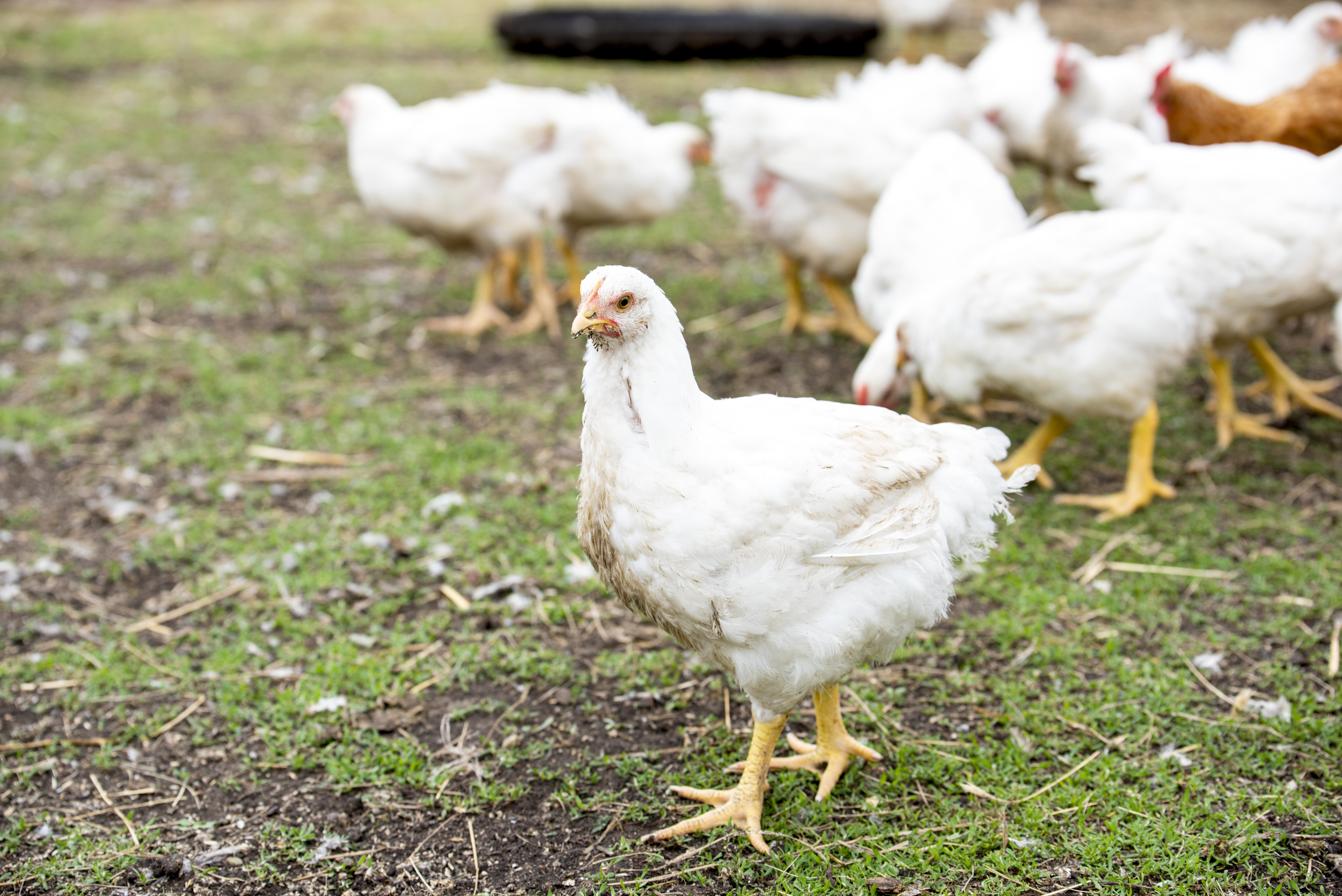 According to a report in RTL Today, the birds were imported from Belgium. Animal health officials have issued a reminder to poultry keepers that importing and transporting birds for unlicensed businesses is prohibited. The ban also extends to poultry exhibitions.
Officials from the Veterinary Services Administration (VSA) say that newly acquired birds must undergo a quarantine period before they can join larger flocks. The VSA is also advising poultry breeders to keep their birds indoors as a precaution.