Brazil's poultry exports set to grow 7.5% for 2021
Despite surging production costs exerting pressure on the industry, Brazil's meat lobby has issued positive forecasts for the poultry sector.
APBA, Brazil's meat lobby, reports that the country's poultry sector is set to increase exports by 7.5% in 2021, with a further 3.5% increase in 2022. This positive forecast comes despite increasing feed costs and surging crop prices.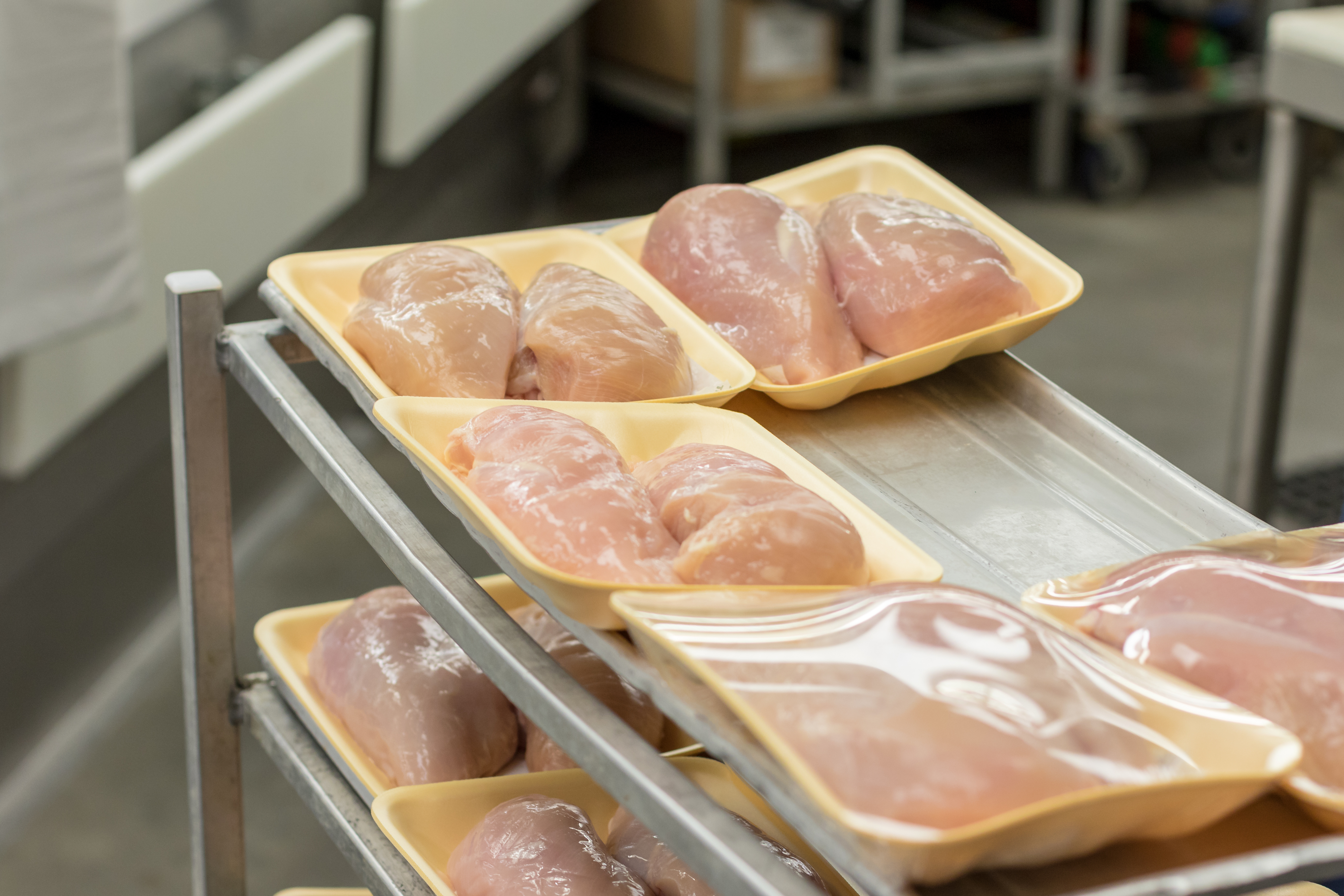 The market outlook means that Brazil could export between 4.5 and 4.55 million tonnes of poultry in 2021 and 4.55 and 4.65 million tonnes of poultry in 2022.
According to the Brazil-Arab News Agency, Brazil's year-to-date poultry exports reached 3 million tonnes, up 7.6% from the 2.8 million tonnes reported in 2020. Revenues have increased by 18.2% as well, reaching $4.8 billion.
Top destinations were China, followed by Saudi Arabia, Japan, the United Arab Emirates and South Africa.