Czech Republic identifies outbreak of H5 bird flu
For the first time since May 2021, the Czech Republic has recorded an H5 bird flu outbreak at a small, non-commercial farm in the central region of the country.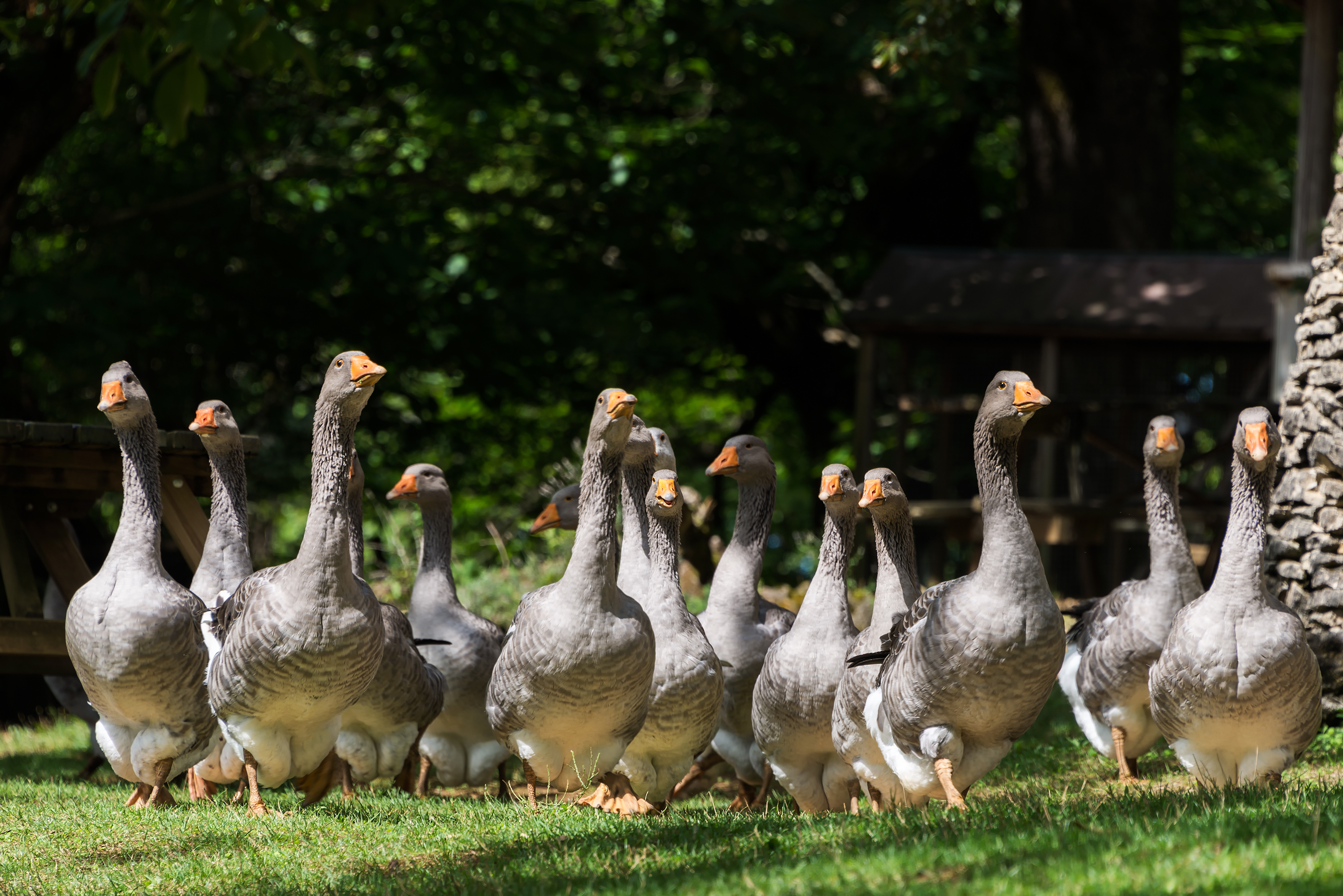 Reuters reports that the bird flu strain killed five geese in a 30-bird flock. Animal health authorities in the Czech Republic culled the rest of the flock and established a protective perimeter around the farm as a biosecurity measure. The movement of poultry around and near the farm site is being strictly monitored, the State Veterinary Administration said on Tuesday 28 September.
It is the first bird flu case in the country since May.