Proliferation of apps could cause issues for the ag sector, says researcher Sjaak Wolfert
Researcher Sjaak Wolfert, speaking as part of the Mansholt Lecture series in Brussels, has given key insights into the digitalization of agriculture and the potential impacts of this technological leap forward.
The Mansholt Lectures, named after the famous European politician and thinker Sicco Mansholt, are organized by Wageningen University & Research to discuss the European policy and issues within the university's domain: nutrition, agriculture and sustainable resources.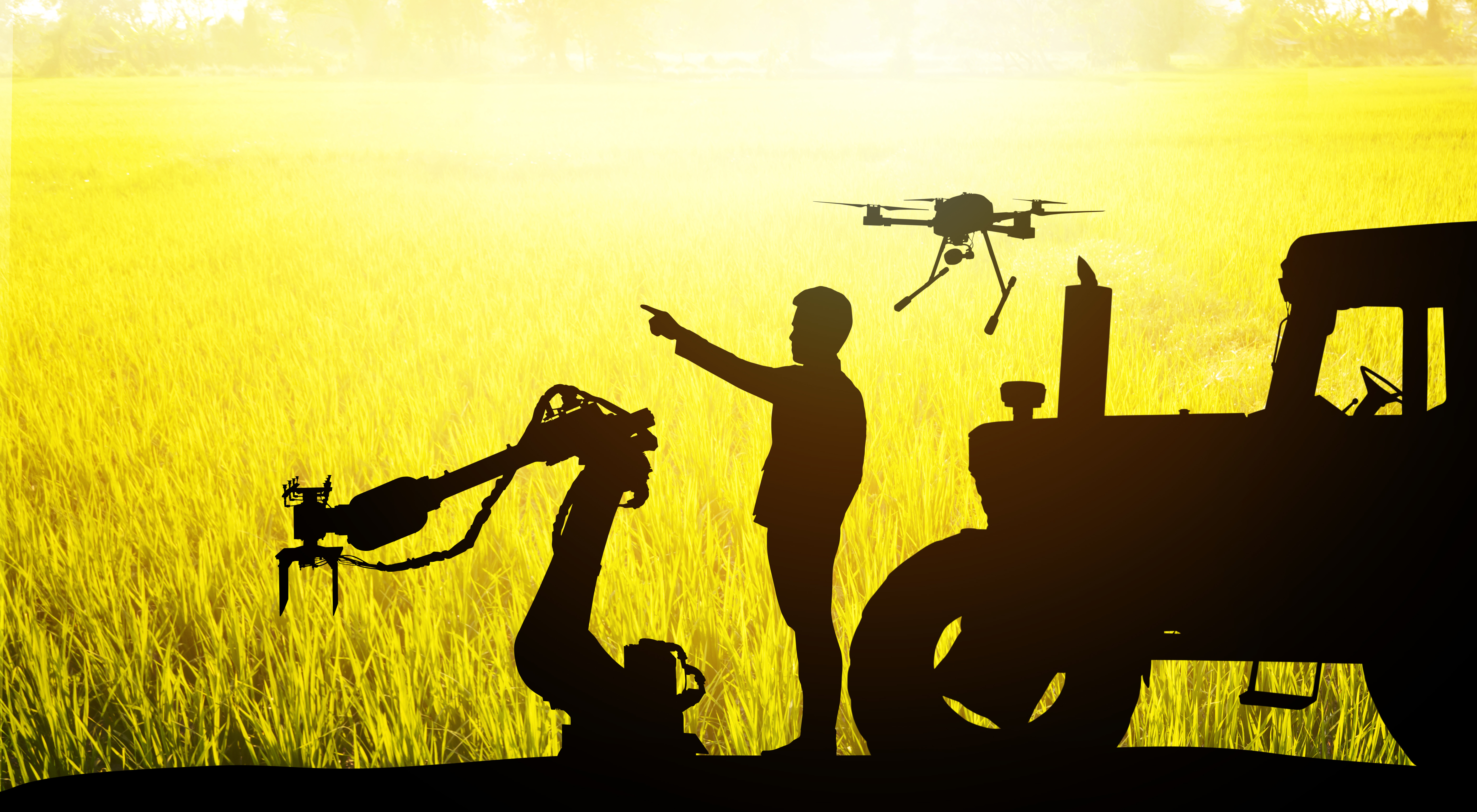 Speaking at the fifth edition of the Mansholt Lectures on 22 September, Sjaak Wolfert explained that apps are often very useful, provided they are compatible with other apps and the underlying larger information systems used by businesses. If this is not the case, the convenience and advantages quickly give way to extra administrative burdens and, thus, disadvantages. Scientists must take this into account when considering digitalisation of the food and agriculture sector.
Why is the digitalization of food systems so important?
"It is important, because digitalization can contribute to making food systems more sustainable. Digital data on crops, animals, logistics and consumers can be used to monitor their status real-time and intervene where needed.
"Moreover, various sensors are capable of recording things that remain hidden to the human eye—infra-red recordings, for example, or soil humidity measurements, etc. Digital data also allows us to remotely monitor the status of production with multiple parties simultaneously.
"It provides us with more advanced options to work towards sustainability goals such as CO2 or N-emissions, more accurately and rapidly, as well as preventing food waste."
There are already several apps, isn't the transformation well underway already?
"Certainly, however, we also see an issue develop. There is an uncontrolled increase in apps, while businesses need integrated management support.

"Thus, an app may be useful, but only if it is compatible with other apps and the underlying larger information systems the company already uses. If this is not the case, advantages quickly give way to disadvantages of, for example, increased administrative burdens. Moreover, apps come and go, and it is quite a challenge to create sustainable business models between the different stakeholders."
Can you make a comparison with other sectors in which a similar digitalization has already been completed?
"To begin with, I don't think digitalisation is ever really completed. It is a continuous process in which new technologies and innovations -AI, for example- provide new possibilities and challenges time and again. But, if you read the monitoring reports by McKinsey of the EU, for example, agriculture is very low in these lists.
"However, one must consider that this category includes many different sectors. I expect that logistics, food processing companies and retail businesses are not included. There are also significant differences between sectors. Automation and robotics are well developed in greenhouses, for example.
"But, regarding the question, in the lists sectors such as media, finance & insurance and wholesale trade are at the top of the list. Unsurprising, I think. But it means you could look at these sectors for inspiration and possible developments you could copy for the agrifood sector."
What is the biggest challenge policymakers must address in the coming period?
"Fragmentation of digital innovation is the greatest challenge, in my opinion. Not only geographical fragmentation but also that between various sectors. In addition, there is fragmentation and discontinuity in the funding of innovation projects. Applying technology from the lab in practice has repeatedly proven to be challenging.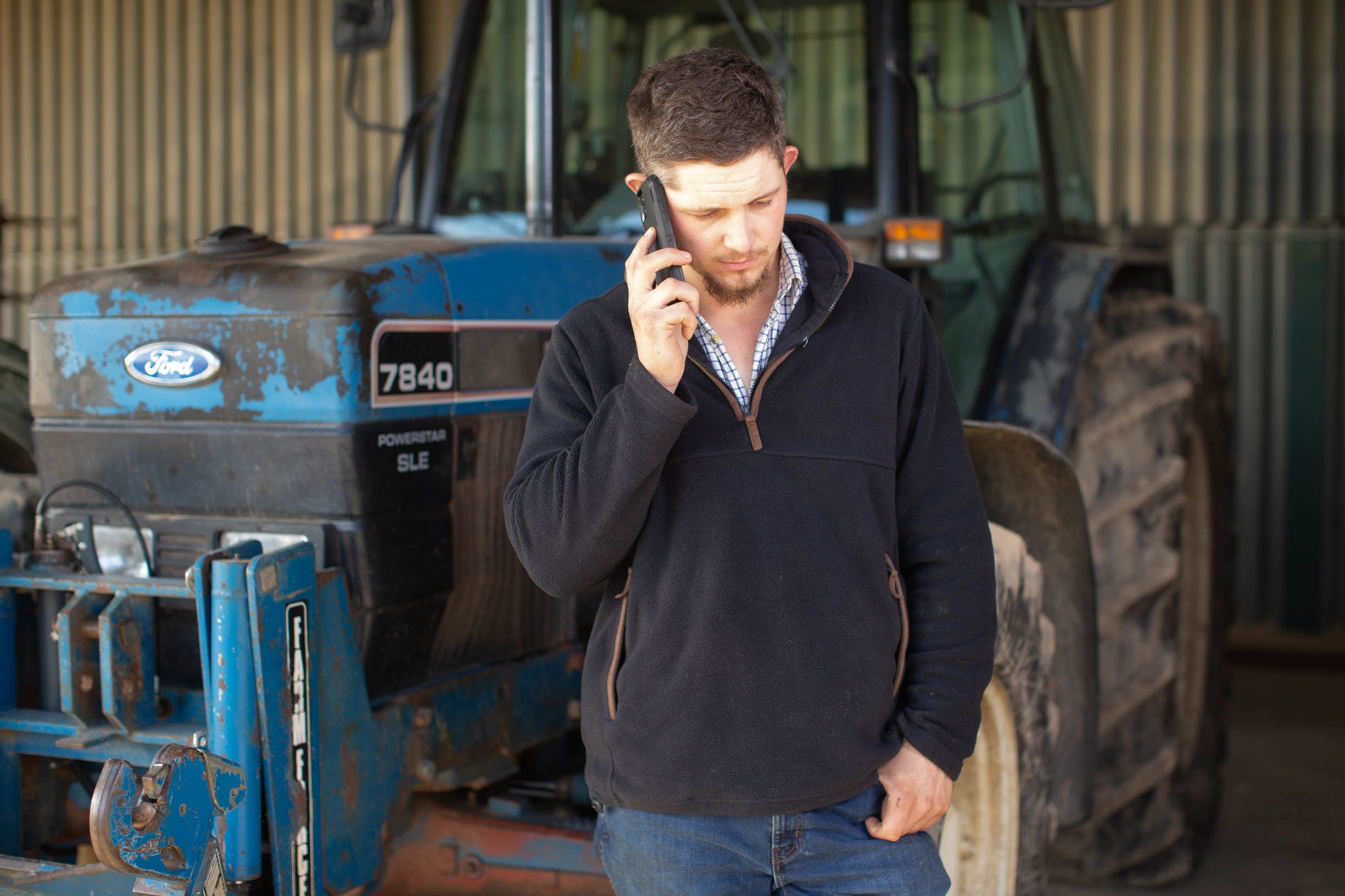 "One of the main issues we wish to stress in the Mansholt Lecture is that policymakers must focus on the middle of the innovation project. That is where applications are promising, and public funders withdraw their support whilee private funders consider the risks too high."
When do you, as an expert, think we may have completed the digitalization of the agrifood sector?
"This is a continuous process. The challenges differ per sector and sub-sector and throughout the food system. Digital technology is sometimes already deployed in the field, the greenhouse or the barn. But, how can you use the data thus produced to add value to the entire food chain? And, how can you translate consumer data back to production on the farm? Can you use data for other purposes outside of the agrifood sector, for example: in tourism, rural development or climate monitoring?
"Here, you see a variety of players involved in so-called data ecosystems and data spaces. We also see that the challenges are not so much in the technological domain, but rather in the organizational domain in issues such as changed business models, good governance practices and ethical issues.
"Finally, digitalization has also made its way into other parts of the world, such as Africa and India, where there are many small-scale farmers and specific challenges in certain regions. We are convinced that our approach can also work there, but it must be managed from local-specific demands and context.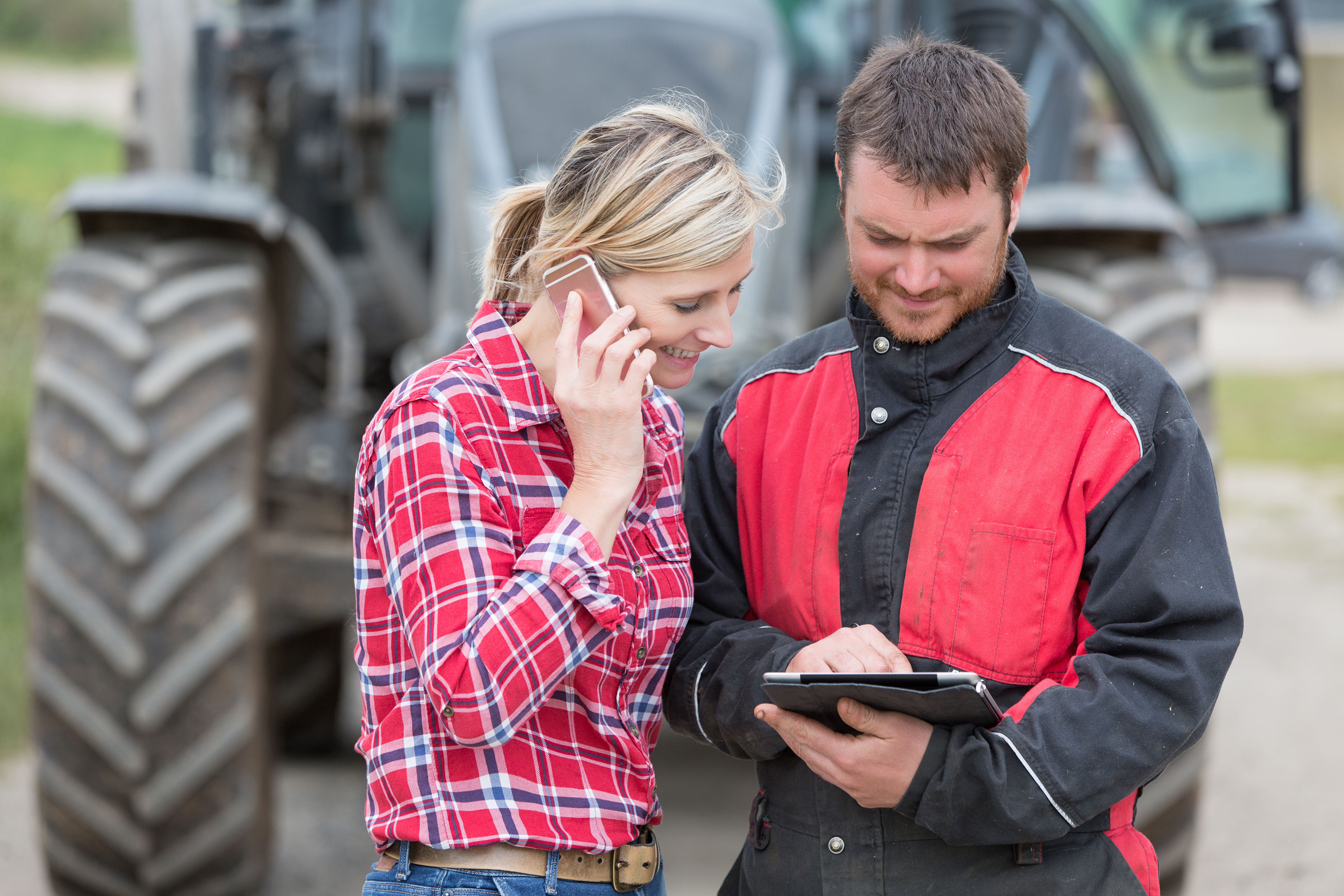 "In short, I am convinced there is enough work to be done in the coming decades and that digitalization is far from complete."
WUR started organizing the annual Mansholt Lectures in 2016. During the lectures, WUR presents multidisciplinary perspectives on aspects of European policy and recommendations to adjust the policies. The policy perspectives and recommendations are discussed during a meeting with representatives from the scientific community, governments and the business sector.
The lectures aim to modify European policy by influencing the agenda or by offering recommendations to various stakeholders.