Seasonal poultry workers in UK exempt from COVID-19 travel quarantine
The UK NFU has been working with the government and turkey industry to identify solutions for concerns that migrant seasonal poultry workers would face travel restrictions this year due to COVID-19.
Following extensive lobbying and a detailed submission of evidence from the NFU, the government has announced that an exemption to allow seasonal poultry workers to travel to England without facing full travel restrictions is now in force.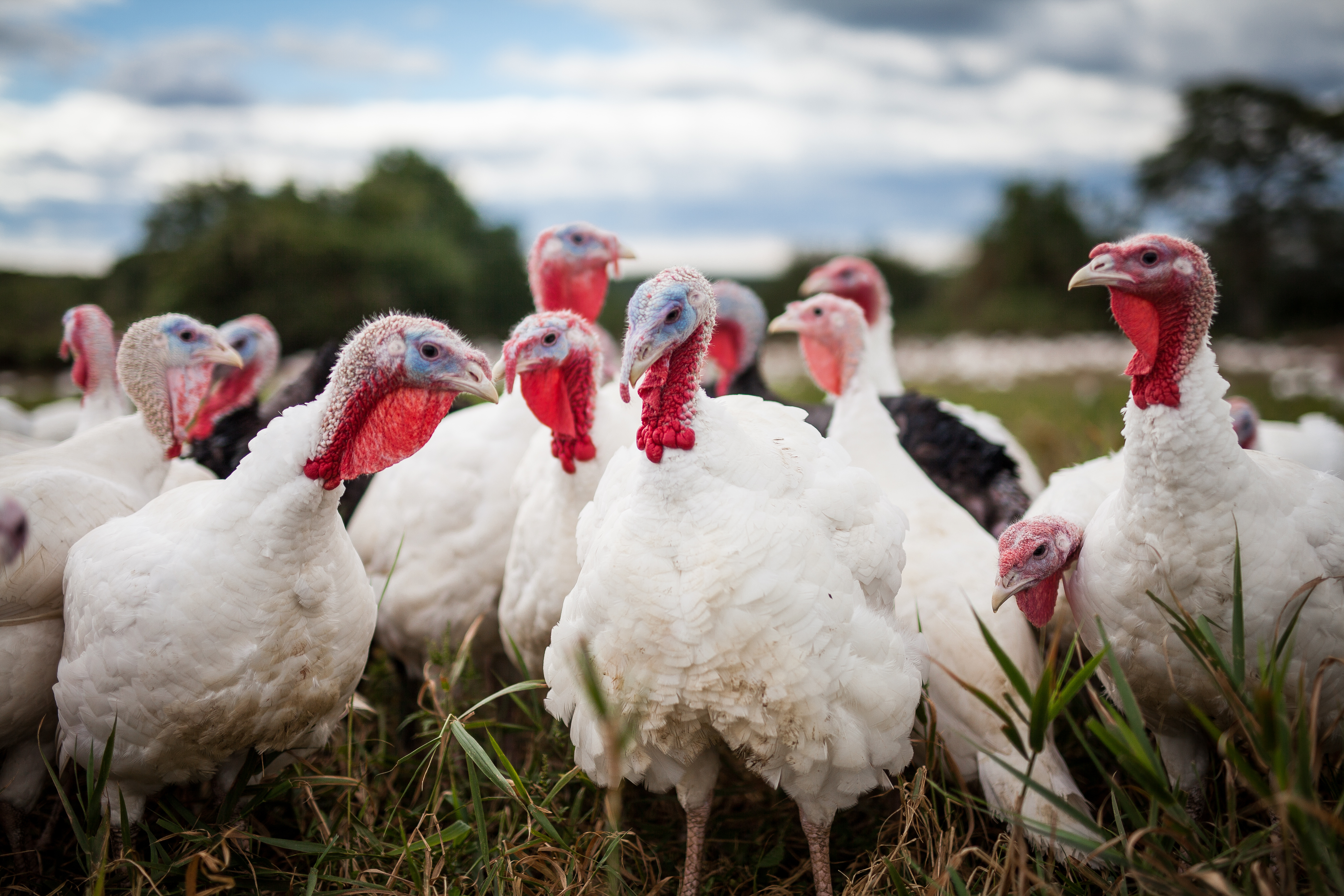 From 22 September 2021, seasonal poultry workers arriving in England may work at their designated farm or processing plant during the quarantine period. Outside of working, and travelling in a COVID-19-secure manner between accommodation and work, workers must self-isolate in line with quarantine restrictions.
Quarantine and testing rules for travelers will depend on their vaccination status and which country they are arriving from.
The full guidance on the exemption for seasonal poultry workers can be found on the government website.

NFU turkey group chair Michael Bailey said:
"The NFU welcomes the addition of seasonal poultry workers to the list of jobs that qualify for coronavirus travel exemptions. We're pleased that government has recognized the invaluable role seasonal poultry workers contribute to farm businesses preparing for the festive period to ensure we can all enjoy our traditional Christmas dinner.
"This timely exemption offers a practical solution to allow these much-needed workers to undertake key roles on farms and in processing facilities, and industry will continue to follow government guidance to help protect the health and safety of its staff."
Key requirements for the exemption:
Employers should check the latest rules for travelers arriving in England before workers set off from their home countries. The latest information is available on the gov.uk website.
Travelers who have been vaccinated outside of the UK should check the gov.uk website to confirm that the UK will recognize the program they were vaccinated under.
Workers must not travel to England if they are unwell or have coronavirus symptoms. If they develop symptoms whilst traveling they should alert the crew on the plane, boat or train (or driver if travelling by coach or bus). They will inform the staff at the port of arrival who will give further instructions.
Before arriving in England, travelers must complete the Passenger Locator Form. They will need passport details, their travel itinerary and the address where they will stay in England. Forms can be submitted up to 48 hours before arrival in England.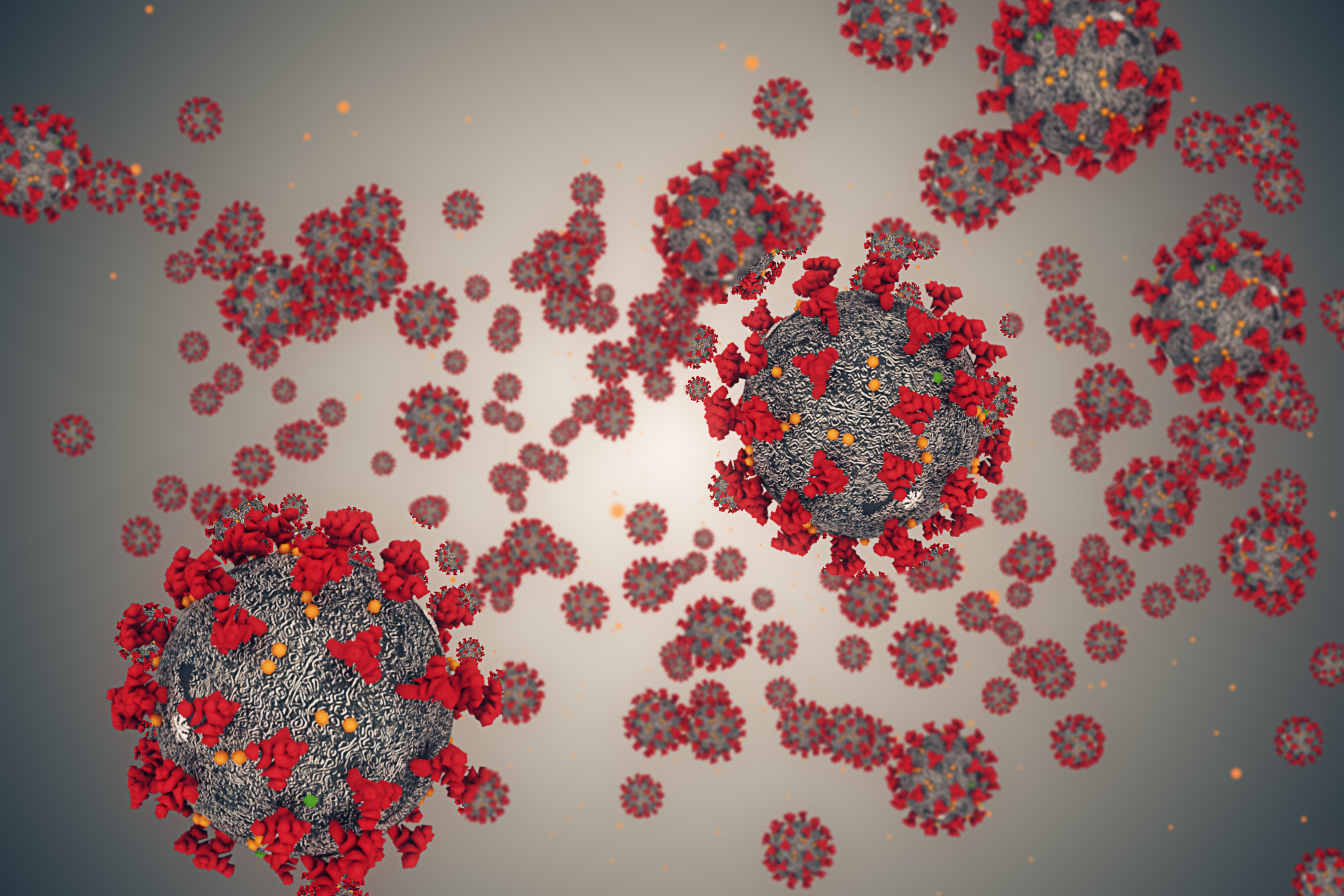 Accommodation should be arranged where the arriving workers can self-isolate. In order to benefit from the exemption, they will need to stay at the address specified in their Passenger Locator Form at all times, unless they are at work or traveling to/from work.
Employers will need to arrange appropriate accommodation and transport for workers that will limit the risks of COVID-19 transmission.
Employers should collect workers from the airport, port or station and take them directly to their accommodation. Transport should be COVID-19-secure and where social distancing is not possible the use of cohorts should be utilised.
Workers should travel, live, work and self-isolate in the same cohort or group of not more than six people for the duration of the required quarantine period.
Workers may only work in the same one function and location for the duration of the required quarantine period.
Employers should arrange for groceries, shopping and medication to be delivered to workers' accommodation so that they can self-isolate.