UK poultry industry warns that recent labor intervention came too late
The British Poultry Council has issued a statement saying that government efforts to shore up the seasonal labor supply ahead of Christmas was only the first step.
Short term relief begins to alleviate pressure supply chains have been facing, but there is a risk intervention comes too late.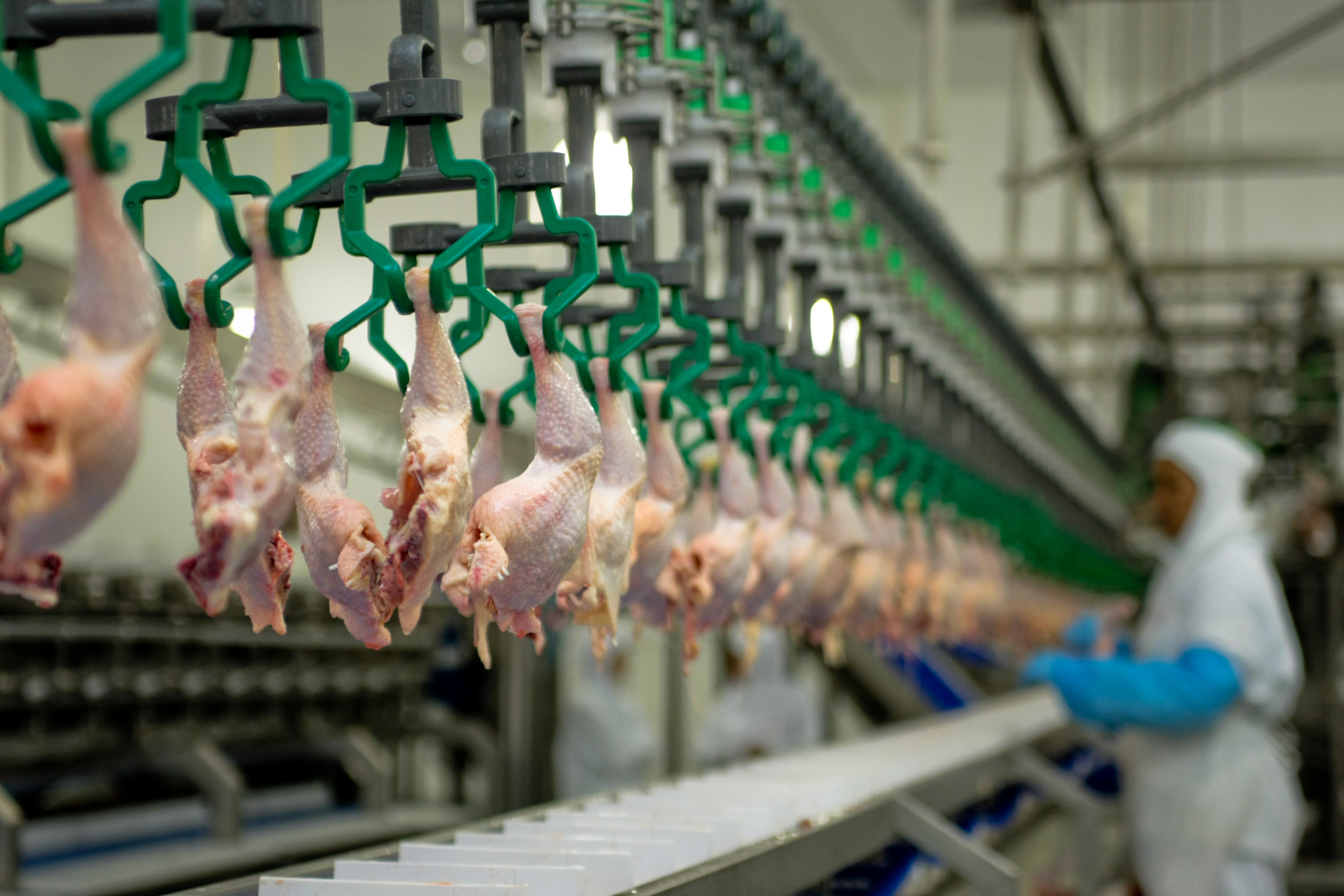 The British Poultry Council welcomes Government's commitment to the UK's food security by adding poultry meat workers to the existing seasonal workers scheme.
The British poultry industry has faced serious pressure as a result of the ongoing labor crisis. From Brexit to COVID-19 to the recent CO2 crisis, British poultry meat producers have been working tirelessly to avoid shortages and consistent supply. These challenges have demonstrated the importance of treating food as the national security issue it is. Government's decision will provide some much-needed short-term relief to tight supply chains and we hope that it is not too little, too late.
British Poultry Council Chief Executive, Richard Griffiths said: "Limits to non-UK labor supply whilst also deeming British food heroes as 'low skilled' has jeopardised food businesses and made access to quality British food harder for people in this country. Ensuring the strength and resilience of our supply chains is our top priority to keep food moving, and we thank Government for this intervention. This is a positive step in the right direction to begin alleviating the pressure supply chains have faced over the last eighteen months.

Nevertheless there is a risk that this intervention comes too late. Supply chains are not something that can be simply switched on and off, so plans for production are already well underway and the necessary cut backs due to on-going labor shortages have already been made.
Key workers in food, regardless of where they come from, are an important part of Britain's cultural fabric and prestige. British food producers keep this country running and must have access to the skills and talent that this country sorely needs to ensure food for all. As a sector, we continue to invest in our facilities, automation and UK workforce to create a modern, fit for the future food supply chain that puts safe, wholesome, and affordable food on every table. We look forward to working with Government and invite them to take another look at their immigration and trade policies – which risk crippling British food security – to ensure longer term solutions to the issues."