US poultry exports on track for another record year, says USAPEEC
Despite economic uncertainties and logistics challenges from post closures, USDA data shows that US poultry and egg exports continue to break previous records.
Continuing a year-long positive trend, exports of US broilers, eggs, and turkey posted across-the-board gains in both volume and value for the first seven months of 2021, according to new trade data released by USDA Foreign Agricultural Service.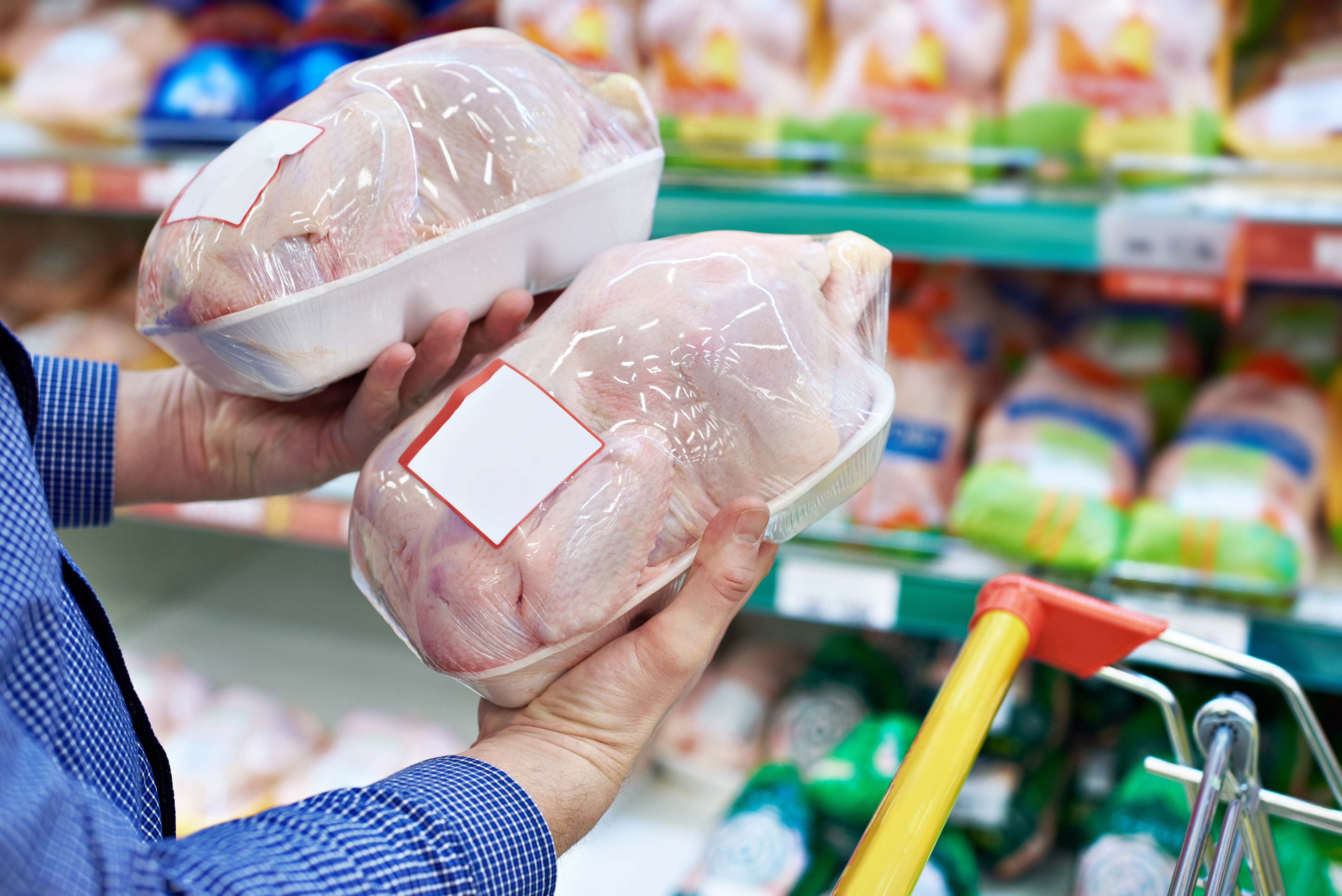 Total broiler export quantity for January through July this year set a record of 2,150,960 metric tonnes. Meanwhile, strength in South Korea, Canada, Mexico, and Hong Kong propelled egg exports. Table egg exports for the first seven months of this year set an all-time high at 116.2 million dozen. Turkey exports for January through July this year increased 3.3% in volume and 9.9% in value.
Based on a previous economic snapshot, total broiler export volume reached an all-time high for the January through June period, with Mexico, China, Cuba, and the Philippines leading the way. Cuba and the Philippines set records for both the volume and value of US chicken imports, while Mexico and China set a record for the value of their imports. The four markets together accounted for 49.2% of total US chicken exports.
Exports of US table eggs set an all-time record in the first half of this year in volume and were the second-highest ever in value. Table egg exports to South Korea were the highest ever in both volume and value in the first half, while shipments to Mexico and Hong Kong were the second highest.

"Despite all of the issues that our industry has had to face over the last year and more, the export side has come through in record-setting fashion," said USAPEEC President Jim Sumner. "This is a testament to the capabilities and efforts of our industry, and it speaks to the needs and desires of consumers around the world for US poultry and eggs. Chicken is the world's leading meat protein and eggs are a fundamental part of the diet of many people."
While not registering all-time records, exports of US turkey grew in both volume and value for the first six months of 2021 as well, according to the USDA Foreign Agricultural Service.