Brazil's poultry exports increase by 52% in September
Recent poultry export data shows that shipments of poultry meat grew 21.3% while revenues increased by 52% as prices increase.
Data released by the Brazilian Association of Animal Protein (ABPA) has the country's poultry export revenue growing by 52.5% in September, generating $730 million in income. This far outpaces export performance in September 2020, which generated $479 million.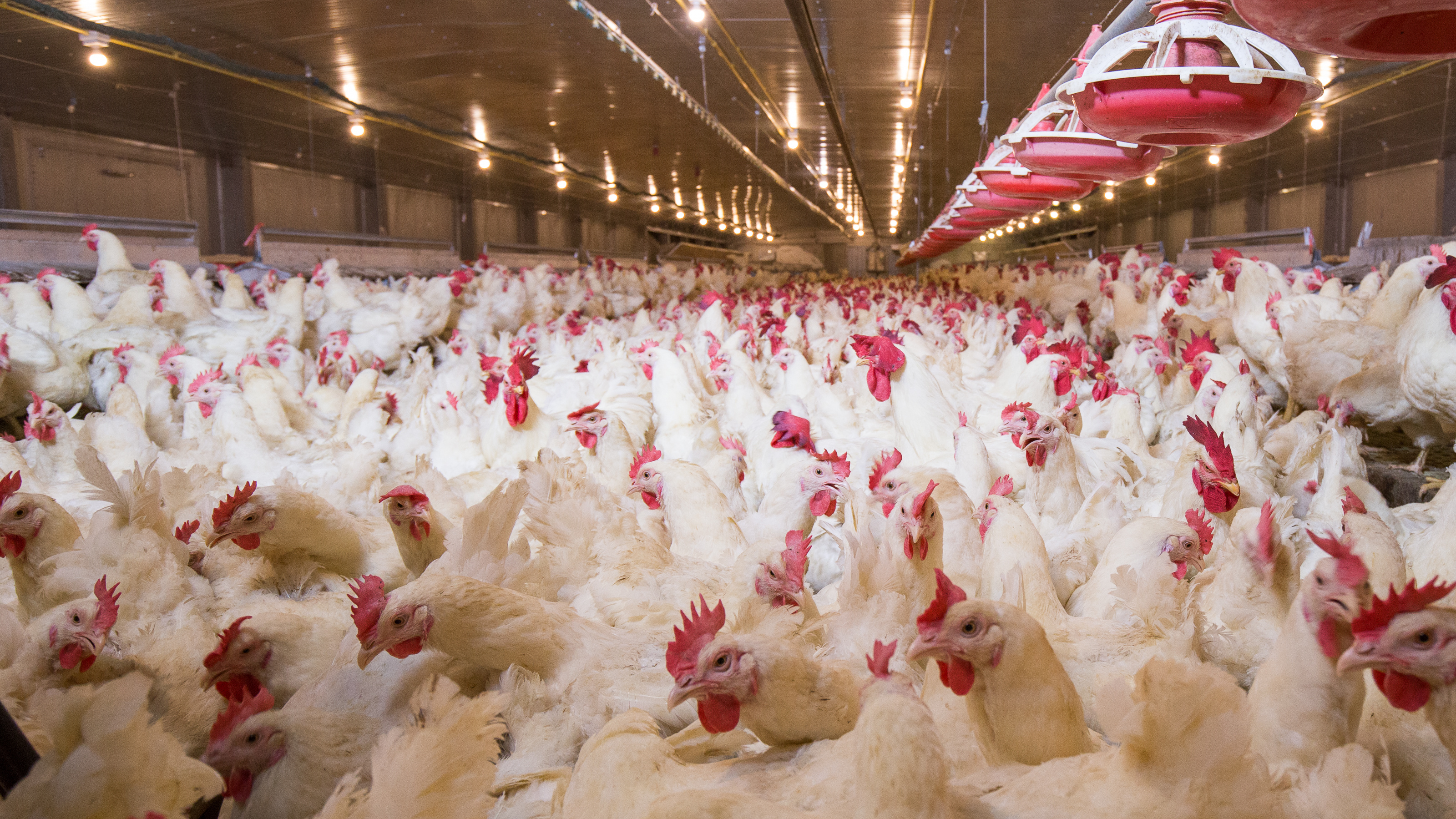 Analysis from the Brazil Arab News Agency shows that export volumes increased as well, albeit at a lower percentage. Volumes increased by 21.3% while values surged further. This indicates that poultry meat was sold at a higher price point in September 2021 in comparison to the same period in 2020.
Brazil shipped 418,500 tonnes last month against 345,000 tonnes in the same period of 2020. The figures, both in terms of volume and revenue, include all types of poultry products.

China retained its spot as the top buyer for Brazilian poultry, increasing purchase volumes by 20.4% to 63,200 tonnes. Japan was the second-largest importer and increased its poultry purchases to 46,900 tonnes, a 45.2% jump. The United Arab Emirates was the third major destination, with purchases of 43,200 tonnes, reflecting a 66.3% increase over September 2020.