France enacts new measures to protect poultry farms from bird flu
France's Ministry of Agriculture has strengthened its disease monitoring and prevention protocols to protect poultry farms from bird flu outbreaks.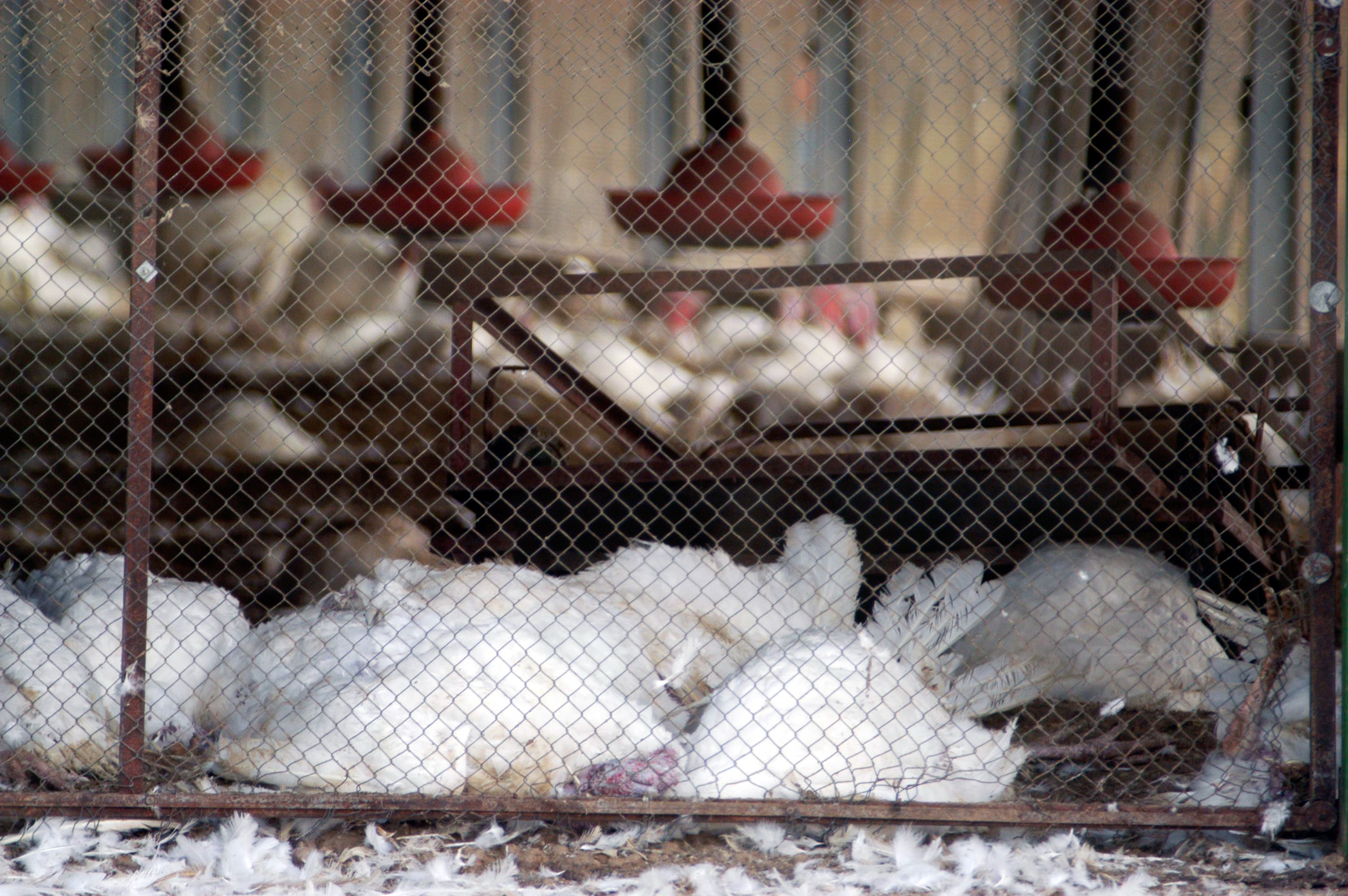 France recently enacted two biosecurity protocols to prevent bird flu incursions for the 2021-2022 season. The first decree outlines risk zones that must adhere to movement restrictions to prevent bird flu outbreaks from spreading to new territories. It identifies parts of the metropolitan territory with a confirmed bird flu outbreak and assesses its probability of spreading to different farm sites. If the risk assessment is "high", additional measures are required in all poultry farms in the risk area. This includes virological screening, along with movement restrictions on people, vehicles and animals.
The second measure outlines the risk analysis procedures and preventative measures that must be observed in establishments that hold poultry or captive birds. The Ministry of Agriculture says that the methods are species-specific, and account for farming methods and the geographic area of the farm. Sheltering birds indoors is compulsory during risk periods.
A recent press release from the ministry updated France's bird flu risk from "negligible" to "moderate" after an outbreak of H5N8 bird flu was reported in the Ardennes.