Italy reports outbreak of H5N1 bird flu on poultry farm
The OIE has recorded an outbreak of highly pathogenic H5N1 bird flu on a commercial turkey farm in northern Italy.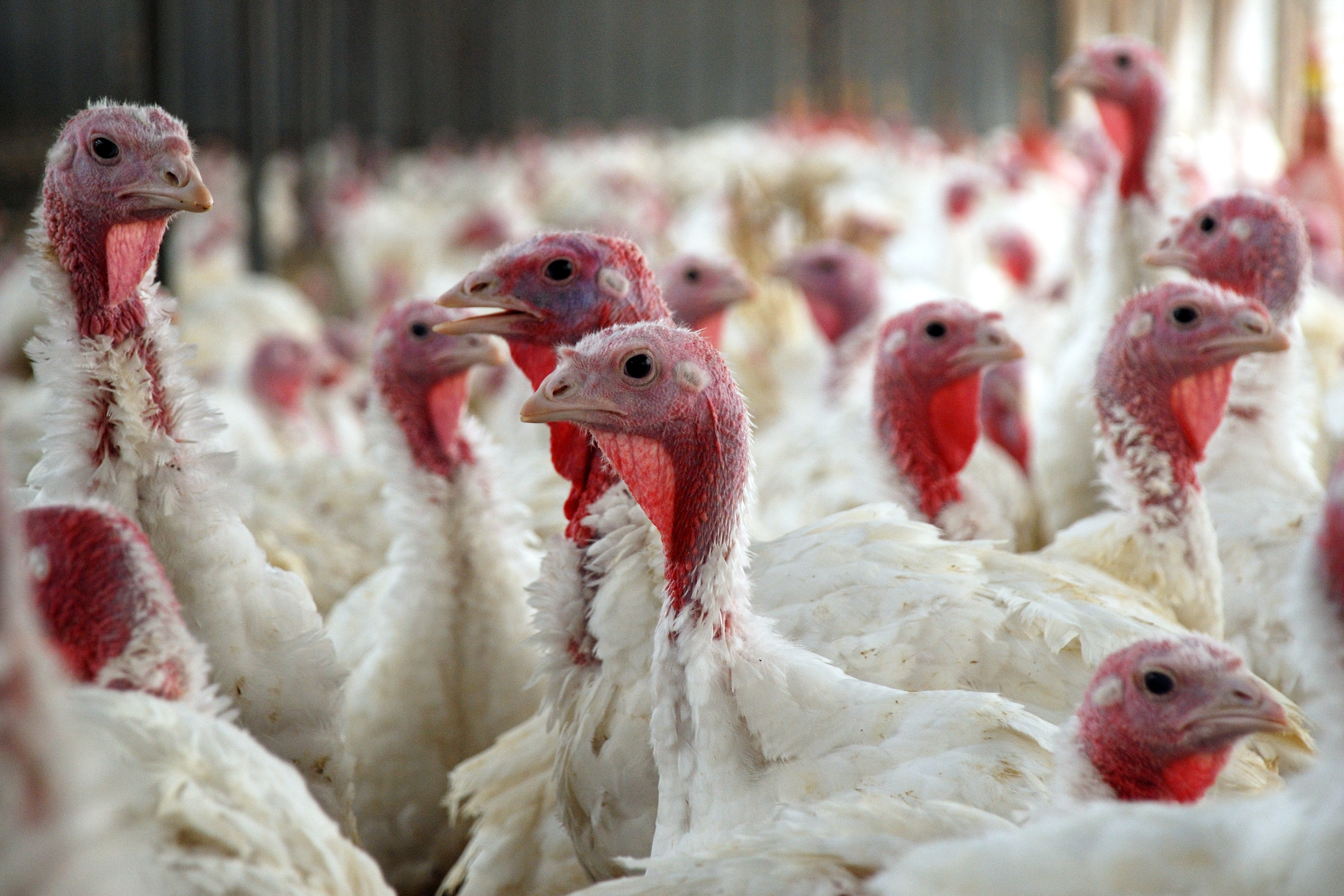 Reuters reports that the outbreak was identified at a turkey fattening facility in Ronco all'Adige in Verona. The disease killed 200 turkeys out of a flock of nearly 13,000 birds. Local animal health authorities are monitoring the case.