Lack of foreign workers leaves UK poultry industry vulnerable
New reporting shows that the dearth of overseas workers has left UK poultry businesses without permanent staff and few workable solutions.
Despite the UK government announcing temporary visas for 5,500 poultry workers in September, emerging reporting from FarmingUK shows that poultry businesses are still struggling to stay solvent.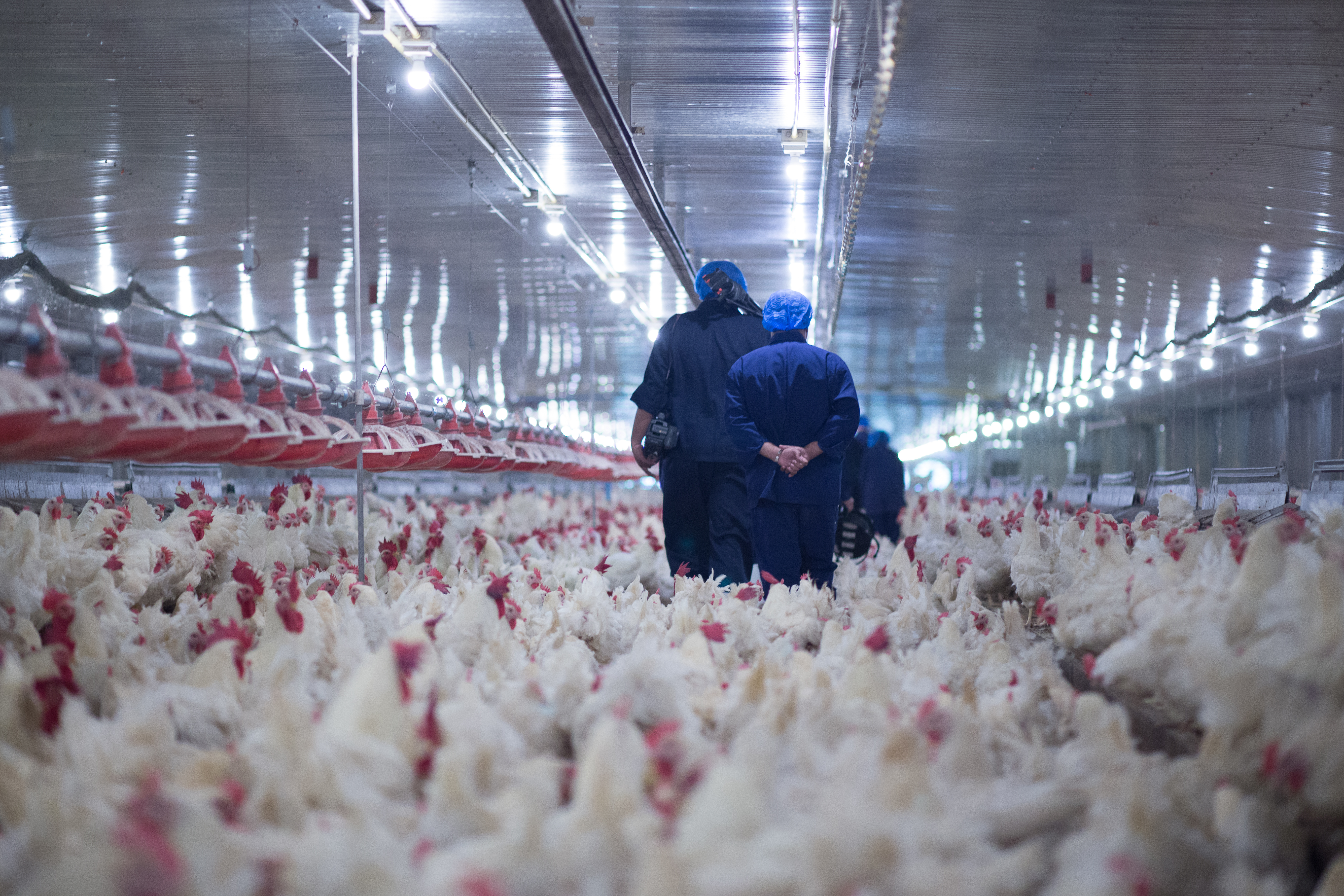 Since the UK left the EU in January 2020, the number of foreign-born workers has been decreasing, stressing the agricultural sectors that rely on them. Though the recently-announced visa schemes will keep the industry afloat for the Christmas period, many in the sector worry that permanent jobs like stockists and catchers will remain unfilled.
Currently, there are thousands of job vacancies in the poultry sector – with one broiler integrator reporting 812 unfilled positions.

For those with a seasonal poultry business alongside egg production, the seasonal worker visa is be a lifeline - but long-term issues with a lack of applicants to the industry continues.
These issues are all too familiar to Stewart Rogers, of Rogers Poultry Services Ltd, as he deals with overseas workers leaving and a dearth of applicants to vacancies.
He has worked in the poultry industry for 26 years. "We founded our vaccination, catching and fumigation team in 2017, working with pullet rearers and broiler breeders in the Southwest of England.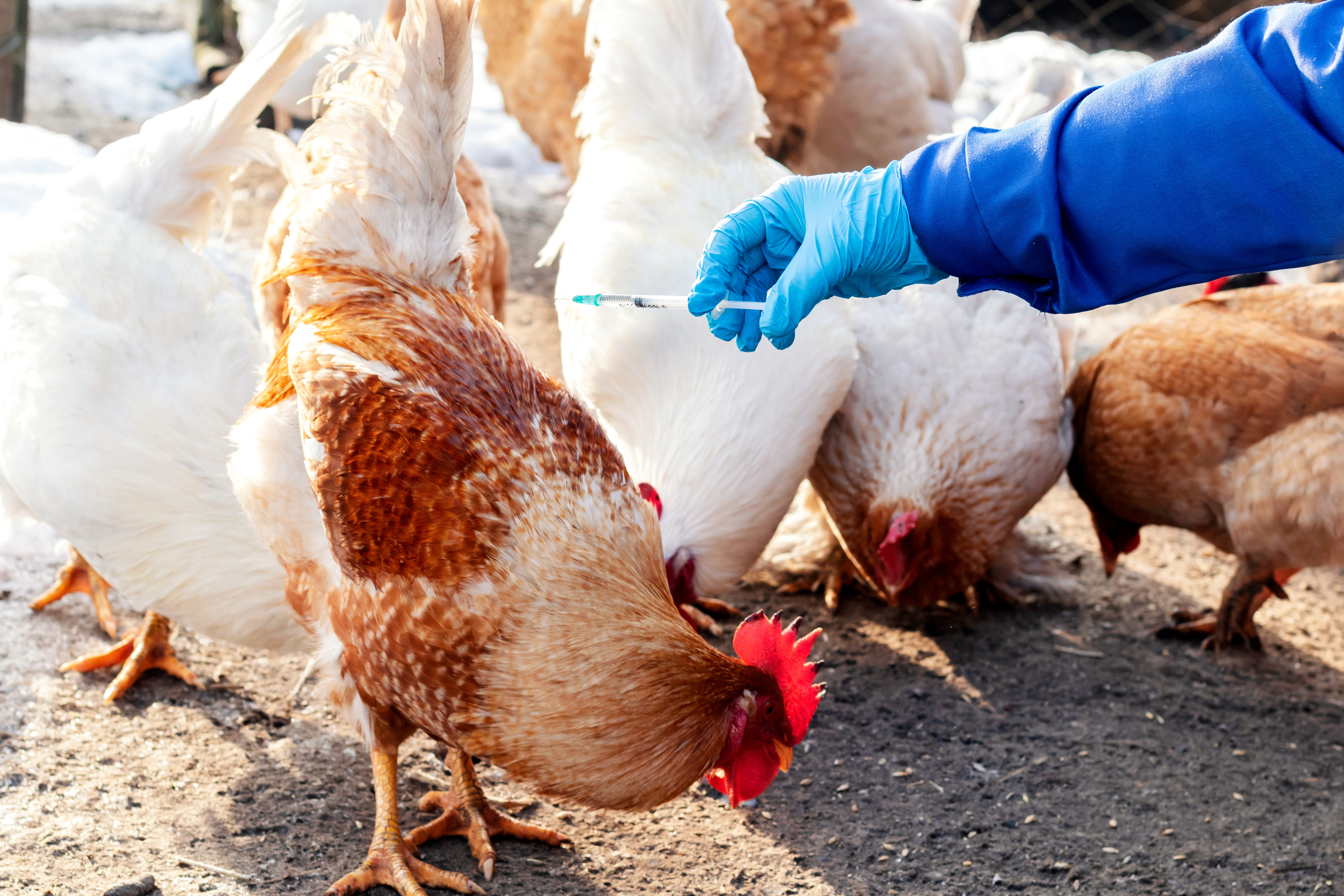 "Many of the workers were from Eastern Europe, on full-time contracts – paying tax and National Insurance etc. Some settled with their families and found their own accommodation, whilst for other I rented several properties to house them."
"When the pandemic hit, they were alarmed as they couldn't travel home to see their families. However, being integral to food supply they were classed as 'key-workers' and pleased to play their part in keeping the country fed."
As restrictions eased many wanted to go home as they weren't classed as skilled workers, who must be paid £25,600.
Rodgers told FarmingUK that he has lost half of his workforce this year.
Rodgers employs British workers too and a month ago placed job adverts on Facebook. "It was viewed by over 6,000 people but I only got one application," he said.

"The problem is finding people that want to do this kind of work. Catchers are paid significantly more than the national living wage, but most would have a job in a supermarket or factory that pays similarly."
He can understand why it isn't everyone's cup of tea but says that the industry can't afford to pay higher wages. "Whilst people aren't prepared to pay more for food, there isn't any more money in the system."