Macau reports new human case of H5N6 bird flu in Hunan
Macau's Health Bureau (SSM) released a statement saying that a case of H5N6 avian influenza has been identified in a 60-year-old patient in Hunan province, China.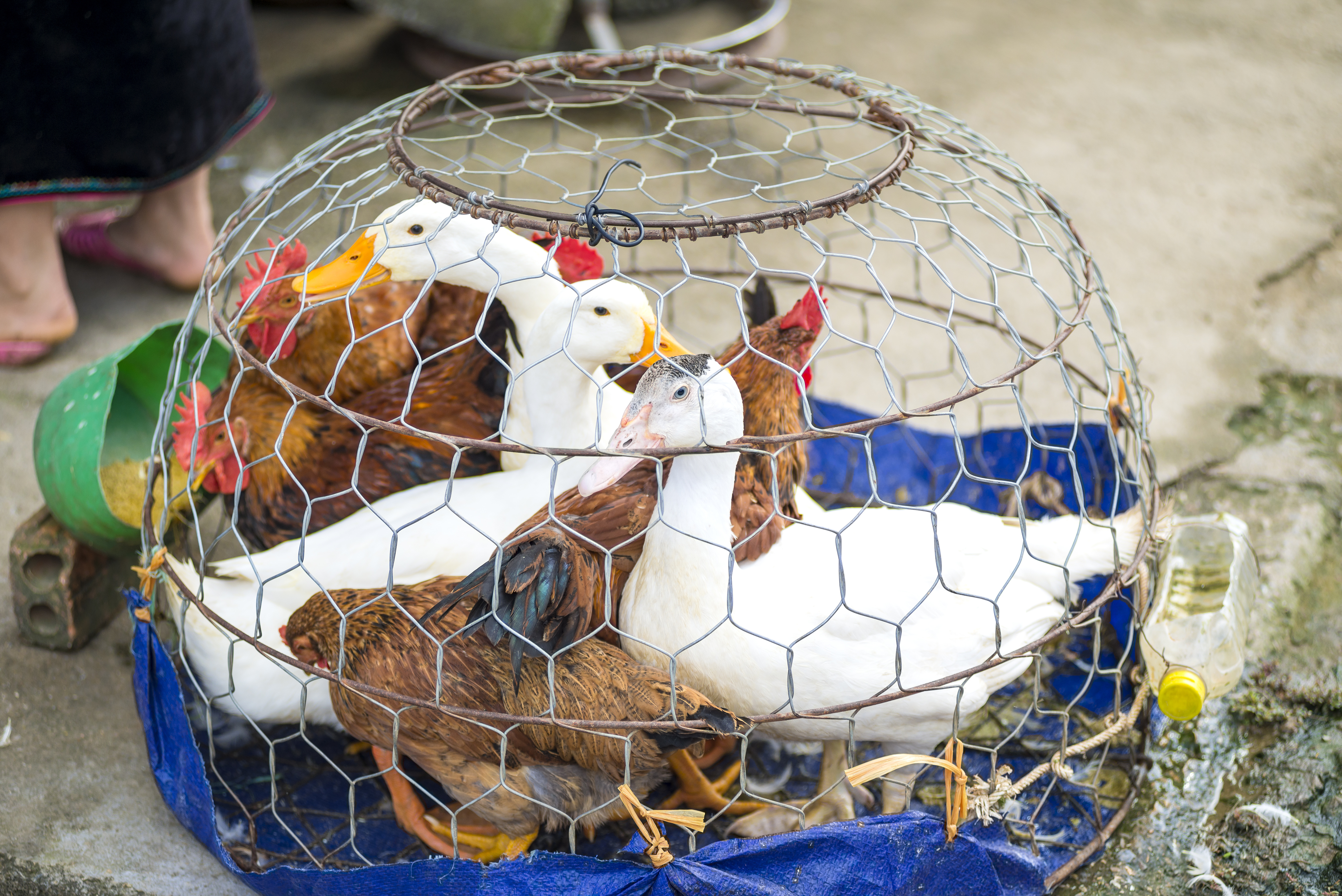 The statement says that the patient is in a 60-year-old female farmer who lives in Changde, a city in northern Hunan. She began displaying symptoms on 3 October and was admitted to hospital on 13 October. She is still in critical condition. Health authorities believe that she contracted bird flu after coming in contact with dead poultry.
prefecture-level city in the northwest of Hunan. The statement said that the patient started to feel unwell on October 3 and was hospitalised on October 13, pointing out that she was still in critical condition yesterday. The statement underlined that the patient had contact with dead poultry.
Chinese health authorities are encouraging the public to abide by biosecurity protocols and avoid contact with poultry droppings and dead birds.