UK confirms bird flu case in wildbird rescue center
Animal health authorities in the United Kingdom have identified a case of avian influenza at a wildbird rescue center in Worcestershire, but stress that the case poses a very low food safety and public health risk.

The UK Chief Veterinary Officer Christine Middlemiss confirmed the case on 26 October. She released a statement saying that swift action is being taken to prevent the spread of disease and that any birds at risk of infection would be humanely culled.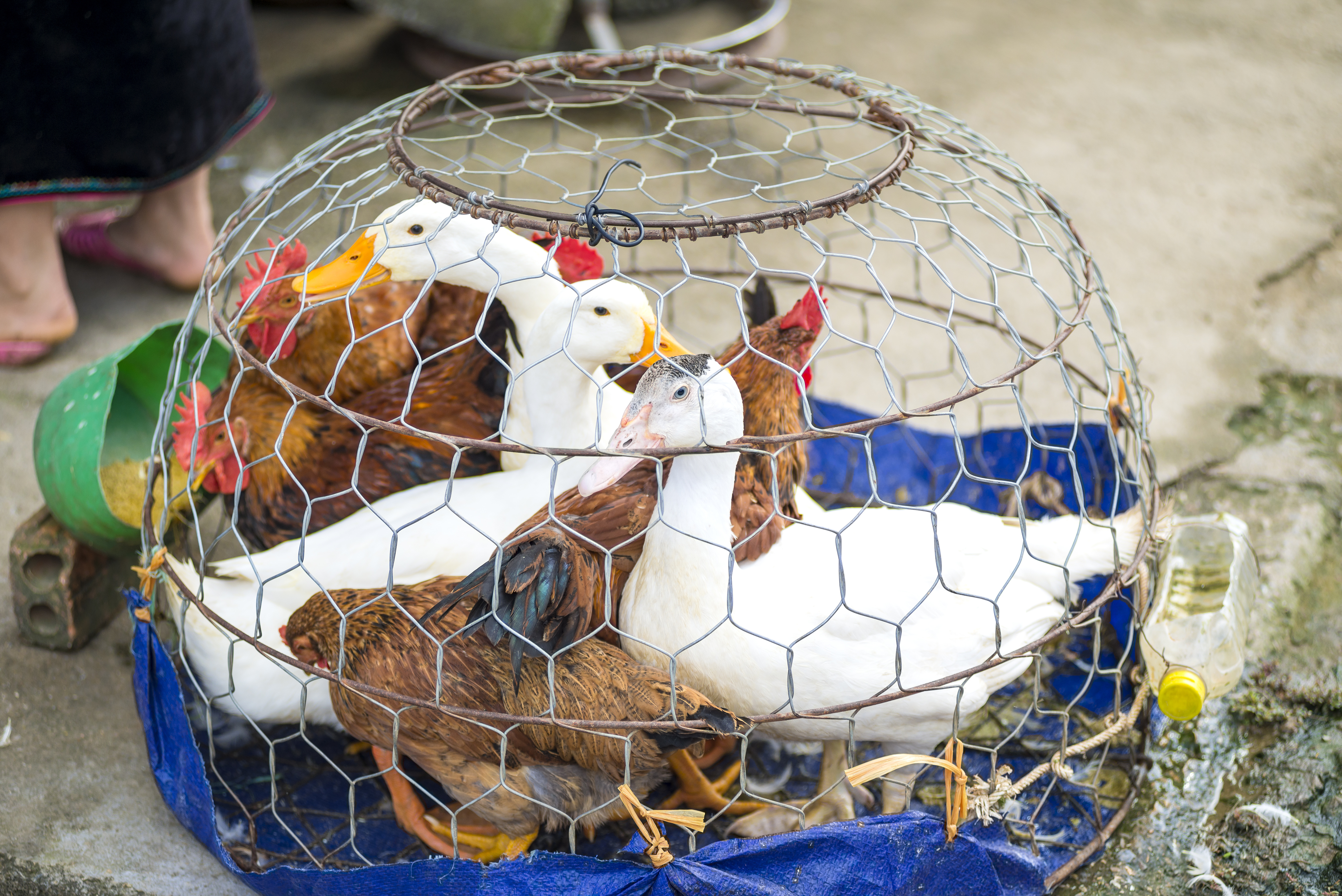 Wild birds migrating to the UK from mainland Europe during the winter months can carry the disease and this can lead to cases in poultry and other captive birds.
Animal health authorities established a 3km and 10km temporary control zone has also been put in place around the infected premises to limit the risk of the disease spreading.
UK Health Security Agency advises that the risk to public health from the virus is very low and the Food Standards Agency has made clear that bird flu poses a very low food safety risk for UK consumers. The premises does not supply poultry, meat or eggs to the commercial food chain.

UK Chief Veterinary Officer Christine Middlemiss said, "As we move into the higher risk period over winter bird keepers should pay extra attention to the health of their birds. Anybody who suspects disease should report it to their vet or APHA immediately. The best way to tackle this disease is for poultry keepers to ensure that they have strong biosecurity measures in place."
Dr Gavin Dabrera, Consultant Epidemiologist, UK Health Security Agency, said: "the regional UKHSA Health Protection Team is working closely with Defra to closely monitor the situation and will be providing health advice to persons at the site as a precaution."
"It is generally important to not touch any sick or dead birds and to make sure to wash your hands thoroughly with soap after contact with any animal," Dr Dabrera continued.

A detailed investigation is in progress to determine the most likely source of this outbreak.