US Government expects drought to continue or worsen this winter
The National Oceanic and Atmospheric Administration's (NOAA) winter outlook forecasts that the current drought across the western US and northern plains will continue this winter.
Reuters reports that the agency expects the drought to lessen in the US Pacific northwest and northern California due to an emerging La Nina phenomenon.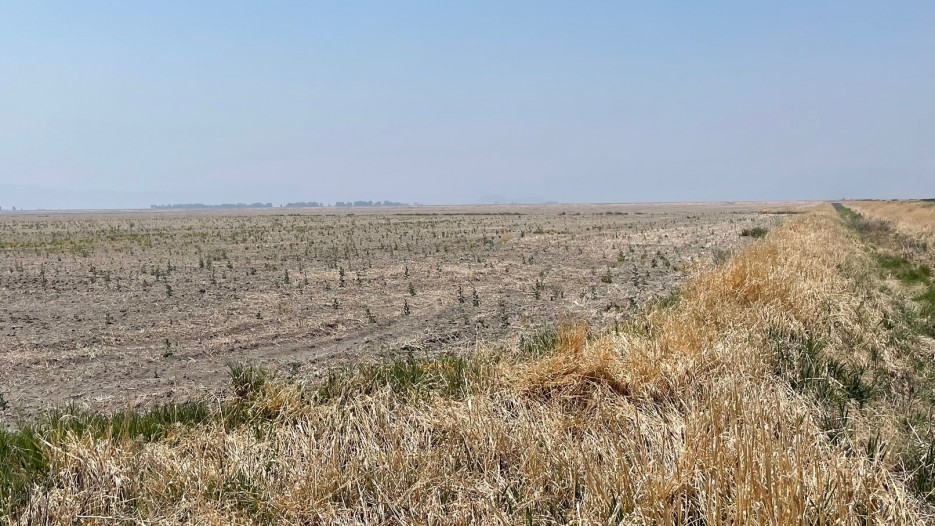 A drought spanning much of western North America has damaged crops from apples to wheat, and has cooked cattle grazing pastures, weakened bee colonies and fueled concerns about rising food prices.
Nearly the entire US West is in some level of drought, according to the National Drought Mitigation Center, with almost half of major agricultural state California under exceptional drought, the most severe category.
"A major region of concern this winter remains the Southwest, where drought conditions remain persistent in most areas," said Jon Gottschalck, chief of the Operational Prediction Branch of NOAA's Climate Prediction Center.
"The Pacific Northwest, northern California, the upper Midwest and Hawaii are likely to experience drought improvement," he said during a webinar highlighting NOAA's December-to-February outlook.
The conditions are expected to be fueled by an emerging La Nina pattern and its colder-than-normal Pacific Ocean surface water temperatures for a second straight winter.