US researchers find that presence of Cochlosoma anatis parasite can undermine turkey production
A research project funded by USPOULTRY has determined that the presence of Cochlosoma anatis, a flagellated parasite, can cause severe enteritis in turkeys, negatively impacting their ability to gain weight and undermining commercial production.
USPOULTRY and the USPOULTRY Foundation have announced the completion of a funded research project at North Carolina State University in Raleigh, NC, in which a researcher evaluated the pathogenicity of Cochlosoma anatis. The research was made possible in part by an endowing Foundation gift from Prestage Farms and is part of the Association's comprehensive research program encompassing all phases of poultry and egg production and processing.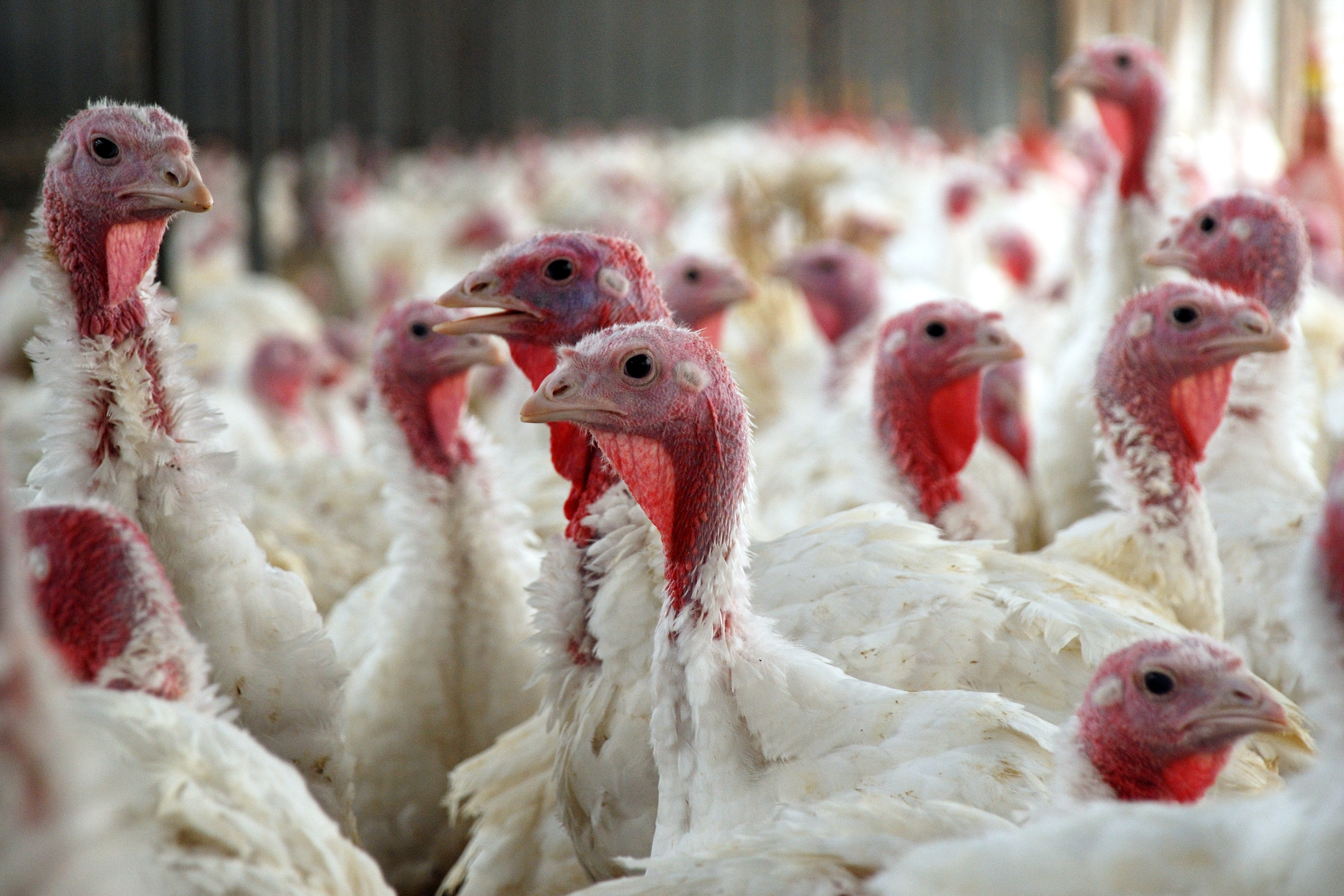 Project #BRF010: Cochlosoma anatis - Identification of disease reservoirs and factors that lead to disease in turkeys
Dr Robert Beckstead at North Carolina State University recently completed a research project with the aim of determining whether C. anatis alone could cause disease symptoms or if co-infections with other parasites, such as bacteria or viruses.
Cochlosoma anatis is a flagellated parasite of birds that has been associated with enteritis and stunting in turkeys. Prior to this research there was debate regarding whether or not the parasite alone could cause disease symptoms or if co-infections with other parasites, such as bacteria or viruses, is necessary. As with other flagellated protozoa, there are currently no treatments available for this disease. Thus, not introducing C. anatis onto the farm is currently the only means of prevention.
The objectives of this research were to: 1) Identify C. anatis reservoirs on production facilities, 2) Identify factors associated with disease signs; and 3) Test microorganisms and environmental stressors in a C. anatis disease model to determine if these stressors are associated with increased disease signs.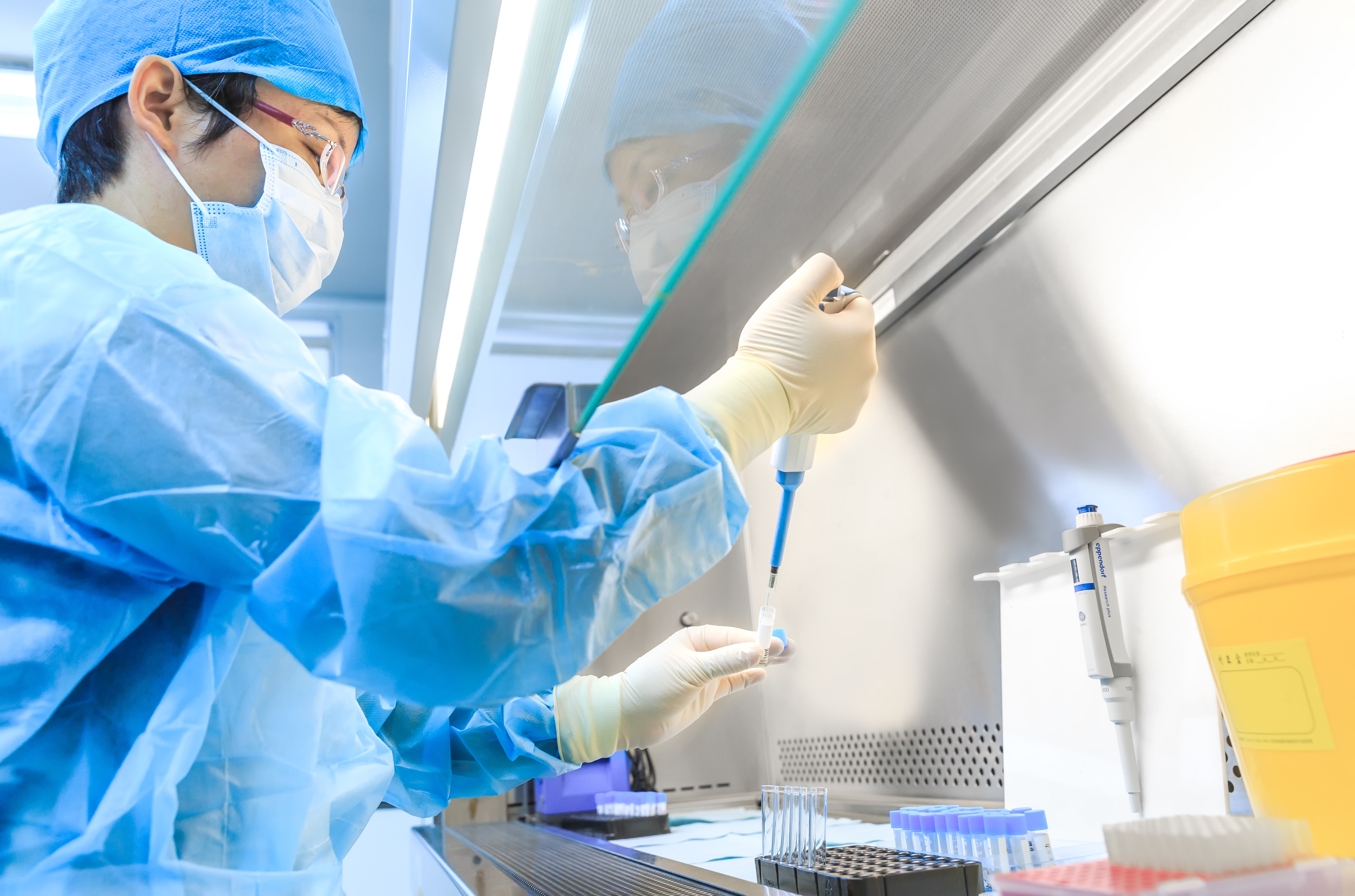 Both field data and infection studies demonstrated that C. anatis alone can cause severe enteritis resulting in increased feed conversion ratios and turkeys failing to gain weight. Although mortality was rarely seen in laboratory challenge studies when using C. anatis alone, compounding environmental and secondary disease factors could result in higher mortality. Field data and lab infection studies demonstrated co-infection of C. anatis with other disease-causing agents was more additive, than multiplicative. Thus, treating secondary infections will improve the disease outcome for the flock but not eliminate the loss of production due to C. anatis infection.

A more in-depth research summary can be read here. A complete report can be found on the USPOULTRY website.