World Egg Day is coming on 8 October
The poultry and egg industry will mark World Egg Day this Friday, highlighting the positive nutritional and environmental impacts of eggs.
The global event, celebrated on the second Friday of October every year, welcomes everyone to honor the unique contribution eggs make to supporting people around the world.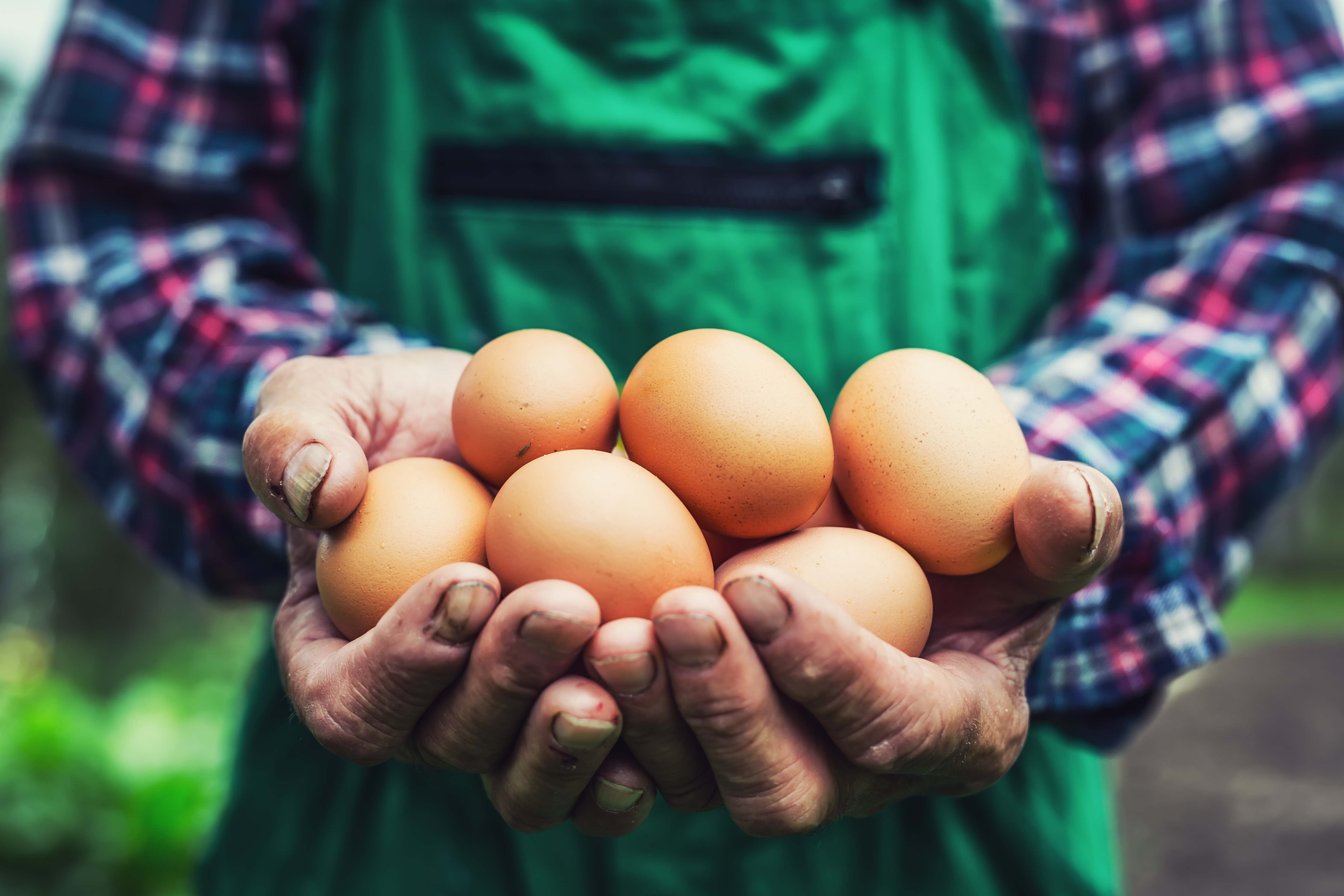 Owing to their broad range of nutrients, eggs are a healthy, nutritious and affordable part of the diet for people at all stages of life, including growing teenagers, pregnant and lactating women, the elderly, and infants, particularly those in nutritionally vulnerable areas.
The health benefits of eggs are vast. They contain 13 essential nutrients, including choline, which supports fetal brain development; vitamin B12 and iron for child growth and overall brain function; and iodine, which aids the healthy functioning of the nervous system and maintains healthy skin.
This unique range of qualities means that eggs are an ideal choice for all different kinds of lifestyle as well as age, from athletes to academics.
Along with their nutritional value, eggs are the most environmentally sustainable and affordable animal-source protein available, helping support families around the world as well as the planet itself.
This year will be World Egg Day's 25th anniversary.