Aviagen Asia Pacific meets with customers online to launch key Thai-language management literature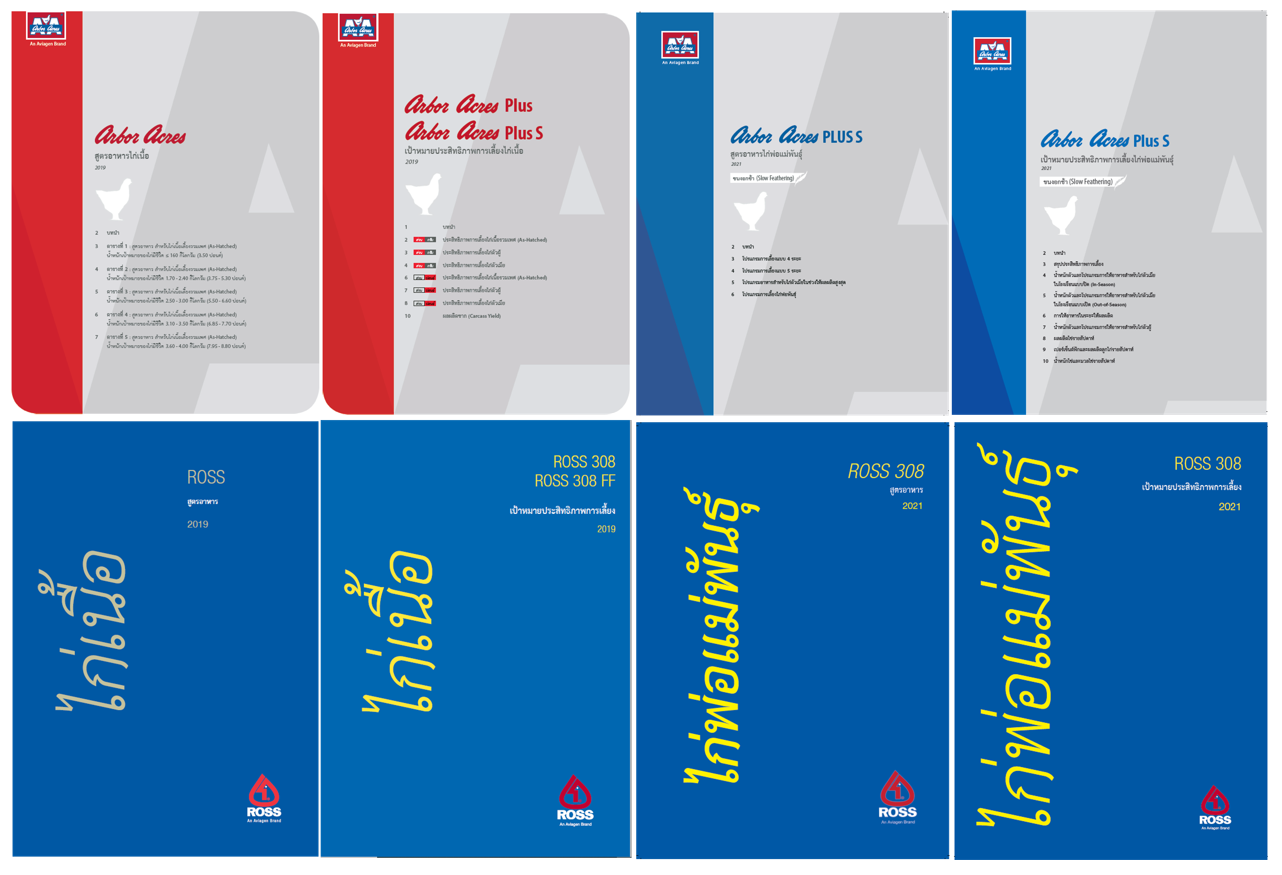 On Oct. 19, the Aviagen® Asia Pacific team welcomed industry participants to a webinar, introducing them to key management information translated to their native language. The translated literature included Arbor Acres® and Ross® Performance Objectives and Nutrition Specifications for both Parent Stock (PS) and broiler chickens, which are available for customers to download from the Thai language page on the Aviagen web site.
At the webinar, guest speakers Khun Pornchai Iamsanguanjit, President of the Broiler Breeder Association, and Khun Somboon Watcharapongphan, President of the Broiler Association, gave opening remarks. These were followed by an introduction of the new literature by Dr. Ting Lu, Aviagen's Global Technical Transfer Manager.
As Aviagen takes every opportunity to share the latest advice for improving bird health and welfare, Dr. Keat Fu, Aviagen's Senior Poultry Veterinary Specialist, also addressed the customers on the important topic of "Controlling Inclusion Body Hepatitis (IBH)."
Tools to help customers optimize performance, health and welfare
The genetic performance potential of Arbor Acres and Ross birds is continually advancing, and the Performance Objectives provide a benchmarking tool to help customers evaluate their performance. The Nutritional Specifications complement the objectives by detailing the specific nutritional strategy needed at each stage of development to grow healthy birds that perform well. They provide guidance on the bird's dietary needs at various life stages to enhance key indicators of bird productivity, health and welfare.
"As we expand our global reach throughout the Asia Pacific region, we are committed to also providing our customers with a local touch, having teams close by who collaborate with them in their native languages, and offering the latest management tools, such as the performance objectives and nutrition specifications, in their own languages. We believe this is one way we strengthen their success and improve our service to them," remarked Greg Hitt, Regional Technical Manager for Aviagen Asia Pacific."
Global reach, local touch
The Thai-language webinar is the second in a series of online meetings to launch Aviagen literature translated to local languages across the Asia Pacific region. The first event was for the Korean language, with more country-targeted events to follow. A section of the Aviagen website will be dedicated to these new translations.
You may download the Thai language version at https://ap.aviagen.com/language-mini-site/show/th.