Avian influenza confirmed in Irish turkey flock
Restriction zones, surveillance measures have been established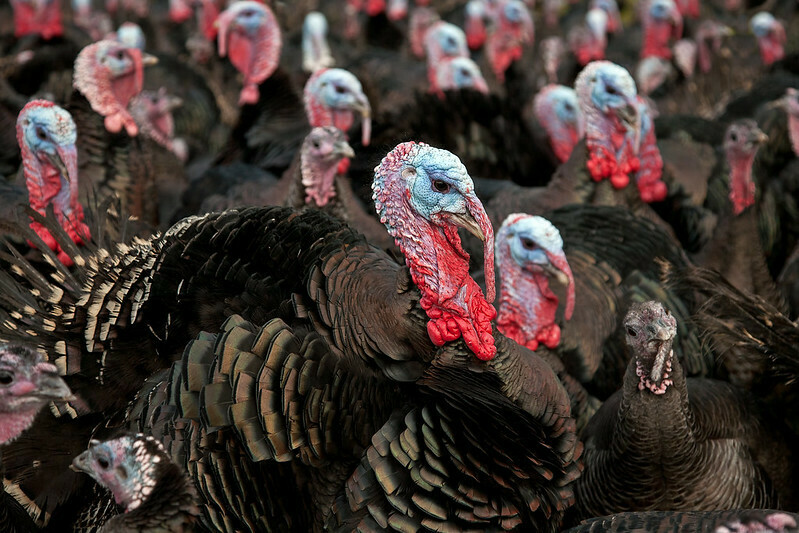 This is not the first reported outbreak in Ireland this autumn. In recent weeks, highly pathogenic avian influenza H5N1 has been identified in wild birds in Galway, Limerick, Offaly, Donegal, Roscommon, Tipperary, Wexford and Waterford.

To minimise the risk of spread, Charlie McConalogue, the Minister for Agriculture, Food and the Marine, has drawn up regulations that require flock keepers to confine all poultry and captive birds in their possession or under their control in a secure building. In flocks of 500 birds or more, additional biosecurity measures must be applied.
The regulations, which provide for precautionary measures against avian influenza, came into force on 22 November.
The Department continues to closely monitor and assess the disease situation and is in regular contact with industry stakeholders and colleagues in Northern Ireland.

Since early October, outbreaks of highly pathogenic avian influenza have also been identified in poultry flocks across Europe, including in Italy, Poland, Germany, the Netherlands, Denmark, Hungary, Estonia, Czech Republic, Norway, Bulgaria, Belgium and the UK.