New H5N1 case confirmed in Warwickshire, UK
Avian influenza H5N1 has been confirmed in a small poultry unit near Alcester, Bidford, Warwickshire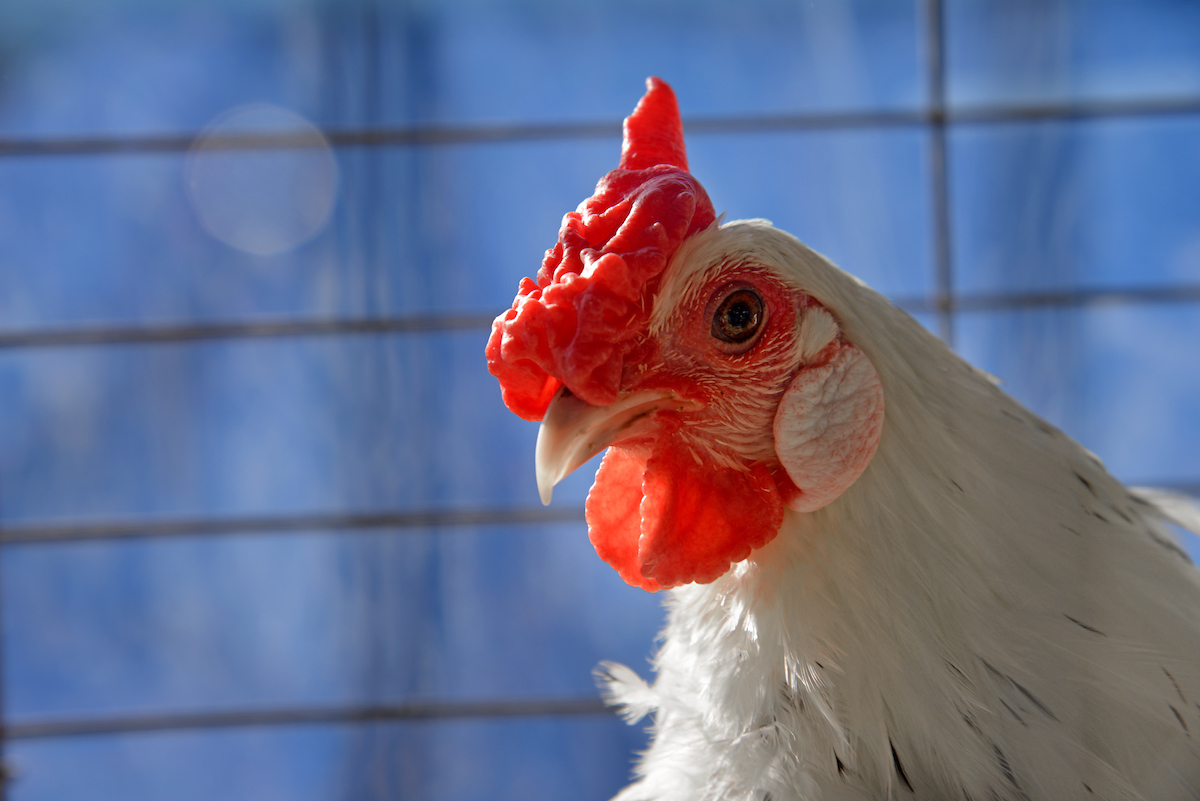 An Avian Influenza Prevention Zone (AIPZ) has been declared across Great Britain. The AIPZ is effective from 5pm on 3 November 2021.
Further testing confirms this to be a highly pathogenic strain, HPAI H5N1, Defra reported.
A 3-kilometre Protection Zone and 10-kilometre Surveillance Zone has been declared around the premises.
The AIPZ means all bird keepers in Great Britain are required by law to take a range of biosecurity precautions. Bird keepers include those withpet birds, commercial flocks or just a few birds in a backyard flock.
The decision to implement the AIPZ on the 3 November 2021 was made due to evidence from Europe and on avian influenza findings in wild birds in Great Britain. It follows a risk assessment containing the latest scientific evidence and veterinary advice.

In a joint statement the Chief Veterinary Officers for Wales, England and Scotland said:
"Following a number of detections of avian influenza in wild birds across Great Britain we have declared an Avian influenza Prevention Zone across the whole of Great Britain. This means that all bird keeps must take action now to prevent the disease spreading to poultry and other domestic birds."

The AIPZ now in force across Great Britain does not include a requirement to house birds. However, this is being kept under constant review. With the increased risk of avian influenza during the winter, the need to include a mandatory housing requirement in the AIPZ may happen.
Further disease control measures will be based on the latest scientific evidence and veterinary advice.