Companies make progress on cage-free commitments
Progress made on commitments to source eggs from cage-free hens
According to the 2021 report, 71% of the tracked companies reported progress in their cage-free commitments. This number is up 63% from 2020.
Of the 47 companies with global commitments, 55% reported progress since last year. An additional 12 companies have expanded their commitments to cover their entire global egg supply. Global companies, including Subway, Burger King, Sodexo Compass Group, Nestlé, Accor Hotels, Metro AG and Marriott International have made cage-free pledges that now cover Asia.
In South America, the region's largest egg producer, Mantiqueira, has made a commitment to halt the construction of new caged facilities. The company houses approximately 10.5 million laying hens.
In emerging markets, such as India, Indonesia and South Africa, however, caged production seems to be on the rise.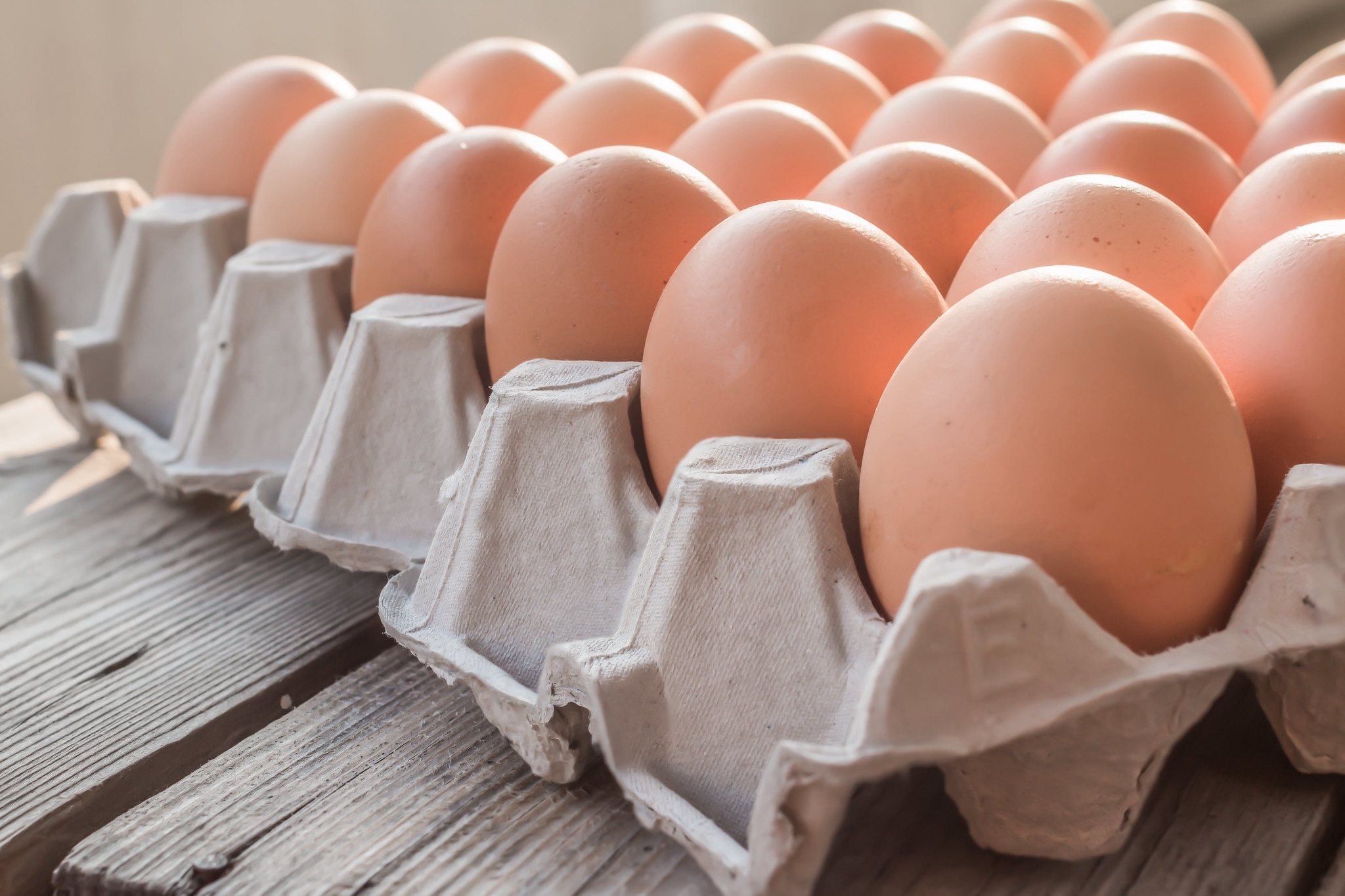 "Although cage-free production is rapidly becoming the baseline standard for shell eggs in Europe, there is still work to do in other parts of the supply chain," said Tracey Jones, Global Director of Food Business, Compassion in World Farming.
"All companies must now tackle head-on the issue of ingredient eggs, while those in emerging markets should be encouraged to move to cage-free production and reject combination systems which do not offer the same welfare benefits," she added.
The report includes data from 219 companies in total.