Losses of €300 billion expected in Spain's poultry industry due to higher feed and electricity prices
Feed and electricity prices have soared in Spain, impacting poultry profitability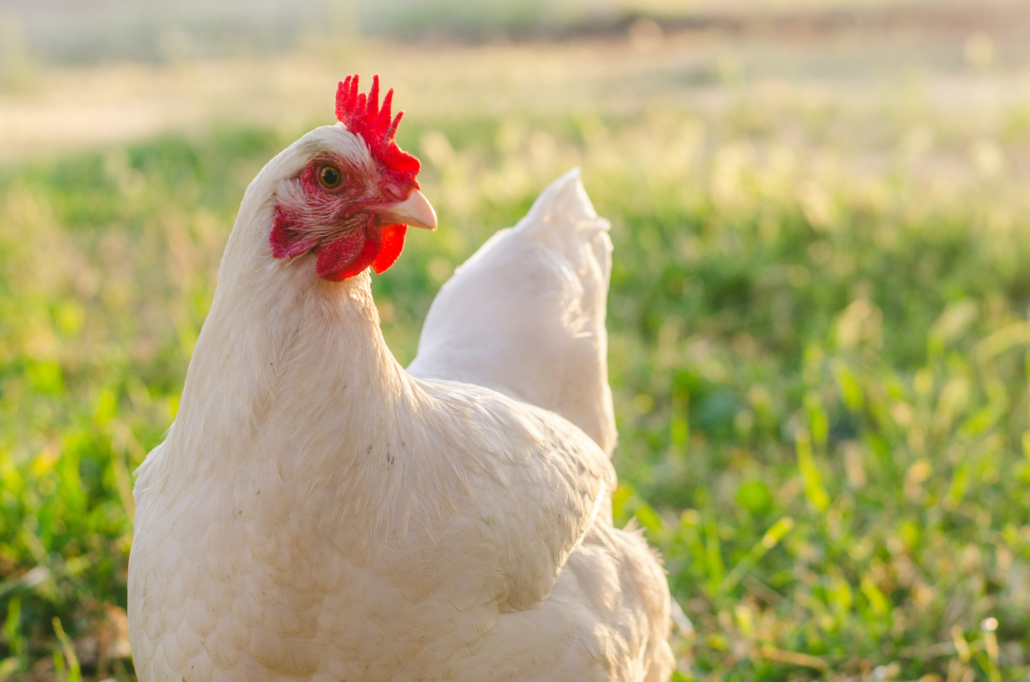 Added to this is the cost of electricity prices, which have multiplied by 6 in one year, which has an impact on each bird of 5 cents per kg, which is essential for the incubation, rearing and processing of the birds.

Data on the evolution of feed raw material prices from the Ministry of Agriculture, Fisheries and Food (see report) show a critical situation for the poultry sector. From January 2020 to August 2021, the cost of chicken feed, the most common in distribution chains, rose by 26.20%, from €297.42 per tonne to €375.37 per tonne. Extrapolating the data to the 600 million birds produced each year in our country, with an average of 3.9 kilos of feed for fattening, in this area alone an overrun of more than 198 million euros is estimated. This extra cost means going from €1.13 per animal feed to €1.46, or more than €0.33 per chicken.
These increases also affect another very common product in our diet: turkey. The cost of feed for fattening has risen from €293.22 per tonne in January 2020 to €362 per tonne today (up 23.4%). A 10 kg bird can require up to 24 kg of feed over the course of its rearing (typically between 8 and 17 kg of weight per bird). From January 2020 to September 2021, the cost of feeding a turkey on a farm has risen from 1.10 €/kg to 1.29 €/kg, i.e. more than 1.9 € extra per turkey. In total, more than 13 million turkeys are produced each year in Spain, so the total cost overrun could exceed €24.7 million.
On the other hand, according to MAPA's own data, average national chicken prices paid to producers have gone from 1.82€/kg to 1.52€/kg (data February 2020 vs. September 2021), 16.49% less (see 2020 report and 2021 evolution). In the case of turkey, prices have gone from €2.53/kg to €2.12/kg (data February 2020 vs. September 2021). A 16.2% decrease.
These increases in feed costs would in turn be caused by the rise in the main raw materials, which since January 2021 alone have behaved as follows: maize (up 20.96%), wheat (12.16%), barley (17.99%). In the case of soya, it has risen by 33% from 2020 to 2021.
In addition, in 2020, the turnover of the poultry meat sector fell to 2,184 million euros (5% less than in 2019), due to the crisis caused by the fall in demand, which generated even more pressure for producers.
In this way, the increase in feed costs for chickens, turkeys and quails alone would represent 10.16% of the business generated (222 million euros out of the 2,184 million euros mentioned), to which additional costs would have to be added, such as the adaptation of facilities and the logistics chain in view of the COVID measures.
Added to this is the cost of electricity, which has gone from an annual average in 2020 of €34.0/MWh to a 6 and 7-fold increase in 2021, with an average annual wholesale market price of over €200/MWh. In standard poultry production (poultry farm and processing) this could lead to a cost increase of more than €0.05/kg poultry, which is equivalent to more than €87 million per year for the whole sector. Finally, there has been a CPI increase of more than 4%, which has a direct impact on labour costs in the sector.
The sum total of all these costs puts the Spanish poultry sector on an additional bill of more than 309.7 million euros.
A perfect storm against a strategic sector
Poultry meat is also one of the sectors most affected by the price war between the main distribution chains and operators in Spain. The entry of low-cost chicken from foreign markets, even from outside the EU, also represents a grievance and a threat to the competitiveness of our sector, as in some cases low-priced poultry meat that does not meet European production standards is being introduced into our market.
The latest factor impacting on production costs has been the approval of the collective agreements for Slaughterhouses and Production Centres. With a conciliatory vision from Avianza, and the search for a scenario of stability to avoid supply problems for consumers, an accumulated increase of 2.01% in labour costs is forecast, which will reach 5.17% by the end of 2021, thus providing for labour stability in the sector.