Ontario meat and poultry sector welcome government investment in processing
The $25-million investment will enhance processing capacity and food security
The Strategic Agri-Food Processing Fund comes in response to key issues brought to the Government through the Livestock Processing Capacity Working Group.
The working group includes a number of key industry organizations. Working together, they provide insight into the sector's challenging, and work to find possible solutions. This funding will help address the key challenges and opportunities for poultry and livestock farmers, as well as processors.

"The pandemic has highlighted some of the vulnerabilities in our sector, including the need to increase processing capacity," said Carol Goriup, President of Meat & Poultry Ontario. "We thank the province for their continued partnership and this crucial funding that will help our sector invest in solutions that will benefit both processors and consumers."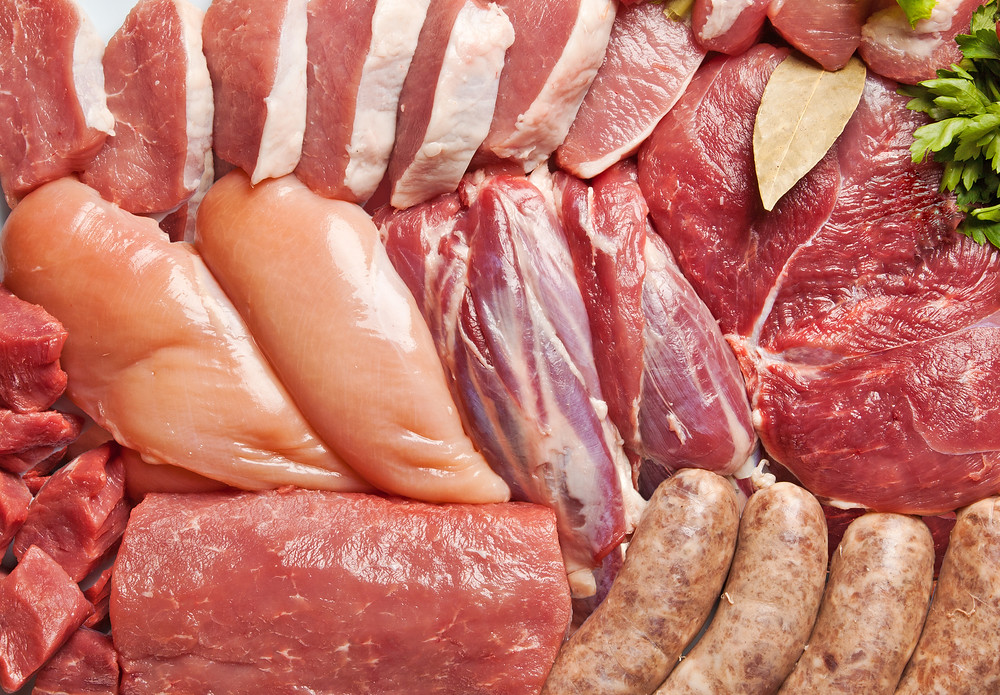 Peggy Brekveld, President of Ontario Federation of Agriculture agreed will Goriup. "Regulatory burdens, financial strain and labour shortages have posed a significant risk processing in Ontario, making this a welcome investment to bring stability to the sector," she said. "Securing food processing in Ontario ensures we are able to reduce our reliance on imports, while creating economic opportunities and employment in Ontario."

Ontario's beef farmers were also grateful for the investment. "The lack of sufficient processing capacity in Ontario has been a limiting factor to a healthy competitive market for the province's beef sector," said Rob Lipsett, BFO President. "For some time, we have been concerned about labour shortages and seasonal processing back-ups, which has led to lost market opportunities and depressed market prices for farmers."
Ed Benjamins, chair of Chicken Farmers of Ontario, said the investment will help farmers to deliver a steady and reliable supply of locally-produced food, including chicken.