Protein gap in China spells possible opportunity
Gap dependant on Brazilian beef embargo, recovery of Chinese pig herd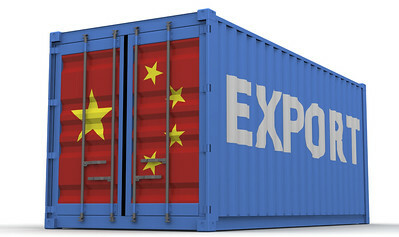 A lot has happened since China had its first outbreak of African swine fever (ASF) in 2019. Since the beginning of that year, there was a large surge in Chinese demand for protein, and the global market looked to fill that gap, Wright said in a recent AHDB report.
Internationally, beef and pork markets benefitted from this demand. But over the last 12 months, Chinese pork production has been recovering, reducing demand for imported pork. Despite its recovery, Wright sees a new protein gap emerging, as Brazilian beef exports are currently suspended from the Chinese market.
In the year before the suspension, Brazilian beef accounted for approximately 12% of Chinese red meat protein imports, and 10% if poultry meat is also included, said Wright.
Brazilian export data reveals that most of the beef has not found an alternative buyer. Demand in Brazil itself, said Wright, is low due to economic uncertainties.
While there is likely little opportunity for UK beef, as the UK beef market isn't really a global player, there could be opportunities for the UK pig industry. Whether or not the pig sector will be able to capitalise on the opportunity will be dependant on abattoir staff availability and the recovery of a number of plants. Continental Europe could fill some of the gap, as pork supply is high.

"How this possible protein gap develops will depend upon how long the embargo on Brazilian beef is in place, and how sustained is the recovery in the Chinese pig herd," Wright concluded.