Slovakia reports small avian influenza outbreak
The outbreak was in a backyard flock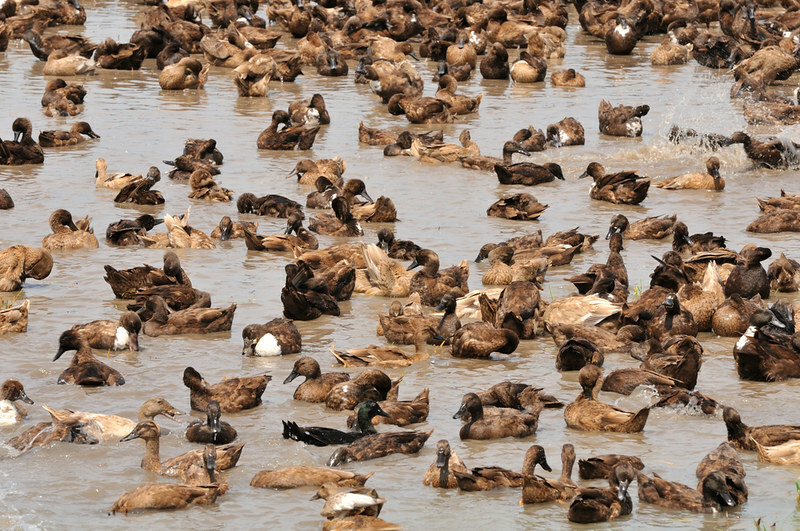 The outbreak was reported to the World Organisation for Animal Health (OIE) yesterday.
The virus was confirmed in a non-commercial flock of 14 backyard birds. According to the OIE report, H5N1 last occurred in the country in 2006.

The outbreak in Slovakia is just one of many outbreaks in Europe this month. The number of outbreaks and their movement indicate that the virus is spreading quickly.