High pathogenic avian influenza detected in Canada
The outbreak took place on an exhibition farm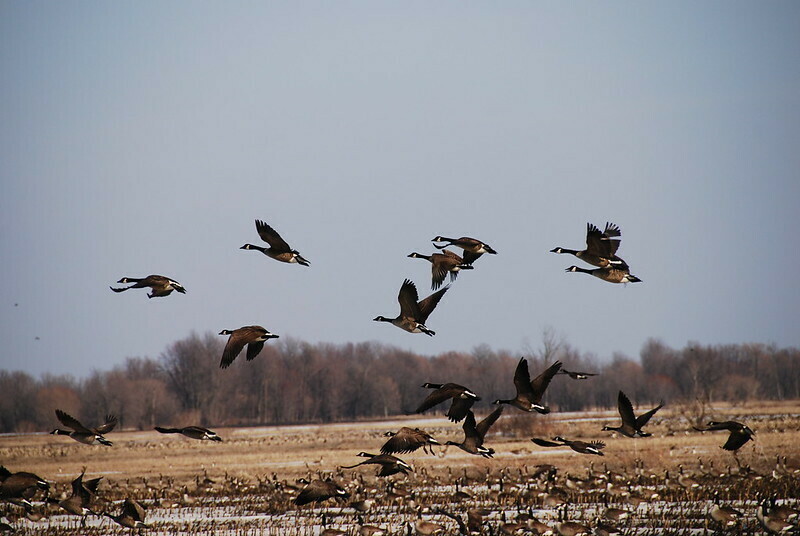 As the infected birds were located on an exhibition farm, and no other cases resembling Avian Influenza have been reported in the vicinity of the farm, Canada's status as 'free from AI' remains in place in accordance with the World Organisation for Animal Health (OIE) guidance, reported CFIA.
The exhibition farm does not produce birds for sale.
Initial tests for the disease were conducted on 16 December by the Province of Newfoundland and Labrador, after the farm experienced sudden deaths of birds over several days.
In an abundance of caution, the CFIA has placed the farm under quarantine and established a 10 km zone with movement control measures and enhanced biosecurity to limit any potential spread of the disease.
Avian influenza circulates naturally in avian fauna and recent detections of high pathogenic AI in Europe indicate an even higher risk of the disease in North American poultry flocks this year. CFIA said this makes it more important than ever for anyone raising poultry to remain vigilant against AI and ensure they have effective biosecurity measures in place. Biosecurity is a key tool for preventing the transmission of this disease to North American farm birds.
While this detection should have no impact on trade, it does serve as a strong reminder that avian influenza is spreading across the globe, and that anyone with farm animals must practice good biosecurity habits.
Meanwhile, officials from the Province of Newfoundland and Labrador, the CFIA, and the owner of the infected birds are working closely together to manage this particular situation.