Landmark investment project in poultry production launched in Russia
The grand opening of the Severnaya poultry farm in the Leningrad Region was attended by the Russian Minister of Agriculture Dmitry Patrushev and the Governor of the Leningrad Region Alexander Drozdenko.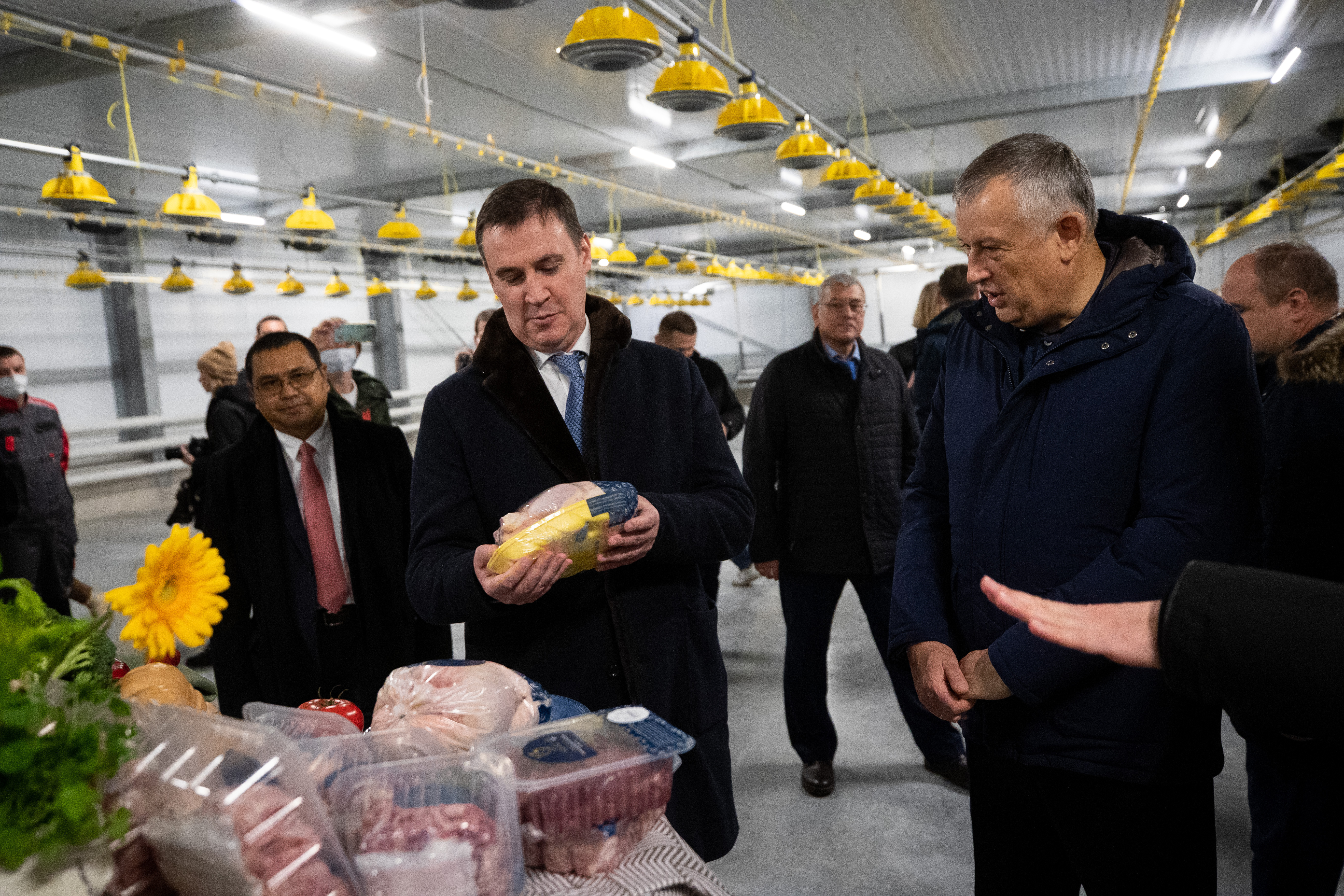 The poultry farm has completed the implementation of an investment project for the construction of 16 poultry houses for growing broiler chickens. The new capacities will make it possible to additionally produce about 20 thousand tons of poultry meat per year. In addition, due to the expansion of production, 100 new jobs have been created. In the future, the poultry farm will provide more than 80% of the total production in the subject.

The Leningrrad Region in 2020 became the leader of the North-West Federal District for the production of poultry meat. According to this indicator, the subject is included in the TOP-5 in the country. The expansion of production will contribute to the further development of this direction and increase the level of self-sufficiency of the region with livestock products.

The Russian Ministry of Agriculture is implementing a range of measures to support poultry enterprises. Farmers have access to subsidies, grants and soft loans. In total, this year, within the framework of the State Program of the Agro-Industrial Complex, 7.6 billion rubles (US$103.3 million) are provided for this area of ​​animal husbandry. In addition, due to decisions of the Government of the Russian Federation, additional measures were taken to further develop the sub-sector.