Royal Pas Reform launches Kyrgyzstan's largest hatchery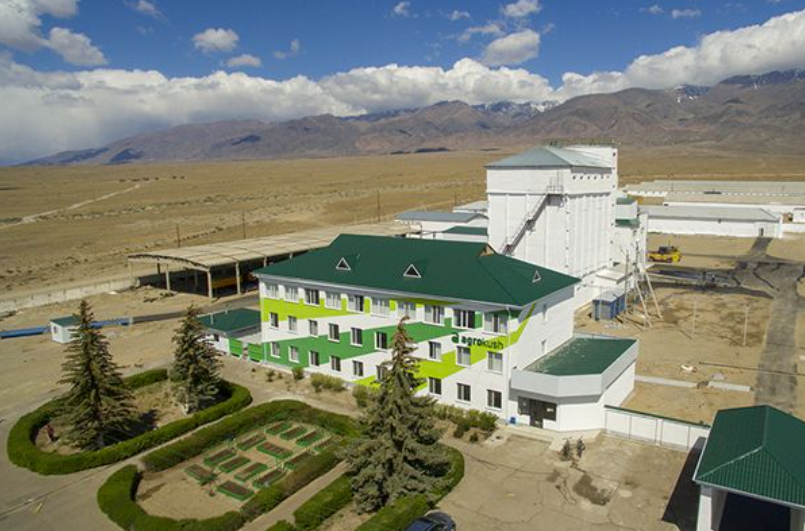 AgroKush, the largest poultry production company in the Kyrgyzstan Republic, has chosen single-stage integrated hatchery systems from Royal Pas Reform for its all-new broiler hatchery in Sary-Kamysh village in the Issyk Kul region.
The integrated new facility includes a hatchery and poultry houses, together with a new feed plant, and a slaughterhouse with a capacity of 3,000 poultry per hour. Initial meat production capacity will be 8,500 tons of live weight per year, rising to 20,000 tons per year when the second phase expansion is implemented.
The poultry farm is fitted throughout with modern European equipment and built in accordance with HACCP and ISO 22000 standards. When fully operational, it will create 200 jobs and have capacity to meet 30% of the domestic market's poultry meat demand. It will also reduce the volume of poultry meat needed to be imported – increasing the country's level of food security.
Askat Abdarakhmanov, general director of AgroKush says: "We were looking for an integrated approach to the development of our new hatchery and we favored working with a single-source industry supplier. Royal Pas Reform company met these requirements – as they not only developed the project and supervised installation of the equipment, they remained onsite with us to provide support and training. This approach helped us to achieve exemplary hatch results recently, and we are looking forward to building on this cooperation to scale-up our production in the future."
Wim Schaafsma, the general director of Pas Reform Russia, is impressed with thecommercial and modern approach of AgroKush's team. He says: "It's a pleasure to work with such a forward-thinking company, and it gives us further proof that our integrated approach delivers the right strategy for our customers. We wish AgroKush every success in their ambitious plans for future growth."