Canadian processors concerned about labour, survey finds
Staff turnover, absenteeism and labour shortages all a problem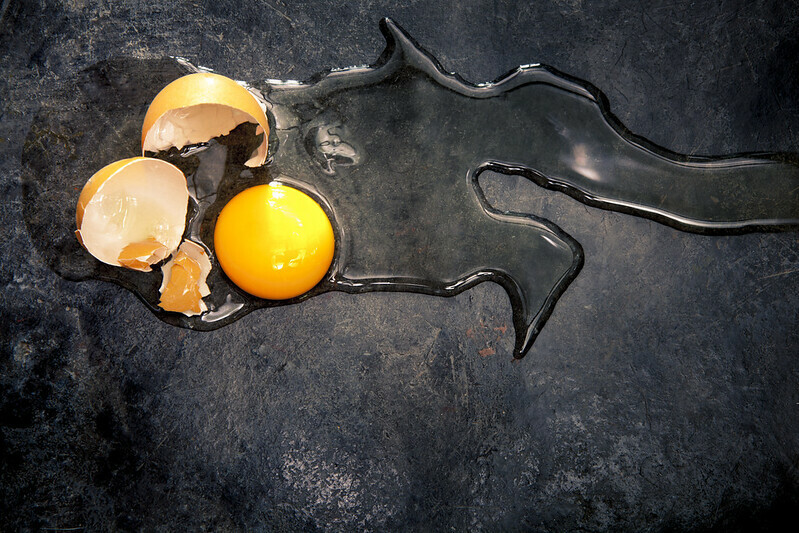 According to Canada's Poultry Industry Council, a survey was conducted to better quantify labour availability. The survey was sent to Canadian Poultry and Egg Processors Council members in all sectors.
In a press release, the organisation said 39% of respondents commented that absenteeism was worse in 2021 than it was in 2020; 19% said there has been no change.

Staff turnover was also an issue in 2021 with 48% of respondents commenting that staff turnover rates worsened in the last year. Some of the respondents said they are looking into hiring temporary foreign workers in the future.
Some of the respondents commented that high absenteeism and a high percentage of vacancies are increasing stress on key employees, leading to burn-outs. Employment agencies are supplying temporary labour, however, this is unsustainable, said one company, adding that even employment agencies are having difficulty meeting labour demands. On top of that, new-hire turnover is high and employee retention difficult, said one company, adding that more physically demanding jobs have the highest turnover.

Labour shortages in poultry and egg processing facilities are worse in Eastern Canada than they are in the west. Shortages are particularly bad in the chicken and turkey primary and further processing sector. More than half of the survey's respondents in the east and across the sectors expect the situation to worsen in the next two years.
The organisation notesthat while the results provide a general indication of the labour situation faced by its members, the sample of respondents may not be representative of their entire membership. Averages were calculated based on the number of respondents and not weighted to account for relative company size.