Cargill adds two AI-driven innovations to portfolio
Galleon and Birdoo offer poultry producers actionable insights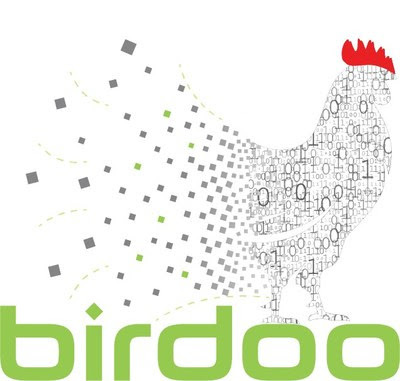 Galleon Microbiome Analysis is a comprehensive broiler microbiome health assessment tool that helps producers better understand the gut microbiome. The tool helps allows producers to see how changes in raw materials, diet, additives, vaccine programs and farm management practices influence gut health, the company said.

From a simple swab, scientists can analyse flock health using Galleon's database of poultry microbiomes. The database was developed over the last 10 years using a global data set and nearly 100 trial studies, the company said. Galleon offers statistical analysis, machine learning and artificial intelligence capabilities. Once analysis is complete, producers receive a comprehensive report and recommended interventions. The company notes that results are unbiased towards a specific product.

"An animal's gut microbiome influences its health in so many ways," said Briana Kozlowicz, Cargill's principal microbiome researcher. "We've accumulated an industry-leading volume of microbiome data that we can now tap into to provide actionable insights to our customers to improve the performance of their flocks."
The second innovation, Birdoo, is a real-time, hands-free measurement tool that determines broiler weight performance through advanced imaging and predictive analysis. The tool uses proprietary computer visioning and artificial intelligence. It was developed in partnership with digital technology firm Knex. Cargill said the tool will help producers make more informed decisions quicker. Reducing processing variability helps producers reduce downgrades at the processing plant.

"We talk with our customers every day, listen to what they need, and are committed to delivering innovative solutions, like Galleon and Birdoo, to help their businesses thrive," says Adriano Marcon, President of Cargill's animal nutrition business. "We're combining our deep animal nutrition expertise with leading-edge technologies to deliver actionable insights that address their unique animal health and production challenges."