Cherkizovo acquires turkey producer Krasnobor
Russian company Cherkizovo Group has reached an agreement to acquire the country's third largest turkey producer Krasnobor based in Tula for $24.7 million (RUB 1.9 bn), including debt.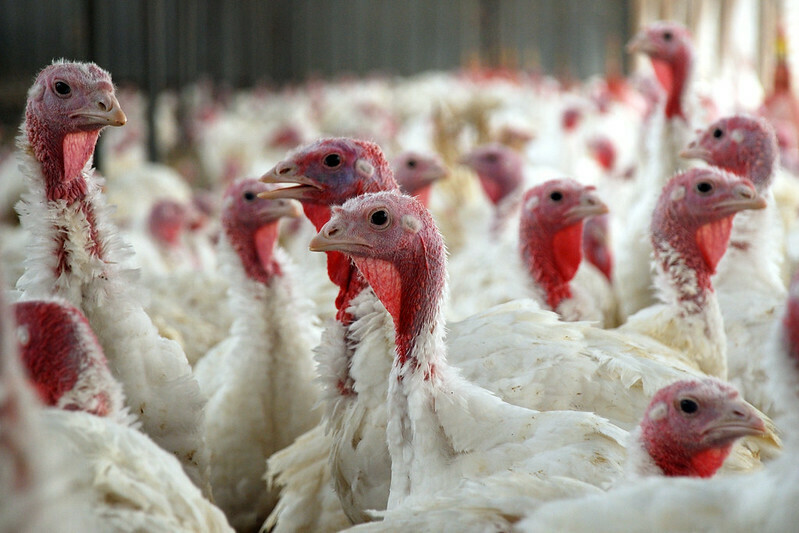 According to a company press release, the acquisition is set to bolster Cherkizovo's position in the fast-growing market of turkey products and create strong synergies with the meat processing facilities that the group will build in the Tula Region.
Founded in 2000, Krasnobor owns turkey breeding and production facilities in the Leninsky and Novomoskovsky districts of the Tula Region. It offers a wide range of products under the Krasnobor brand and ranks third in the Russian turkey market, boasting output of 27.2 thousand tonnes of live-weight turkey meat last year. Cherkizovo Group's Tambov Turkey (Pava Pava brand) is the second largest with 57 thousand tonnes produced in 2020.
"The acquisition of Krasnobor is in line with our strategy to ramp up production of turkey, which enjoys a steadily growing demand," said Sergey Mikhailov, CEO of Cherkizovo Group. "We plan to increase our share in this promising market both organically and through M&A activity."
"It is also important for us that Cherkizovo will be involved in turkey production in the Tula Region, whose role continues to grow in our business," he added. "In the next few years, we will build a large meat processing cluster there and expect synergies arising between the Krasnobor sites and our new facilities."