Economic outlook for global egg industry favourable, Rabobank
Analyst expects steady recovery in 2022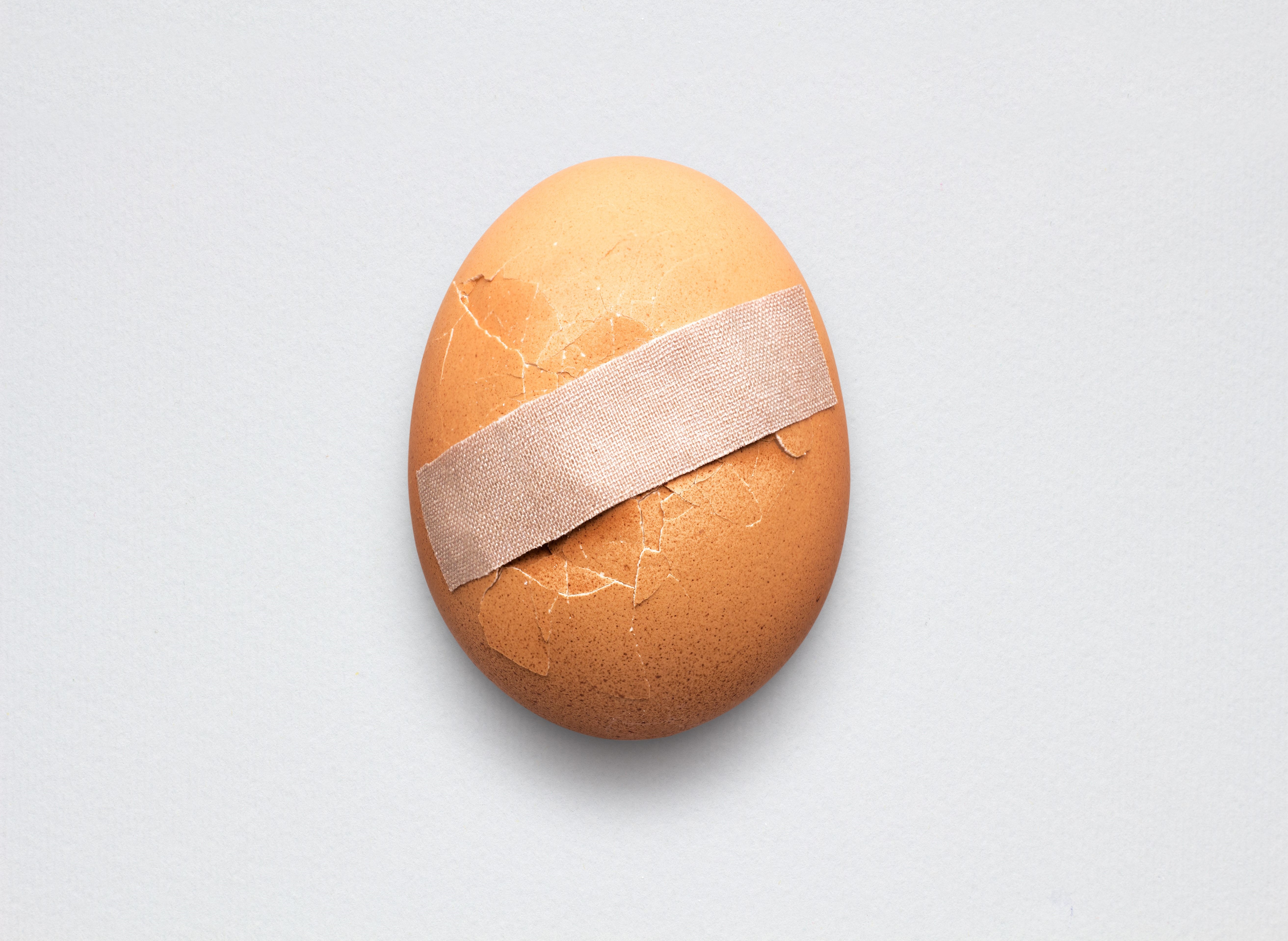 According to an IEC summary of the webinar, Mulder began by outlining the global market changes experienced by the egg industry in 2021, highlighting disruptive factors including COVID-19, feed pricing and avian influenza. Despite these challenges, Mulder expects steady recovery in 2022.

The global egg sector's key challenge, according to the IEC summary, continues to be the ongoing COVID-19 pandemic.
"It is a lot about managing the volatility in the market, so if you look into 2022, expect from the market side that there is a bumpy economic recovery," Mulder told the webinar attendees. "COVID-19 is still going to be there and can create volatility in markets."

Mulder list of long-term predictions for COVID-19 impacts on investments included wet market reduction, an increase in online food distribution, a continuation of remote working, and more focus on local retail. Labour disruptions continue to impact distribution.
Mulder expects feed costs will continue to remain high as global stock levels remain low. Wheat appears to be the most concerning feed source for 2022, he said.

Avian influenza (AI) also continues to disrupt the egg sector worldwide, with recent new cases arising in Europe, North-East Asia and South-East Asia.
Despite these factors, Mulder offer a surprisingly positive outlook for the future of the global egg industry, said the IEC summary.
"I can be optimistic about the market outlook for 2022, where I think the market growth will likely be faster than supply growth – this could support prices and margins in global markets," Mulder said in conclusion.