Irish meat and livestock exports climb 4% in 2021
Export value reached €3.5 billion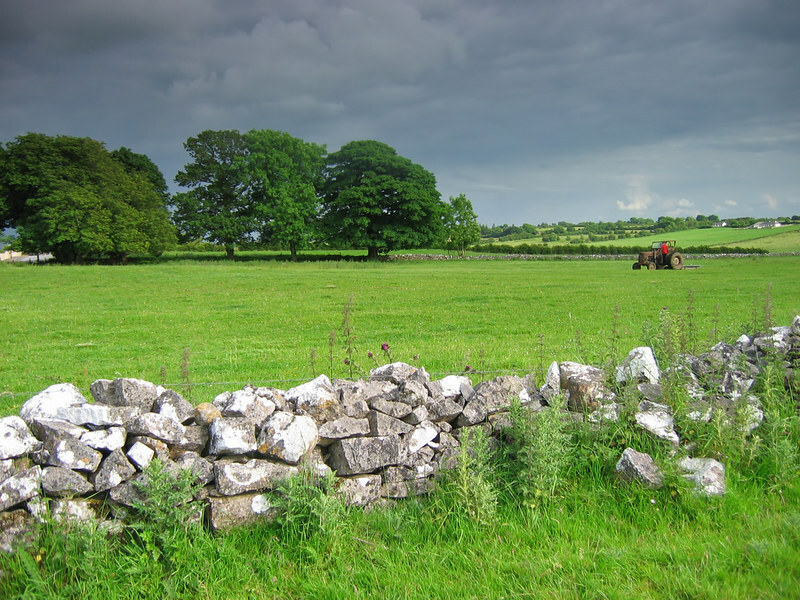 Despite challenges faced in 2021, performance was strong, the report said. The beef sector saw strong demand and higher prices, while poultry and pig markets were weaker. Overall, the state agency reported that meat and livestock exports were up 7% compared from 2019.
Beef exports increased in value by 9% and were worth €2.1 billion during the year, said the report. Growth was supported by sustained and strong demand as well as higher prices in the UK and EU markets. Tight supply in the UK and key EU markets made for positive pricing.
Pig meat export values decreased, however, dropping 3% to €542 million. Bord Bia attributes the decline to lower pricing in international markets. Export volumes, on the other hand, increased by 3% to 248,000 tonnes in 2021. The state agency attributed the increase to market development in Asia and the UK.
"Shipments of Irish pigmeat to Asia accounted for 67% of the total export value at €360 million, which is a 42% increase on 2020 levels," said the report. "China is the main market for Irish pig meat, but due to a slowdown in demand there, most of last year's growth was driven by other Asian markets such as Japan, South Korea, and the Philippines."
The state agency reported that primary poultry exports fell by 15% to €128 million during 2021, attributing the decline to a fall in trade with the UK, Ireland's major market for poultry. The value of poultry trade to the UK declined by 16% to €74 million last year. EU poultry exports also fell, dropping 5% to 2.2 million tonnes in 2021, driven by declining market demand from the Philippines, South Africa, Hong Kong, and the UK, said the report.