UK egg size campaign gains ground
The campaign aims to reduce egg sizes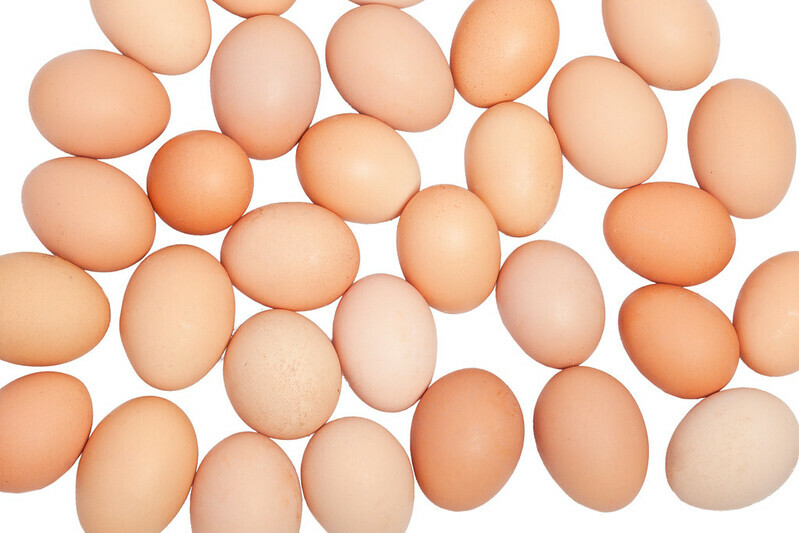 The organisation argues that making the switch to mixed weight or small eggs is also better for farmers, as they receive a fairer price for each egg laid, regardless of size.
The campaign is supported by the British Free Range Egg Producers' Association, which joined BHWT in a joint radio interview.
It is also supported by Orlando Murrin, President of the Guild of Food Writers who suggests smaller eggs offer better value for the consumer. His analysis of supermarket prices suggests that mixed weight eggs in Sainsburys and Waitrose were cheaper per egg and per 100g of egg compared to large eggs.
"It has been wonderful to see so many people supporting the use of small and mixed weight eggs," said Howorth. "This really is the best solution for hens and farmers alike, and we will keep building on the momentum we've gained so far to create long-lasting, meaningful changes in the way consumers perceive and value the eggs they buy."