University of Georgia receives $1.1 million for new poultry science building
The donation came from Wayne Farms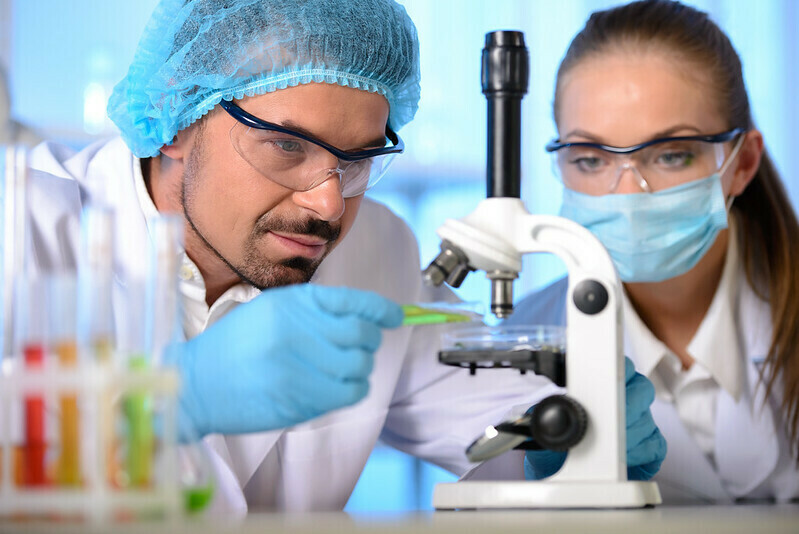 "The poultry industry is a complex and critical element of the nation's food supply, and education is the key to our success. Farm practices, science and research, food safety, animal welfare — the University of Georgia's poultry science program is without peer across the board, and we're proud to be part of this exciting endeavour," said Clint Rivers, president, CEO and chairman of the board of Wayne Farms and immediate past president of the National Chicken Council.
The new $54.1 million facility will include more than 70,000 square feet of instructional and laboratory space, as well as state-of-the-art research facilities. The centre's learning labs will be designed to bolster traditional classroom instruction with production courses, demonstrations and field-learning programs for the department's expanding youth programs, including 4-H.
The University of Georgia's Department of Poultry Science is one of the best poultry science programs in the US. The department and its faculty are renowned for driving innovative advances into the poultry sector.

"Wayne Farms has been a longtime partner for CAES in poultry science research, teaching and outreach — we are thankful for their investment in the future of poultry science research and instruction," said CAES Dean and Director Nick Place. "This learning lab, with state-of-the-art technology, will enable CAES to continue providing the kind of hands-on education that transforms the poultry science industry, not only in Georgia but throughout the world."
The Poultry Science Building campaign is a public-private partnership. Thus far, the state of Georgia has allocated a total of $23.9 million for planning and construction of the new building. The project has also received significant support from industry, alumni and other donors.