El Salvador distributor celebrates 40-year anniversary with Hy-Line International
Hy-Line International is proud to recognize 40 years of distribution partnership with Criaves S.A. in El Salvador. Criaves' chick quality meets and exceeds world market standards with some of the world's best results in Central America with the W-80 and Hy-Line Brown. With the largest hatchery in Central America, Criaves and Hy-Line began its relationship in 1981 with the support from the late Dennis Dixon.
"Hy-Line values its 40-year partnership with Criaves, as we grew the company together to be the largest supplier of day-old chicks to the Central American egg producers," said Thomas Dixon, Director of Breeder Sales to the Americas & Product Manager.
A plaque and champagne toast were presented to Jorge Jimenez, poultry director, at the Hy-Line International booth at IPPE 2022 in Atlanta, Georgia.
Sponsored Article
---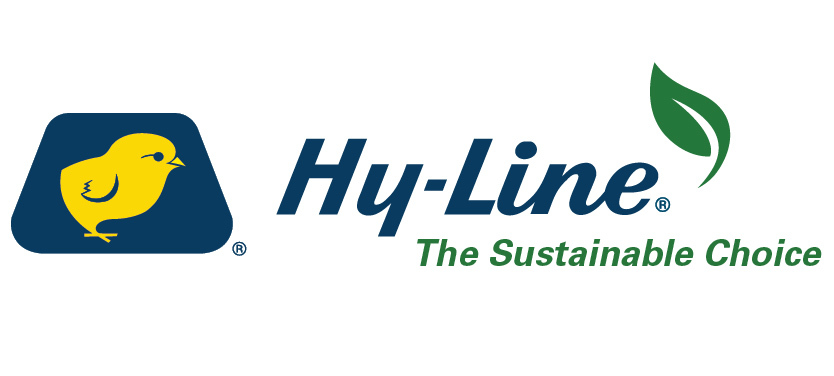 Our Partners
---