Hy-Line International hosts third Latin America Breeders and Hatcheries Congress
Hy-Line International connected its Latin America, Spanish, and Moroccan distributors in December 2021 to present strategic recommendations for reaching maximum genetic potential and profitability. Over 40 directors, breeders, and hatchery managers participated in the Third Latin America Breeders and Hatcheries Congress in Miami, Florida, for three days of innovative training.
Guest speakers, Hy-Line technical service experts presented about nutrition, lighting, disease management, global technologies, and market updates to participants. Experienced professionals from Hy-Line's Latin America distributors also shared breeder management results for the Hy-Line Brown W-80, and W-36.
In addition, three awards were presented to Hy-Line distributors. Hy-Line Colombia achieved the best innovations award for customer communications during the peak of the pandemic. Bachoco S.A. in Mexico was awarded for submitting the most flock data and its cooperative efforts. Cabana Avicola Feller S.R.L. accomplished the best production with the Hy-Line Brown and W-80.
"Technical schools allow each company to meet and learn the best strategies for achieving the highest genetic potential and profitability from Hy-Line varieties," said Dr. Daniel Valbuena, Global Technical Services for Hy-Line International. "It ensures Latin America customers continue to be one of the highest female chick producers in the world.
Sponsored Article
---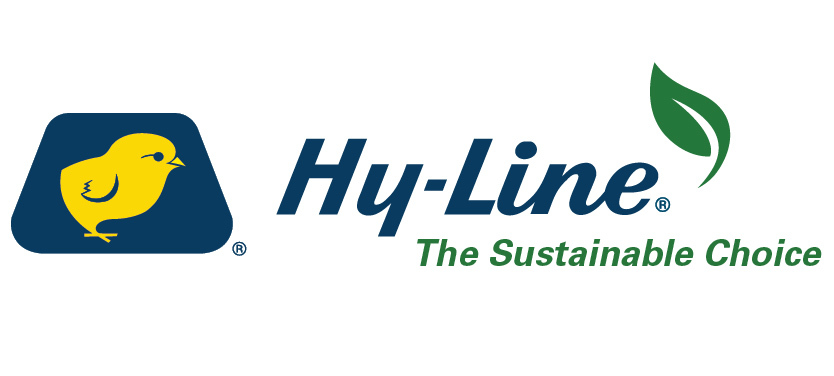 Our Partners
---