Hy-Line International hosts first White Egg Varieties Congress
first Latin America White Egg Varieties Congress, May 2022
Hy-Line International, the global leader in poultry layer genetics, organized the first Latin America White Egg Varieties Congress in May 2022. The technical school in Puerto Vallarta, hosted 250 participants from 16 Latin America and Caribbean countries for an update on how to achieve the maximum genetic potential of the Hy-Line W-36 and W-80 varieties. The companies who attended represented over 140 million white-egg layers in Latin America.
"By holding this event, we showcase the transformation and innovation of the Technical Service at Hy-Line International," said Dr. Daniel Valbuena, Technical Services Manager for Hy-Line International. "We provide our customers with comprehensive solutions that incorporate all parts of the poultry production chain."
Presentation topics included bird management, nutrition, environmental and animal health. In addition, industry experts provided insight to global production trends, marketing strategies, and economic predictions. Customers also shared personal success stories with the W-80 and W-36. The event concluded with a Mexican fiesta to celebrate a successful week of training and new connections.
Hy-Line thanks its event sponsors for their valuable contributions: Boehringer Ingelheim, Chore-Time, Diamond V, DSM, Elanco, Hy-Line de Mexico, Jamesway Chick Master Incubation, Nova-Tech, P&IS, Vetanco, Wisium, and Zinpro.
Sponsored Article
---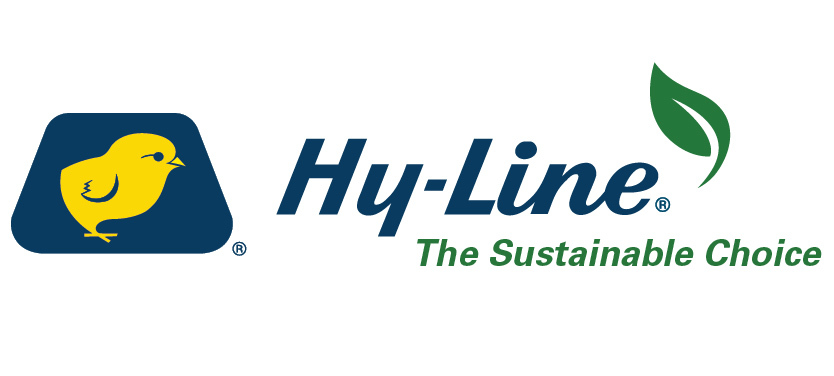 Our Partners
---