Three poultry account managers added to customer-focused ARM & HAMMER team
Roger Beers introduces three new Arm & Hammer hires
As part of its ongoing initiative to help customers succeed with innovative, science-based solutions, Arm & Hammer Animal and Food Production recently hired three new account managers to its poultry team.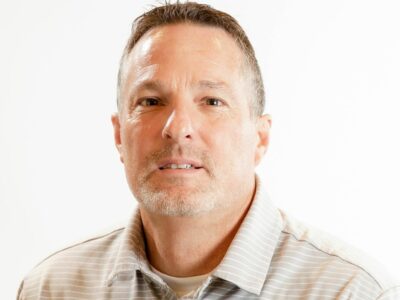 Barry Fuller has worked in the industry for more than three decades, with a proven track record of applying return-on-investment metrics to a wide variety of customer solutions. His extensive knowledge of broilers will prove especially beneficial for the customers he will serve.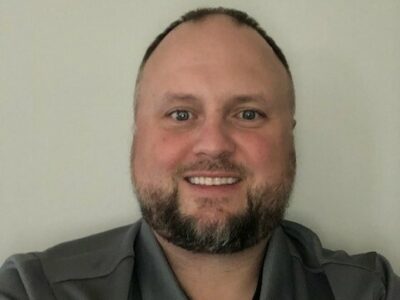 Brandon Clonch brings 11 years of experience in live operations and business management. In his last position, he served as broiler and breeder manager, with responsibilities ranging from poultry husbandry to team leadership.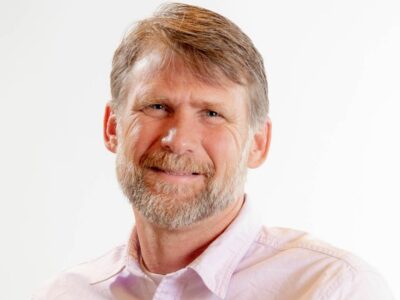 With a poultry science degree from the University of Wisconsin and 15 years of hands-on experience, Peter Mumm is another important addition to the poultry team. His past roles include work at a specialty egg operation, egg layer genetics and distribution company and family farm cooperative.

"We're excited about the addition of these outstanding individuals to our poultry team," said Roger Beers, Director, Integrated Food Production Team. "Each brings a unique set of skills and experience that will help strengthen our relationships with customers and unlock new opportunities."