Farmer invests in welfare barn with Natura Primus aviary system
Pullet rearing: a walk around a German welfare barn
Markus Schmid from Lonsee in Germany is calling a new welfare barn for pullet rearing his own. When it came to selecting the management system, the farmer from the Swabian Alb opted for a Big Dutchman bestseller: 50,000 pullets recently moved into the Natura Primus aviary and are now practising jumping and hopping.
The aviary's structure copies that of laying aviaries; and for good reason: in the rearing aviary, the pullets learn how to access water and feed and how to reach the different levels. This helps them have a better start in the "adult" aviary when they move on later.
Poultry farmers also benefit from the clever design of Natura Primus, because of the following advantages:
flexible front grids ensure optimum accessibility and easy inspection;
foldable partitions in the system every 2.40 metres (optionally every 1.20 metres) guarantee that moving in and out remains stress-free;
height-adjustable perches above the trough protect against dirt;
folding perches in front of the sections support switching from one level to the other during the day and can be folded against the system for the night so the birds roost in the system.
Start phase of pullet rearing
Most poultry producers move the days-old-chicks into the central tier so temperatures for the sensitive birds are even and high. For more freedom of movement, half of the flock is placed in the lower level after some days. A few weeks later, the birds leave the start tiers and can then move around the entire house.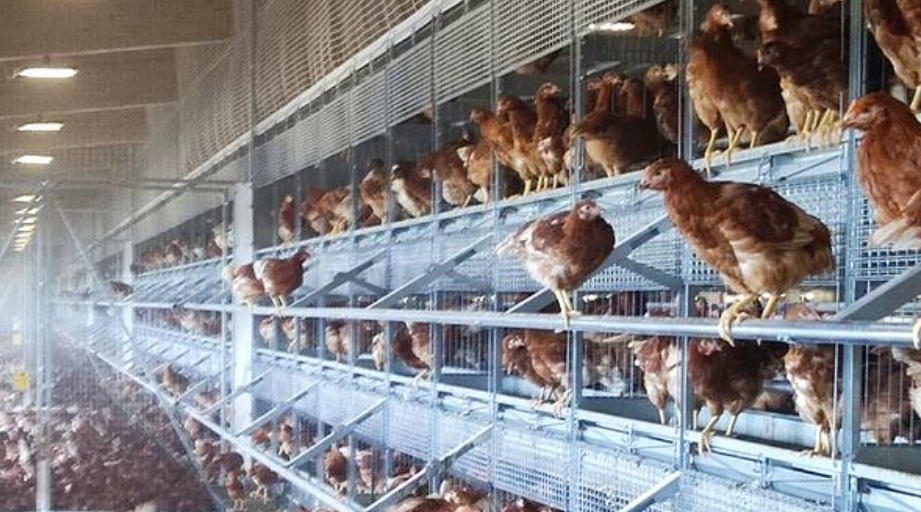 Natura Primus is available in several variants: with two or three tiers, in two different widths (1600 mm and 1866 mm) and as a raised version (i.e. the entire floor area under the system is used as litter area and thus considered usable space). The top level serves as a resting zone as the pullets instinctively seek out the highest possible place at night.
Winter garden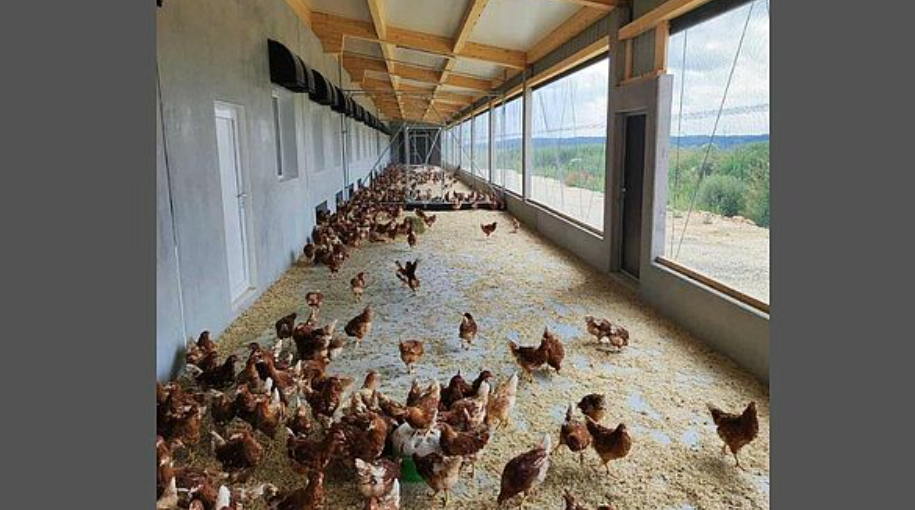 Birds that want to get some fresh air can use the winter garden. Pop holes in the wall provide access to this area protected from the elements.