Animal AgTech Innovation Summit: New technology coming for broiler producers
Timothy Kurt, Scientific Program Director at the Foundation for Food and Agriculture Research (FFAR), a U.S.-based non-profit research funding organization, spoke last week at the Animal AgTech Innovation Summit. As a veterinary scientist, he oversees animal research programs that involve animal health technologies, public health and the environment.
What is your professional background and what inspired you to work with FFAR?

I completed a veterinary degree and PhD training in molecular biology/infectious diseases, then worked as a biomedical research scientist at the University of California San Diego. I joined FFAR in 2016 to really see my work have a real-world impact. I continue to find FFAR's model fascinating: we build public-private partnerships, working together with food and agriculture organizations, animal health companies, NGOs and government agencies – and advance the innovations necessary to improve animal and human health, food security and environmental sustainability on a large-scale.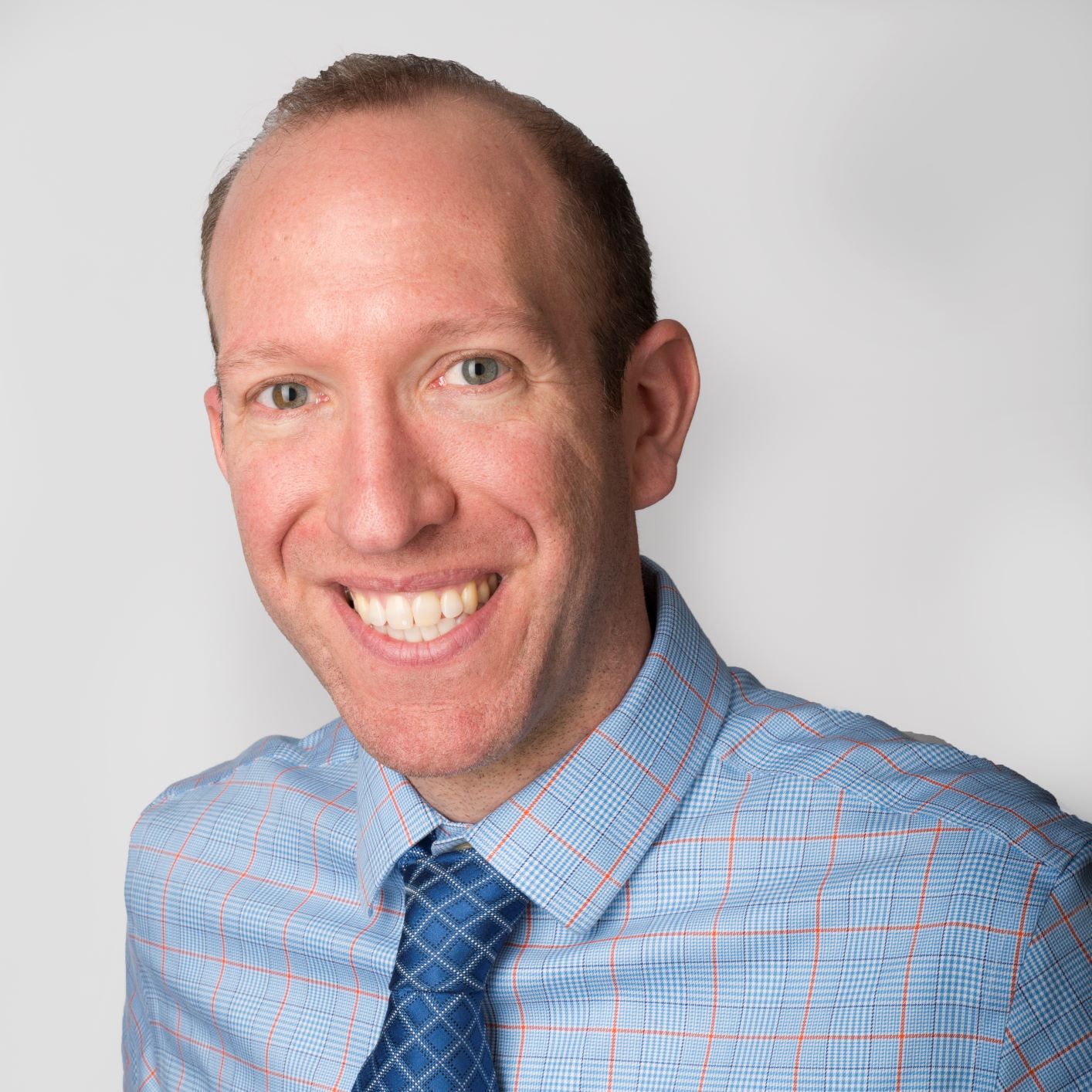 Could you briefly describe 'a day in the life'?

I usually divide my time at work between managing existing programs (ICASA, SMART Broiler, Egg Tech Prize and others) and developing/exploring new concepts for collaboration and funding. I also spend time evaluating research discoveries, talking with potential funders and private-sector partners, or working with applicants and research teams. Some amount of my time is also spent educating people about the work we do and the importance of agriculture research to both the public and private sectors.
Why did you attend the AgTech Summit?
I like to learn about new, upcoming technologies that may be a good fit for any of the programs I manage and network with organizations that might be interested in working together.
Could you describe some of the key themes that were discussed in your collaborative presentation with Tyson and McDonald's?
We discussed the SMART Broiler program, which supports the development of new technologies for monitoring broiler welfare on-farm. We have six teams up and running around the U.S. and Europe that are doing amazing work. All of the technologies will be tested in commercial broiler facilities in the U.S. and Europe. It's really exciting to be working with some of the foremost experts in the world, in both industry and academia, on such innovative projects – the impact will be huge.
How will your technology benefit broiler producers?
Optimal animal health and welfare outcomes are critical to obtaining the highest feed efficiency, productivity and profitability possible, not to mention improving the environmental footprint of production. No producer wants suboptimal performance. We're supporting the development of technologies that will automate data collection and help producers operate at the highest levels of welfare and performance.
In your opinion, how will broiler production evolve in the next 5-10 years?
I think we'll see the adoption of automated technologies on-farm and movement towards greater communication and transparency regarding farming practices – all backed up by real data.
Thinking about COVID-19, could you offer any advice to broiler producers who might be struggling?
Rather than advice, I offer my empathy to anyone who might be struggling as a result of the COVID-19 pandemic. This virus has created some truly difficult situations for a lot of people.
How has FFAR been impacted by or changed its practices as a result of COVID-19?
We, like many organizations, have been working remotely for several months. Fortunately, this was a fairly seamless transition, as our staff used to travel extensively and were used to working this way. Importantly, we made several changes to funding programs in response to COVID: supporting veterinary students to do research on zoonotic pathogens of agricultural importance, providing emergency grants to Feeding America and five Tipping Points Program awardees for food systems research and considering new projects on supply chain mapping and predictive analytics.
Why is FFAR attending the Summit?
I'm excited to moderate a discussion with Banks Baker from McDonald's and Karen Christensen from Tyson Foods on collaboration and use of innovative technologies for broiler welfare. I'm looking forward to hearing the other presentations and connecting with participants.

What's next for you?
In the short term, I have some exciting projects that deal with antimicrobial stewardship and resistance, emerging infectious disease threats and technology transfer that I am excited about. In the longer-term, I am looking forward to seeing my research programs translate to "real-world" impact - and staying busy with more interesting and rewarding work.