Laying the groundwork for positive change
Annie Rayner, programme manager and Øistein Thorsen, commercial director, FAI Farms discuss FAI's role in the Chinese egg market.
Annie Rayner is a programme manager at FAI Farms. She oversees research across the company's global portfolio of programmes and manages specific consultancy client programmes.
Graduating from the University of Bristol in 2011 where she studied animal behaviour and welfare, she then joined FAI, where Ms Rayner has implemented and been involved in many research projects which address sustainability challenges affecting all farm animal species.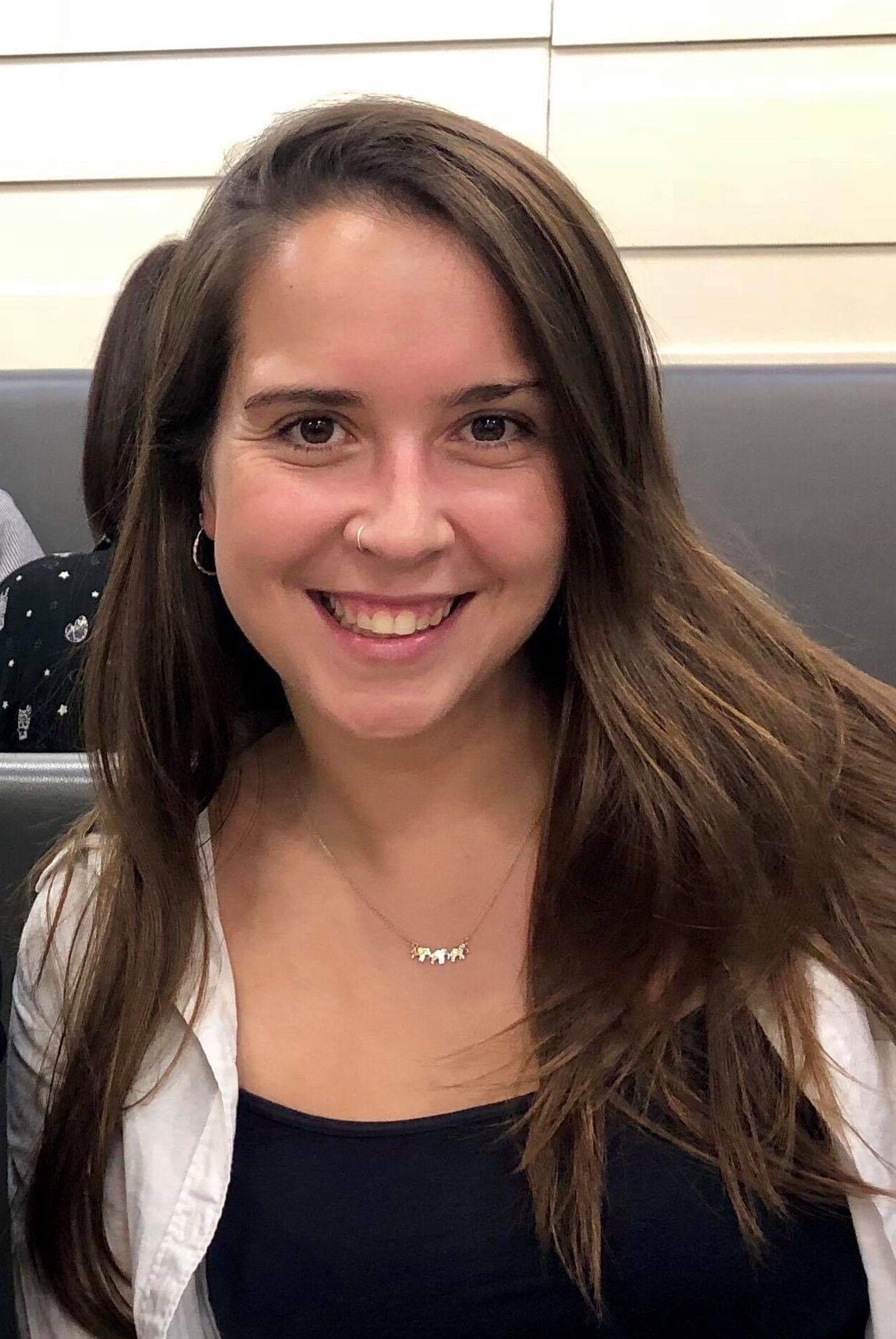 Recently she began reading for her PhD, exploring the use and application of "Behavioural Measures within Commercial Poultry Production," building on her already original research in 2016 into smothering behaviours of laying hens.
Inspired by the welfare scientists she worked with during her degree and by her work with FAI Farms Founder, Ruth Layton and FAI's Senior Animal Welfare Scientist, Ashleigh Bright, Ms Rayner is determined to answer the call to improve animal welfare and sustainable food production.
Øistein Thorsen, commercial director of FAI Farms, works with his team to help clients such as M&S, McDonald's and more to solve both pressing and emerging sustainability problems.
Before coming to FAI, Mr Thorsen studied African Studies and Development Studies, later completing his Master's in the International Political Economy, following the example of his parents who worked in Norway and East Africa to help those in need and those suffering from conflict and humanitarian crises.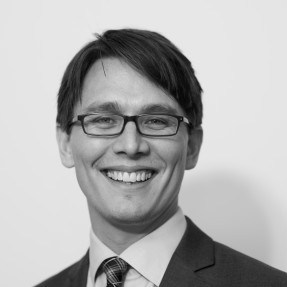 Later joining Oxfam as a campaigner and deputy campaigns manager, Mr Thorsen worked to successfully secure an international arms trade treaty to curb the flow of arms into the wrong hands. He joined FAI in 2012, where he works with a team of researchers, veterinarians, scientists and strategists to improve the sustainability and welfare of farm animals around the globe.
What are the most significant challenges to shifting to cage-free egg production in China?
Many and varied, according to FAI, but none that cannot be solved. "The biggest challenge we face is to ensure that this market driven industry transition will ultimately benefit the farmer and the laying hens," says Mr Thorsen.
This is owing to the fact that despite commitments made by global and national food businesses to go cage free by 2025, writes Mr Thorsen, less than 10 percent of current production in China is cage free. "Such a significant transition in egg production will have considerable impacts on every level of the supply chain and our collective challenge is to make sure it is well managed and supported by national champions and deep understanding of Chinese production models and market conditions," he adds.
On the farm
Ms Rayner says that there will also need to be a shift in management and best practice to manage flocks more effectively in a system where there is less control over the environment. She adds that any additional resource, whether financial or otherwise, will be outweighed to a significant degree by the opportunities for behavioural freedom that hens will experience in cage-free systems.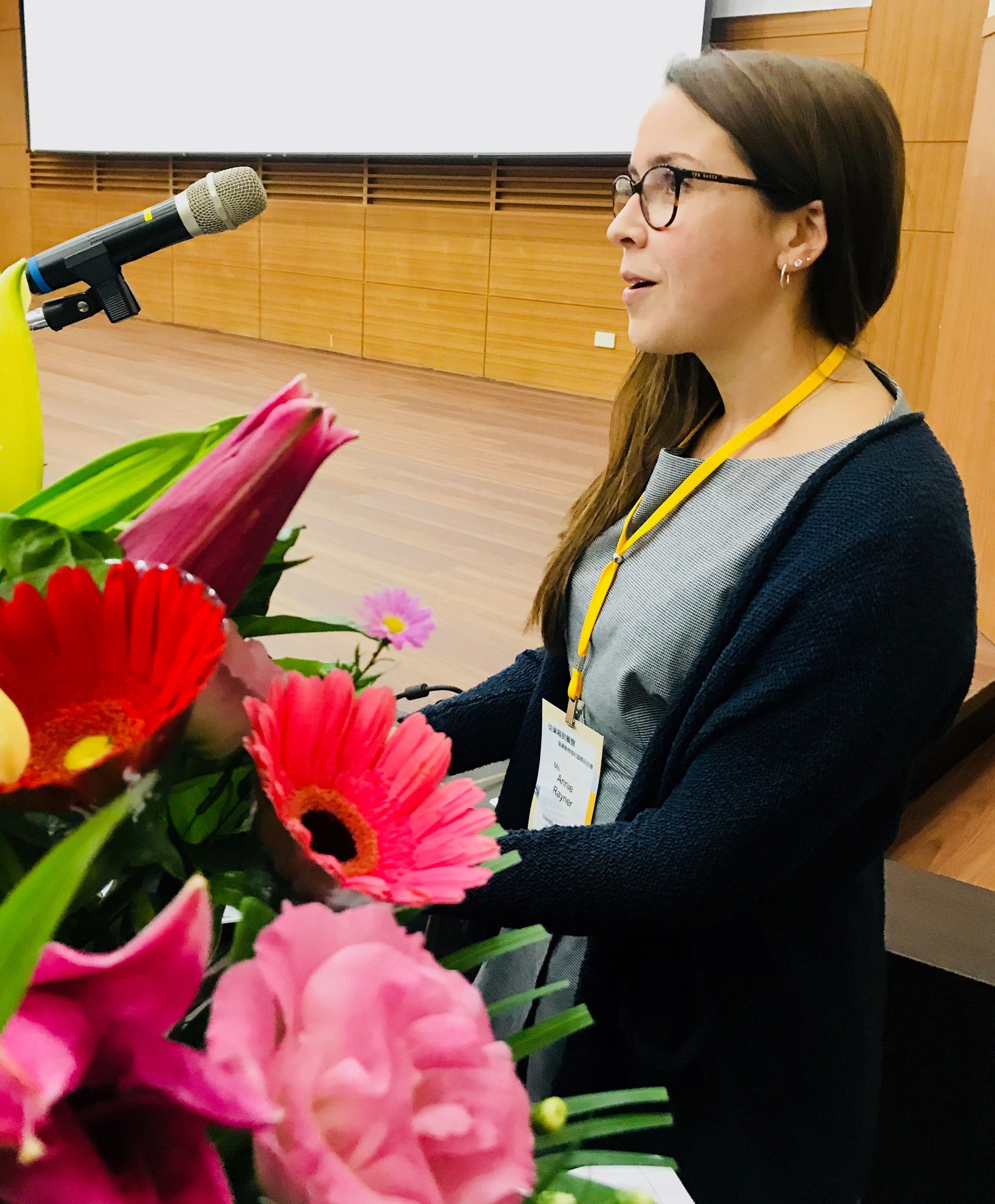 What role does FAI have in China's effort to efficiently manage this transition for producers and companies alike?
With a team of farmers, veterinarians, scientists, and strategists spread across the globe, FAI has first-hand experience of cage-free egg production, its challenges and its opportunities.
FAI has proven experience in strategising, designing and delivering welfare key performance indicators (KPIs) in commercial egg supply chains, as well as in auditing commercial poultry farms across the world on behalf of several global food brands, writes Mrs Thorsen.
"In this endeavour, we've partnered with two Chinese groups, IQC and Lever Foods, so as to ensure our advice is well grounded.
Proven experience
After a successful Cage Free Egg Summit hosted by FAI's farm in Brazil in partnership with Humane Society International, Ms Rayner and Mr Thorsen reflect on what makes FAI best equipped to support China in this transition.
"We're able to help the sector to understand what the markets can expect during a transition to cage free, and what type of system will be best suited to meeting the 2025 commitment," adds Mr Thorsen.
"With total supply chain knowledge and understanding of stakeholder needs, FAI has the ability to work together with local entities to build partnerships, build consumer trust and assess regional conditions."
"FAI is global team," says Mr Thorsen.
Three steps to cage free
From our perspective, there are three key steps to managing the transition from caged to cage-free egg production in China:
Understanding local conditions and convening actors (this is why we have partnered with IQC and Lever Foods to host this conference)
Putting into place infrastructure to support change
Providing practical support during the implementation of new production systems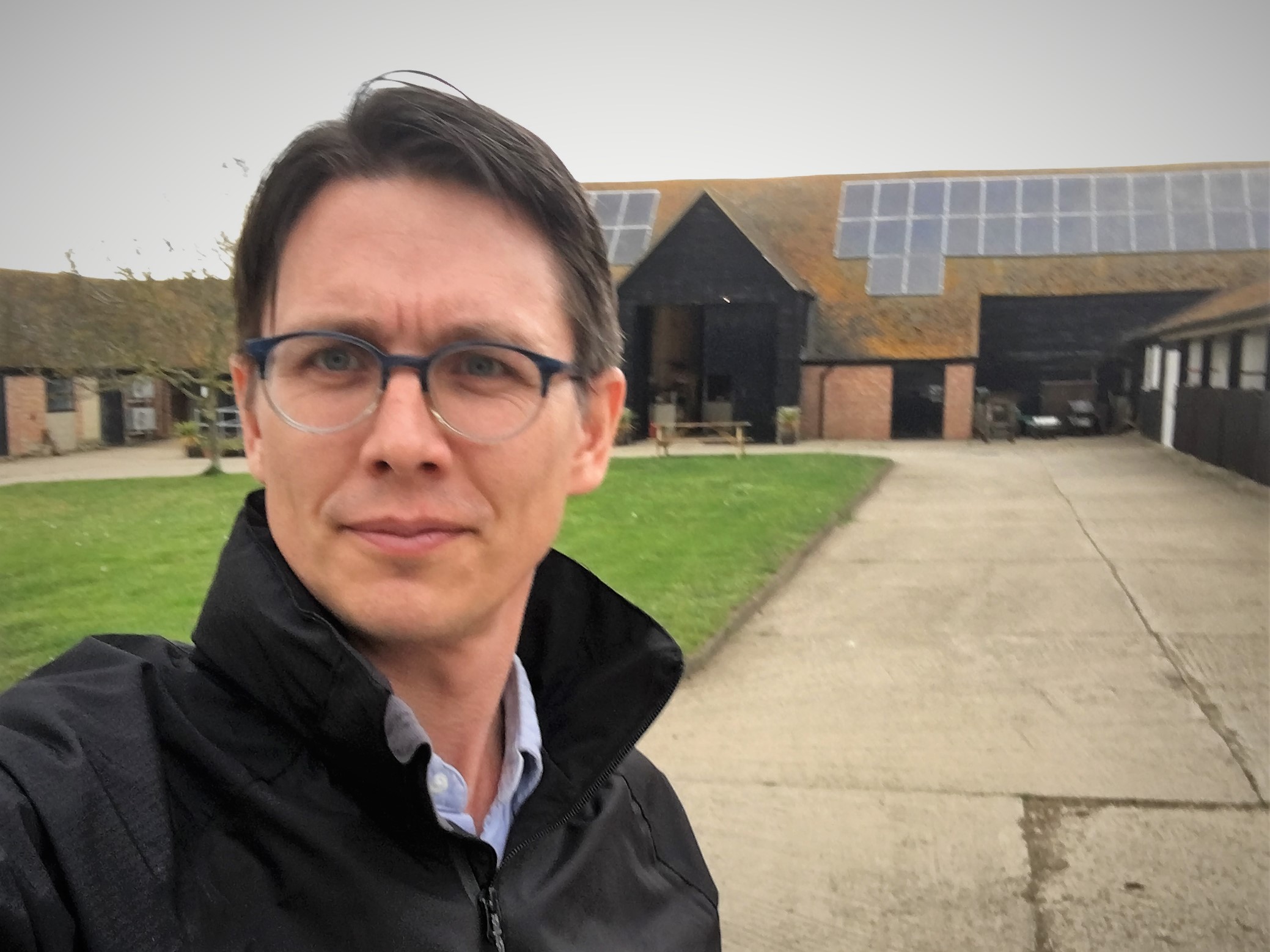 In your view, what does the 2019 Cage Free Egg China Summit represent for the Chinese egg industry?
"The Summit represents the first step of stage one of the transition model above. Our hope is that the Summit will inspire the industry to inform, engage and lead this transition.
"By bringing producers, buyers and retailers together, we want to help them pave their own way toward a prosperous cage-free future in China," says Mr Thorsen.
Ms Rayner adds: "It's important to cultivate a positive shift in mindsets by challenging established norms," in this way, progress might be achieved.
For FAI, writes Mr Thorsen, the Summit will be an exciting opportunity to work closely with IQC and Lever Foods to bring our learning and expertise from around the world to China, which is the largest egg market in the World.

"It represents an immense opportunity for positive welfare change."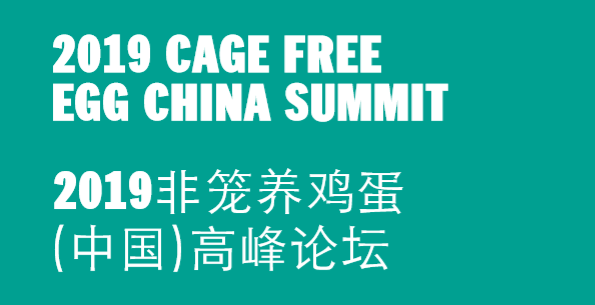 The 2019 Cage Free Egg China Summit will take place on 18 June 2019 from 13:00-17:30 in Shanghai
The event is co-hosted by FAI Farms, IQC and Lever Foods