Focus on China: Elissa Lane, Global Food Partners
Elissa Lane is the co-founder and CEO of Global Food Partners, a global consulting company that partners with food businesses.
Such partnerships support the development, implementation, and reporting of meaningful animal welfare procurement policies and best practices for food businesses. For farmers, GFP is helping to support the transition to cage-free production and gain market access.
Among these initiatives, GFP is developing traceability solutions and helping companies to implement animal welfare policies while reducing both the cost and risk of doing so. Ms Lane directs and oversees all operations of the company at the global level, while working closely with food and hospitality companies, as well as egg suppliers, to help them meet their animal welfare and sustainable sourcing goals, with a focus on cage-free egg implementation in Asia.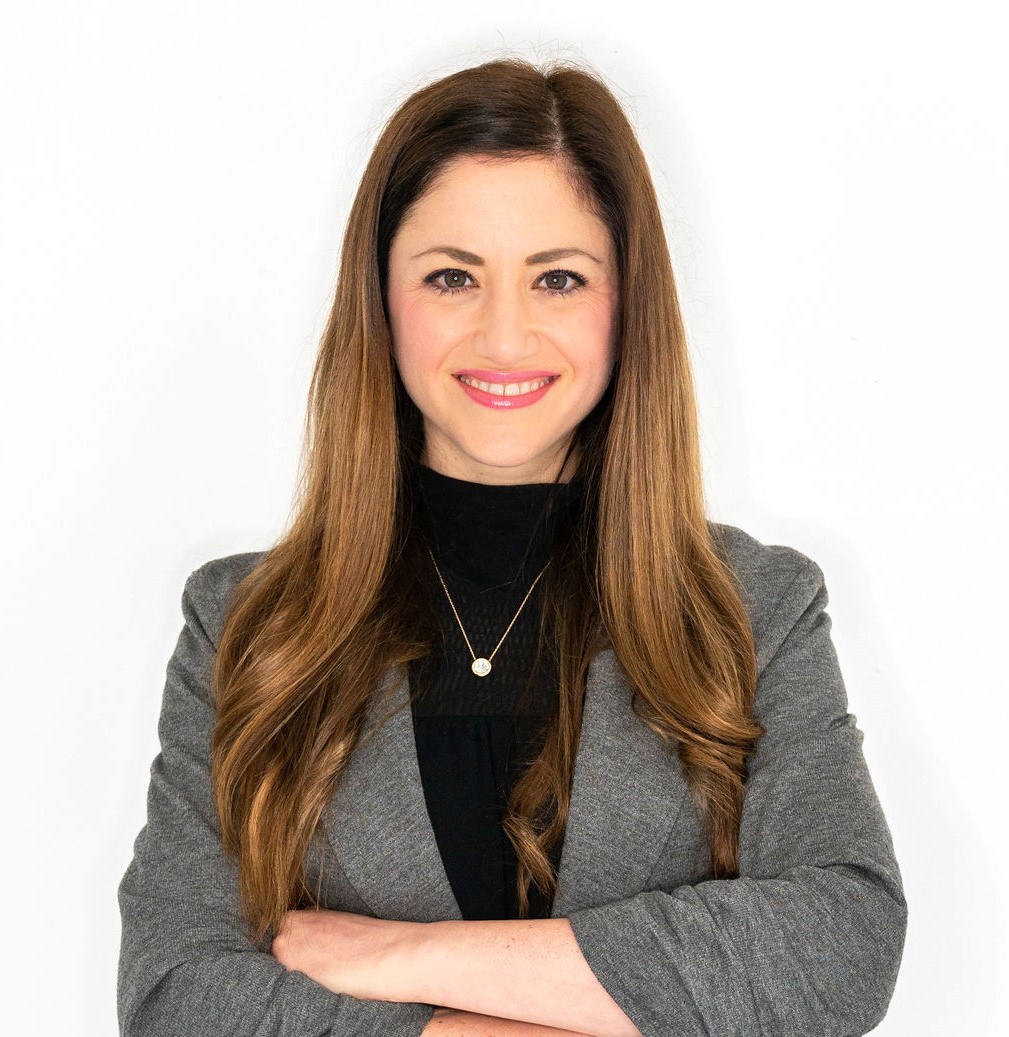 What is your background and how did you come to work in the poultry industry?

Prior to co-founding Global Food Partners, I was the director of the farm animals' department of Humane Society International, an international non-profit organisation. I built and led the organisation's global corporate policy programme, partnering with the some of the largest food companies in the world, from Latin America to Asia, on the adoption and implementation of their animal welfare sourcing policies.
What inspired the foundation of Global Food Partners and what made it possible?
My fellow cofounders (Jayasimha Nuggehalli and Sabina Garcia) and I decided to found Global Food Partners and come together with other leading experts in the field, because through our work in this area over the past decade, we saw the need for greater and more focused hands-on support in implementing cage-free egg sourcing policies and production systems in China and Southeast Asia.
Global Food Partners is a science-based company, and collaboration and partnership are the foundation on which we're built. We believe that improved collaboration between food businesses, producers, certifiers, governmental institutions, NGOs and other key stakeholders can deliver enormous benefits to everyone, and with such collaboration both animal welfare and long-term business profitability will be increased, while risks and costs can be reduced.
Our experience working with food industry allows us to understand the challenges that the sector faces in this area, and to develop innovative solutions to overcome the unique and local challenges specific to each country we operate in across Asia.
What are the main challenges that you face in your role?
Implementing cage-free egg policies and transitioning from cage to cage-free production is quite a challenging task, but I turn each of these challenges into an opportunity to innovate! Food businesses truly care about meeting their cage-free egg commitments and want to provide the highest quality product to their clients, but the reality is that the vast majority of egg production in China, and throughout Asia, is in cage systems. The team of experts at Global Food Partners has decades of experience in this area, and we're committed to working with the food industry, including egg producers, to ensure not only that the transition to cage-free occurs, but that it is carried out successfully, and is sustainable and profitable in the long-term.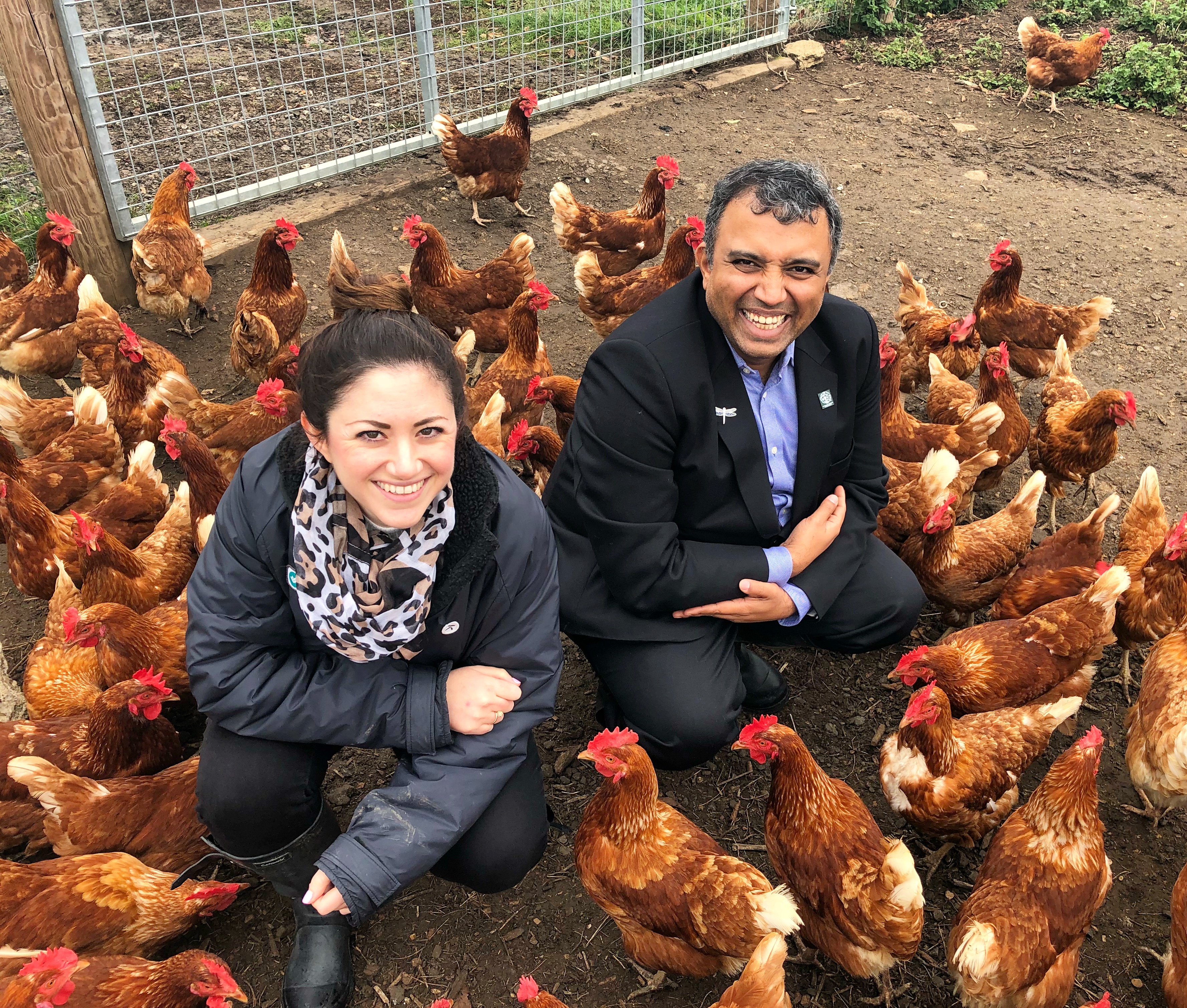 What does the future of poultry welfare look like in China?

The future looks bright. In almost every meeting we have had, companies have expressed keen interest to work in China. Consumers in China are becoming more conscious of product quality, and there is growing demand for cage-free eggs.
As China is the world's largest livestock producer, we see the enormous scale of production in China as an opportunity.
The topic of your presentation at the 2019 Global Animal Welfare Business Benchmark Conference is "Best practices in egg production: meeting consumer demand for higher welfare products". Could you provide a brief synopsis of the main points you delivered in this presentation?
I discussed the growing market demand for cage-free eggs in China, including the corporate commitments to source exclusively cage-free eggs and the growing number of financial institutions that are adopting cage-free lending and financing policies. I outlined in my presentation some of key aspects of best practice cage-free production, including the importance of matching rearing and production systems, biosecurity and disease, management of feather pecking, provision of enrichment, and space. This topic is challenging, and while successful cage-free production is multifactorial, these are a few best practice recommendations. Global Food Partners offers hands-on support to farmers throughout the cage-free implementation process.
What is GFP's role in helping Chinese producers to go cage-free?
China is one of our key countries of focus, and we're working with farmers and other stakeholders in the country to assist in the transition to cage-free egg production systems, offering technical support and expertise. Global Food Partners' Senior Animal Scientist, Dr Kate Hartcher, is currently carrying out a China tour and research project, meeting with Chinese egg farmers and researchers in order to develop guidelines for best practice in Chinese cage free egg production. The research is driven by cage-free producers in China, to learn about what production operations exist that successfully employ higher animal welfare practices, what factors enable their success, and how these producers and practices can be supported, and any technical assistance needed in addressing production challenges.
What makes cage-free production challenging to achieve in China compared to elsewhere in the world
China is the largest egg producer in the world, responsible for a third of global egg production, with approximately 2.5 billion laying hens. Over 90% of commercial egg production in the country is in cages. The scale of production in itself can be considered a challenge, but to me this is an opportunity as solutions are highly tractable in large scale.
What does "a cage-free China" represent for other countries yet to commit to implementing this change?
Every country in Asia is unique and to us the key is collaboration and partnership. China can benefit from learnings of transition to cage-free production from other nations and other nations can benefit from lessons learned from China.