On challenging caged-egg production
The Poultry Site interviews Katherine Ma who works with Lever Foods to advocate for better animal welfare and sustainability in China's food industry.
Katherine Ma has built her career around working to help companies meet their procurement and supply chain goals sustainability goals.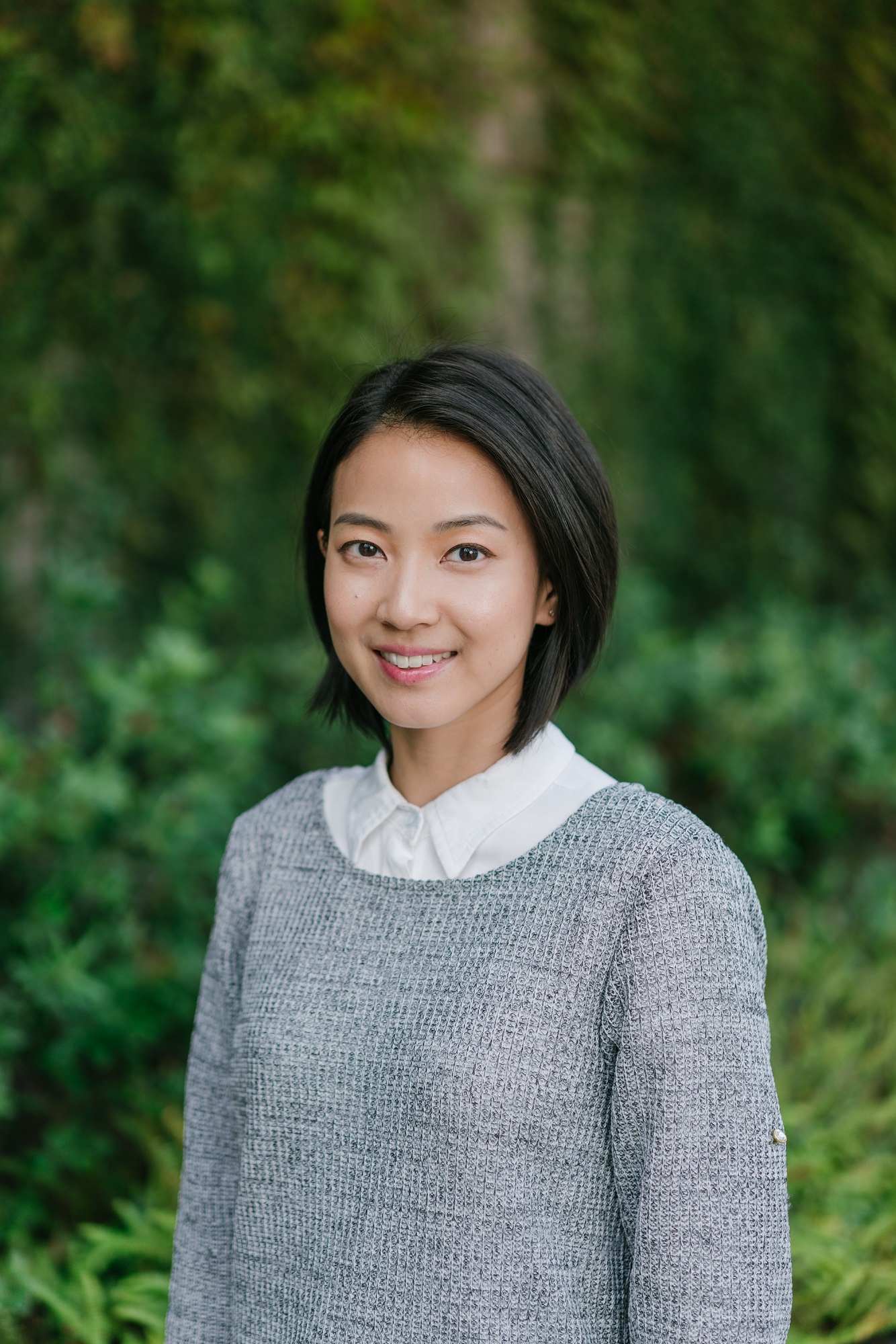 With Lever Foods, Ms Ma consults with leading international and domestic food companies around China to help them implement their goals of moving to cage-free eggs in their supply chains. She also helps leading food companies and institutions to add additional healthy plant-based proteins to their menus and offerings, in line with the dietary guidelines promoted by the China Ministry of Health.

Before coming to Lever Foods, Ms Ma was a senior campaigner with Greenpeace where she advocated for sustainable palm oil in the food industry at the international scale. Graduating from the University of Hong Kong with a Bachelor's degree in Geography, she went on to complete her Master's degree in Environment and Sustainable Development at University College London, with a focus on environmental justice.
What inspired you to work for the improvement of food sustainability and animal welfare?
I believe all animals deserve equal rights in life. Animals need not sacrifice just because we humans want to fill our stomachs. Every meal and every bite of food is a vote we each cast to shape the world we want to be a part of and live in. We can have a sustainable food system without animal cruelty by influencing corporations and individuals to support this paradigm shift towards better animal welfare and sustainability.
What are the most significant challenges to shifting to cage-free egg production in China?
The awareness level of animal welfare and the food safety risks from caged eggs is still very low in China, in general the egg industry and market have little knowledge about the benefits of shifting to cage-free eggs. Therefore, about 90 percent of eggs produced in China are still from caged farms.
What role does Lever Foods have in China's effort to efficiently manage this transition for producers and companies alike?
Lever Foods is currently collaborating with producers and companies in China to promote the benefits of going 100 percent cage-free for their brands and customers. We also connect with suppliers who can provide cage-free eggs for the companies who are in need of these products. For companies who would like to identify more credible and trustworthy suppliers, we connect them with our partner IQC to implement cage-free verification for the egg supplier's farms – ultimately to set a cage-free benchmark which all producers and companies in China may strive to meet.
While we do not have a formal affiliation with FAI, we share mutual goals and are happy to be working with them to provide consultation and services to help leading food companies in China to meet their goals of adding additional healthy and sustainable proteins.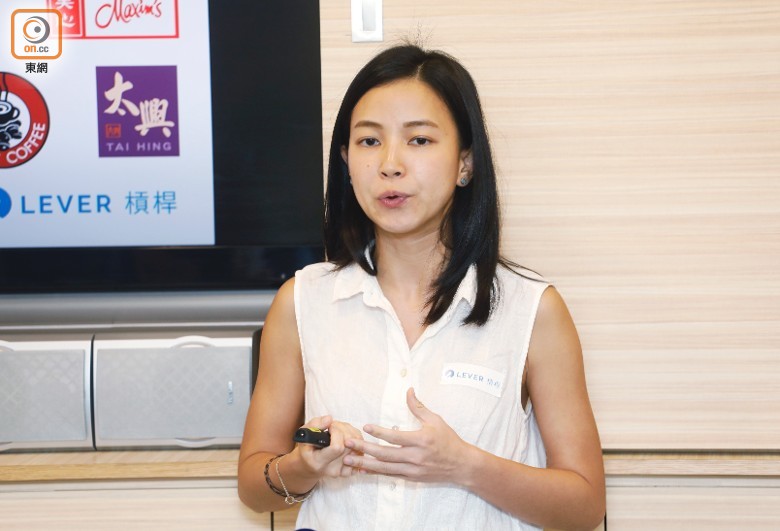 In your view, what does the 2019 Cage-Free Egg China Summit represent for the Chinese egg industry?
This is the first summit that focuses on cage-free eggs in China. It will be a key moment to generate opportunities for the Chinese egg industry to pursue higher quality products, which allow the industry to catch up with rapidly evolving international standards. As the biggest egg-producing country in the world, this positive change for better quality of eggs not only benefits Chinese consumers, but also the producers and companies who export eggs internationally.
What does it represent for Lever Foods?
This is an eye-opening event that could introduce higher standards of animal welfare and food safety to China. It's also an important platform for all the key players in the industry (including produces, distributors, retailers, consumers, and consultants) to get connected and collaborate for better-quality eggs.
Ms Ma says that Lever Foods is currently launching educational programmes aimed at educating the public about the benefits of free-range and cage-free eggs, including the health benefits, of the "less but better" approach to animal foods, which emphasises the consumption of more plant-based proteins. These programmes will involve in-person education and public education through social media as well as direct work with leading food companies.
What changes do you foresee in the next 5-10 years for the Chinese egg industry?
We hope to see a shift in the industry that will allow it to reach an optimal economy of scale, in which greater demand for and supply of cage-free eggs are generated, with the total volume of cage-free eggs seeing a rapid increase within the next 5 to 10 years.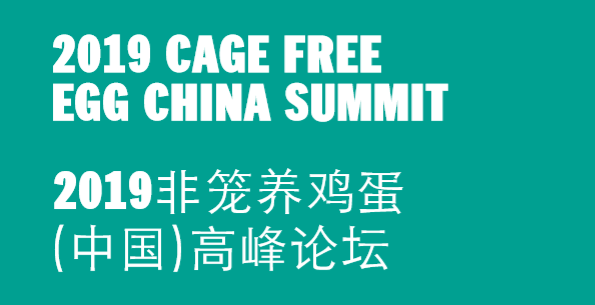 The 2019 Cage Free Egg China Summit will take place on 18 June 2019 from 13:00-17:30 in Shanghai
The event is co-hosted by FAI Farms, IQC and Lever Foods

Register here