Coccidiosis in chickens: It's time for vaccination
Coccidiosis in chickens is one of the more common and widespread diseases. Since the beginning of the industrial production of broilers, veterinarians and farmers have been trying to control this costly parasite.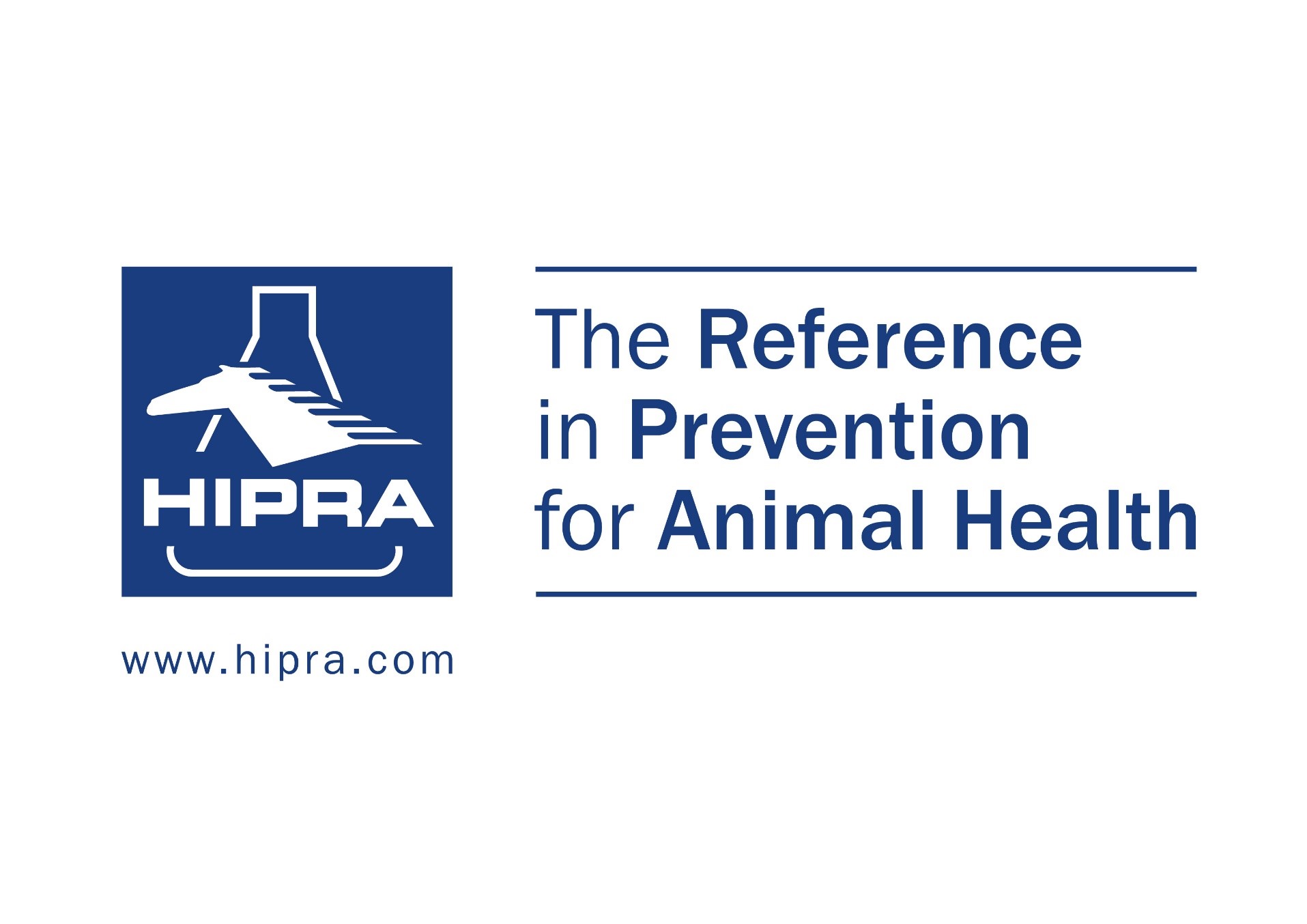 The annual cost is believed to be around $1.5 billion/year. The cost of coccidiosis in chickens is based on direct production losses and indirect costs through the application of control measures.
To support producers Hipra have built a Eimera Prevention resource library featuring videos, blogs, vaccines and dose calculators. To access the full article from the Eimera blog click here.
A new generation of vaccines against coccidiosis in chickens, using attenuated oocysts of Eimeria spp., has been launched in recent years and can allow Eimeria Prevention using vaccination only.