Farming in focus: Ashleigh Bright, FAI Farms
Founded in 2001 on Oxford University farmland, the Food Animal Initiative (FAI) has grown into a global consultancy operation with additional locations in Brazil and the USA.
According to their Operations Director Karl Williams, "FAI has a highly skilled science team made up of veterinarians, research scientists and geneticists who work alongside commercial agriculturists to deliver research, leadership programmes and innovation for our global food chain partners." Here one of their scientists, Ashleigh Bright, explains some of the key sustainability challenges facing poultry producers today.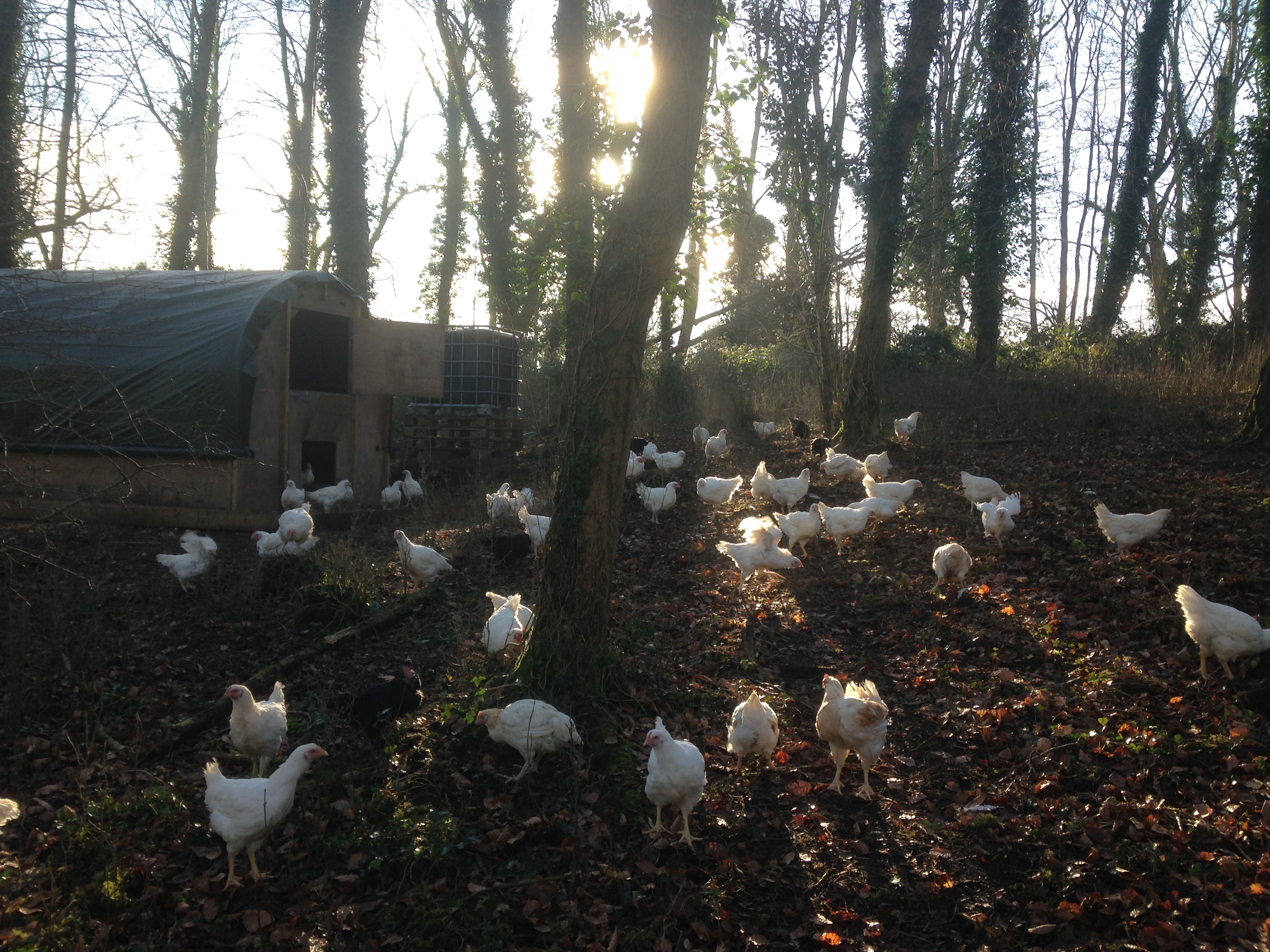 How can you assess the sustainability of a commercial poultry operation?

We use our 3E's framework, which stands for Ethics (people and animals), Environment and Economics. We look at the issues the operation is facing under each of those areas and their opportunities to implement or influence change.
We then work with clients to help implement solutions, which will differ from business to business – these can range from data software to assistance with flock management, research projects to answer specific questions, auditing or developing new standards. Progress is assessed in terms of measures – preferably a data measure. The measures need to be evidence-based, scientifically valid and practical to collect – otherwise they won't get measured!
Have you seen any changes in the awareness of poultry businesses about what sustainability means and why it might be important?
The biggest sustainability challenges faced by intensive production poultry (as opposed to backyard or mixed farm systems) are welfare issues – confinement, bone health and feather pecking in laying hens; fast growth rates and barren environments in broilers – and the reliance on grain-based diets.
There is growing recognition of the importance of welfare – there have been definite shifts in the move away from cage systems for laying hens and providing more enrichment for broilers (i.e. natural light and perches). Many retailers differentiate products based on production systems or standards considered to be better for welfare because this is a point of market differentiation for consumers. But progress around genetic selection for bone health and growth rate is slow.
In terms of feed, there is always a drive to improve efficiency and reduce feed consumption because this reduces cost. There is also growing awareness of the correlation of livestock feeds with deforestation (i.e. sourcing of soy), but the audit process for obtaining deforestation-free soy is not that robust. However, the main issue is with quantity. In 2000, the Food and Agricultural Organisation (FAO) projected that global demand for animal source food would double by 2050. Those projections are based on global trends for a growing population, increasing incomes and urbanization, and form the basis of many scientific and policy documents related to livestock production.
Poultry are usually considered very efficient converters of feed to meat and therefore important in meeting future global protein demands. The issue however is that this efficiency requires high quality feed. No matter how efficiently produced, direct consumption of cereals by humans is ecologically more efficient than consumption of animals fed with these cereals.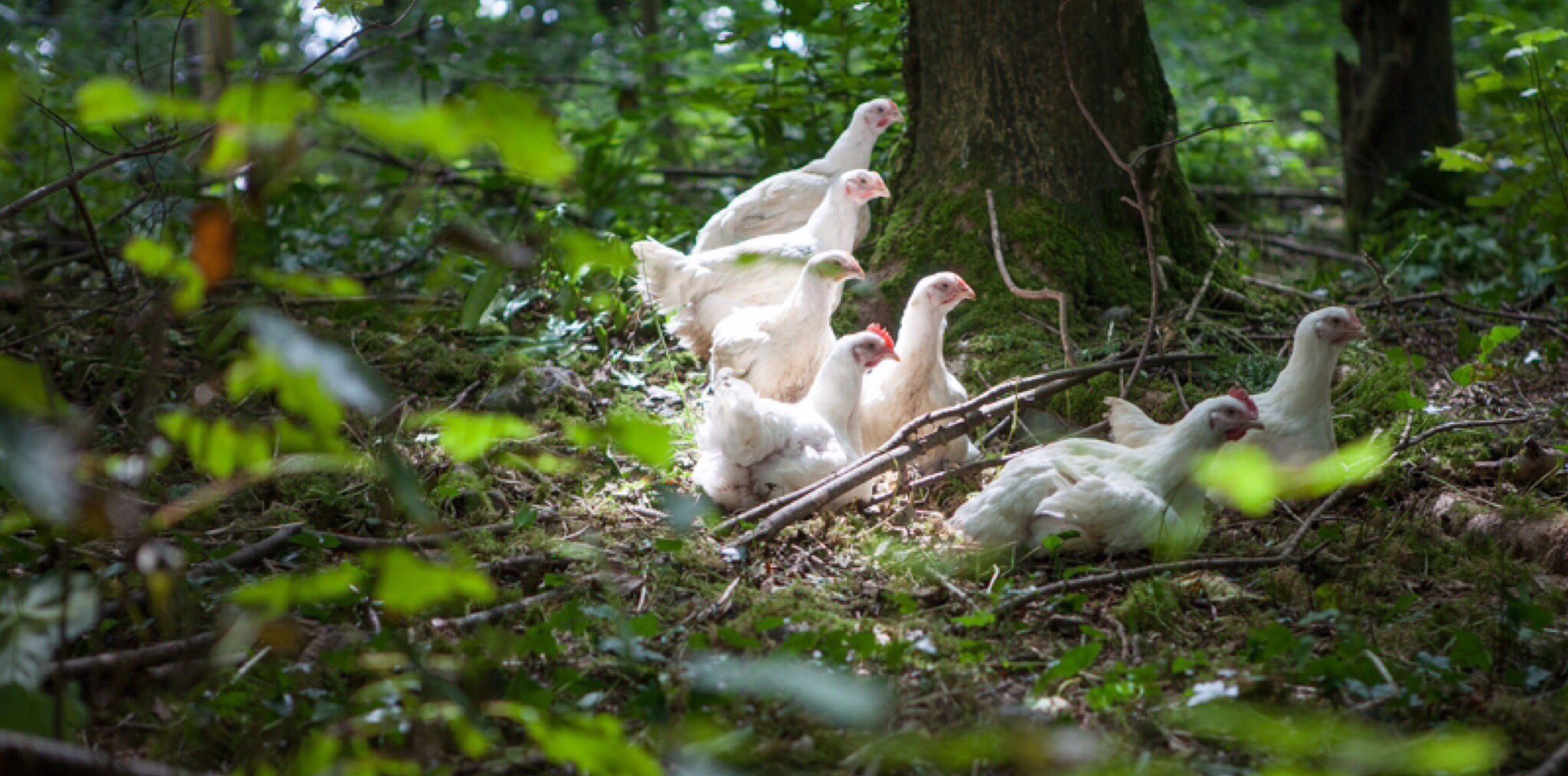 Is the goal always zero carbon footprint?

Carbon footprint is one measure of sustainability. Reducing it is a worthy goal and vital to addressing the impacts of climate change – but it needs to be done without making other sustainability issues worse – animal welfare for instance, or farmer livelihoods.
What are some of the most promising sustainability solutions you've come across?
Dual purpose breeds could help solve both welfare issues and waste issues, while technology is important – automated data capture allows us to consistently and constantly measure. This makes objective comparisons between systems and breeds much easier and more transparent, and could also give customers more trust in the products they are sourcing in terms of sustainability issues. Another promising area is using alternative protein sources and/or using by-products or waste products as feed. This is somewhat constrained by legislation in the West, but can be very efficient in other parts of the world.

Another key area is the behavior of consumers. The world population consumes around 10 percent more food than it needs, while almost nine percent is wasted. Efforts to reduce the billions of tonnes of food lost could improve global food security, and help prevent damage to the environment. There is increasing recognition by government and some retailers that this is a direction we need to take.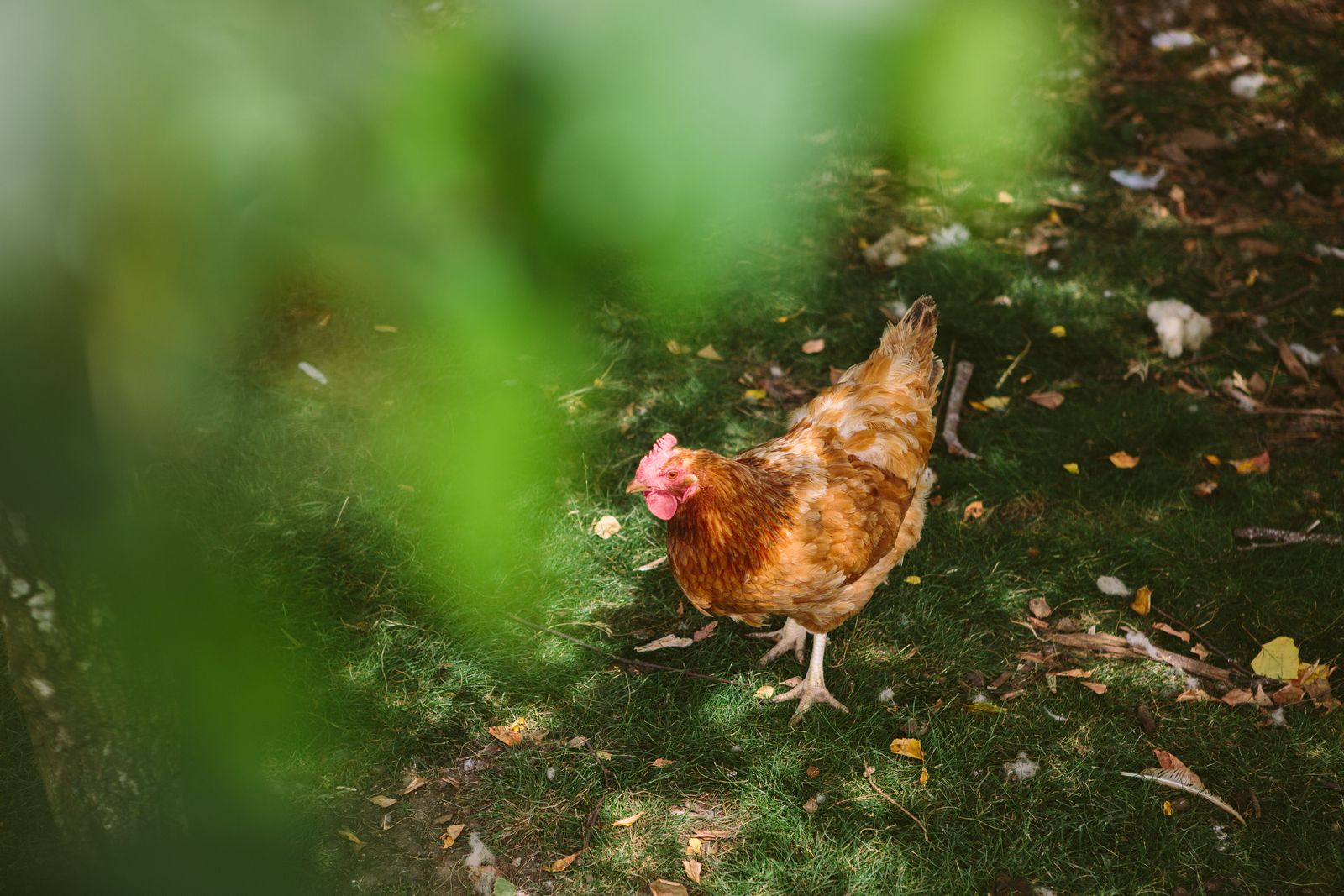 What are the biggest challenges to zero waste systems in terms of poultry by-products?

On EU farms, restrictions around composting manure and quick turnaround times mean that sheds are not able to be fully bug free between flocks, resulting in higher antibiotics use. In Brazil, for example, farmers will compost manure in sheds between crops and reuse it, reducing antibiotics use, but they are only putting through three to five crops per year as opposed to more than seven in the UK.

In factories, products and marketing around 100 percent breast meat make carcase balance difficult for retailers, increasing waste. For producers it puts pressure on growth rate, which is the key factor in poor welfare as it can lead to leg problems, reduced activity and ascites. It also changes the composition of birds so that they are front-heavy and have difficulty perching, which is an important natural behaviour. This all increases pressure on production in terms of managing bird health.
Intensive poultry farming has a lower carbon footprint but organic farming is promoted as an environmentally sensitive ideal – is there a happy medium?
Carbon footprint is only one measure of sustainability. Organic farming usually considered better for the environment (and it is for welfare in broilers, as they use different genetics) but the cost of production and end product mean that it isn't as viable in the market. The 3E's framework, for example, would compare sustainability issues from both systems in a broader context.
Moving towards systems which reduces your inputs like feed, chemicals and medicines, and utilising waste as feed and fertilisers is probably the most sustainable – but this is not exactly a happy medium.