Find out how cage-free egg production will come to China
An event preview of the 2019 Cage Free Egg China Summit
There is a wholesale shift toward cage-free production underway worldwide. A major driver of the transition is global food brands' "2025 cage-free" commitments. Successful transition requires collaboration and thoughtful support.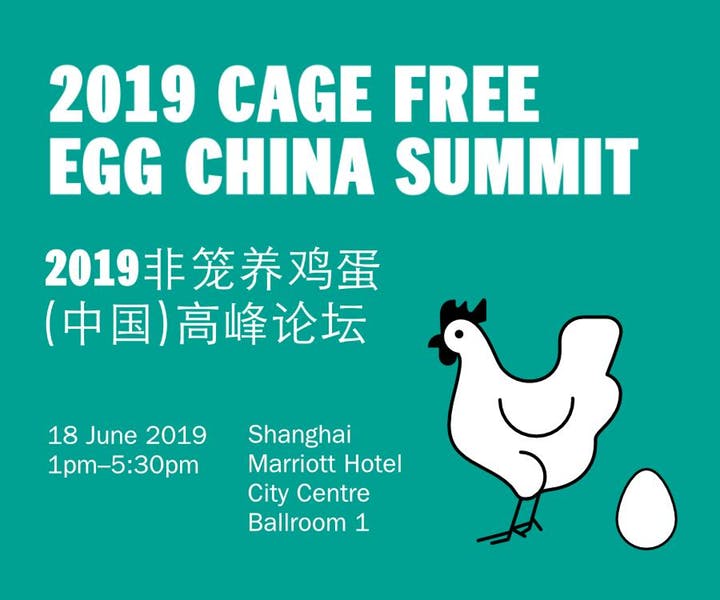 China is the world's largest egg producer with little large-scale, cage-free production. To help facilitate the successful transition in the Chinese market FAI Farms, Integrated Quality Consulting (IQC) and Lever Foods are cohosting the 2019 Cage Free Egg China Summit that aims to foster collaboration and multi-stakeholder thinking between representatives from government, academic experts and industry leaders to share their experiences in cage-free eggs.
Participants will learn more about the international dynamics of the cage-free egg industry, and find out about good practices from cage-free egg industry leaders.