Homegrown heroes: How indigenous poultry is driving growth among Zimbabwe's producers
In Zimbabwe's second city, Bulawayo, poultry farmers at all levels are taking advantage of the country's growing demand for indigenous birds.
Increasing numbers of Zimbabwean farmers are turning to indigenous poultry. The trend for rearing chicken breeds that are native to the southern African country is being driven by the astronomical cost of feed, tedious management requirements for broilers and the high demand for indigenous species.
Jane Murenje, of Bulawayo, Zimbabwe's second-largest city, was an early convert. At the height of her business she was rearing over 400 indigenous birds, popularly referred to as road runners. "I had reared broiler chickens for years and the high cost of feed, vaccines anzd their need for constant management made me move over to road runners," she says. "There was also a high demand for road runners as more and more people were now choosing to eat them for health reasons."
Murenje said she increased her earnings by not just selling the road runner eggs, but also hatching chicks, which brought her almost four times the amount she could expect from selling eggs on their own. Preventing the chickens from hatching their own eggs or brooding the chicks, she says, meant that they would start to lay again within 21 days instead of the natural three months.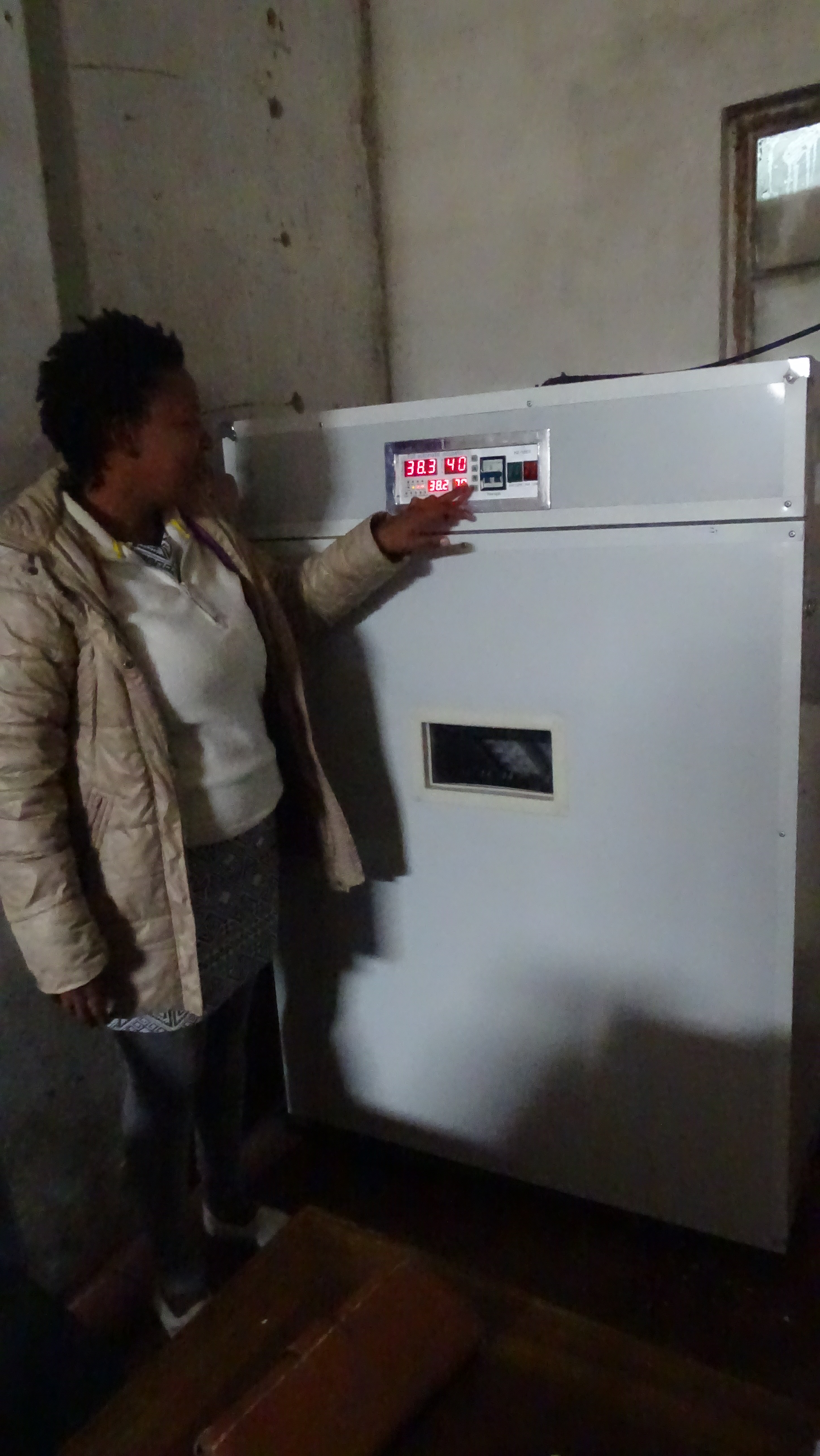 Her birds thrive on natural foods – sorghum, rapoko, vegetables and insects. "There is a high demand for traditional foods and these chickens have become popular with restaurants across the country," she said.

The commonest road-runner breeds available in Zimbabwe include the Rhode Island, Boschveld, Black Australorp and the Potchefstroom Koekoek.
For Tafanana Chiwashira, another farmer in Bulawayo, his journey started when he received dire diagnosis after a visit to his general practitioner in 2015. The doctor said Chiwashira's cholesterol levels were too high and recommended that he changed his lifestyle to avoid having to be put on medication.
"Part of the lifestyle change included, amongst other things, cutting down on fast foods and fatty foods. I then decided to go for chicken makhaya [another term for indigenous birds] meat instead of removing skin and draining oil from the broilers," he says. "The trips to the market to buy chicken makhaya inspired me to buy live chickens in bulk from those traders who bring them from rural areas and keep for myself."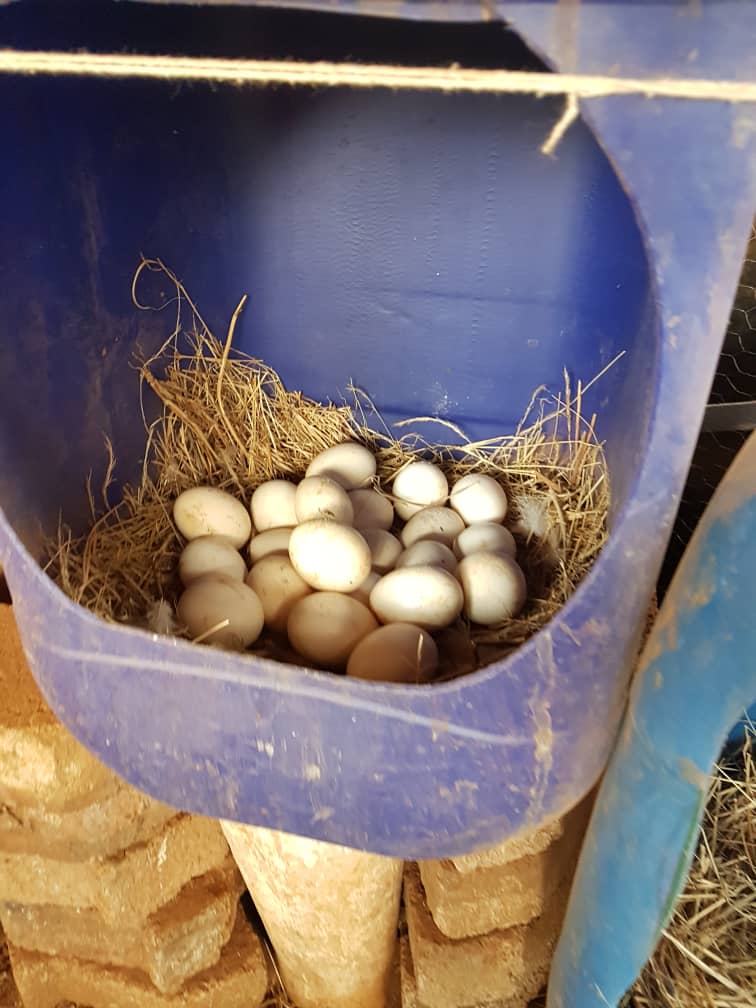 What started off as a quest for a healthy lifestyle change turned into a lucrative business as Chiwashira is now selling his chickens, day-old chicks and eggs.

Chiwashira says indigenous chickens' meat is tougher and tastier than the cage-raised broiler varieties and are free of chemicals or drugs.
"If you are somehow forced by some diseases to treat your birds, the medication is kind of processed naturally as it takes plus 7-14 days withdrawal period, whereas by that period [commercial] broiler varieties will have found its way to the market with some chemicals being passed on to human for consumption," he says.
In short road-runner chicken offers both a healthier option for consumers and a business opportunity for chicken farmers. Chiwashira's day-old-chick business has been his mainstay, drawing customers from as far away as Harare, Chivhu, Kwekwe, Gweru and Gwanda.
"They are happy with my products because I have separated my breeds; as a result, I produce particular pure breeds," he says.
The general secretary of the Zimbabwe Free Range Poultry Association (ZFRPA), Beauty Jiji, says farmers founded the organisation out of a need to develop communities through sustainable free-range poultry production and to market their products in a properly structured manner.

The organisation, which was launched in 2015, also seeks to improve the livelihoods of its members, those who are members of the value-chain and whole communities through the promotion of sustainable free-range chicken and quail. It also encourages its members to engage consumers with added value in their products and with effective strategies, as well as nurturing ventures as they grow from subsistence to commercial operations.
The association has a membership of around 1,200 free-range poultry farmers and value-chain operators. Apart from free-range poultry producers, the membership includes free-range fertilised-egg producers, incubator operators and day-old chick producers, as well as breeders, educational institutions, rural women's groups and other poultry-sector companies.
Jiji says free-range poultry production and marketing are popular with farmers because they empower them, especially women, children, the elderly and youths. They are probably the only asset that women and children can own and make decisions on without consulting their husbands, she says.
"It's also building on indigenous knowledge – hence the interest, because we train free-range poultry farmers on disease management with special focus on using ethno-veterinary medicines based on indigenous knowledge systems. So it's cheaper for the farmers.
"It's also popular because it's self-sustaining, as they can raise own replacement stock – they lay fertilised eggs, which don't require them to be always buying chicks from input suppliers," she says.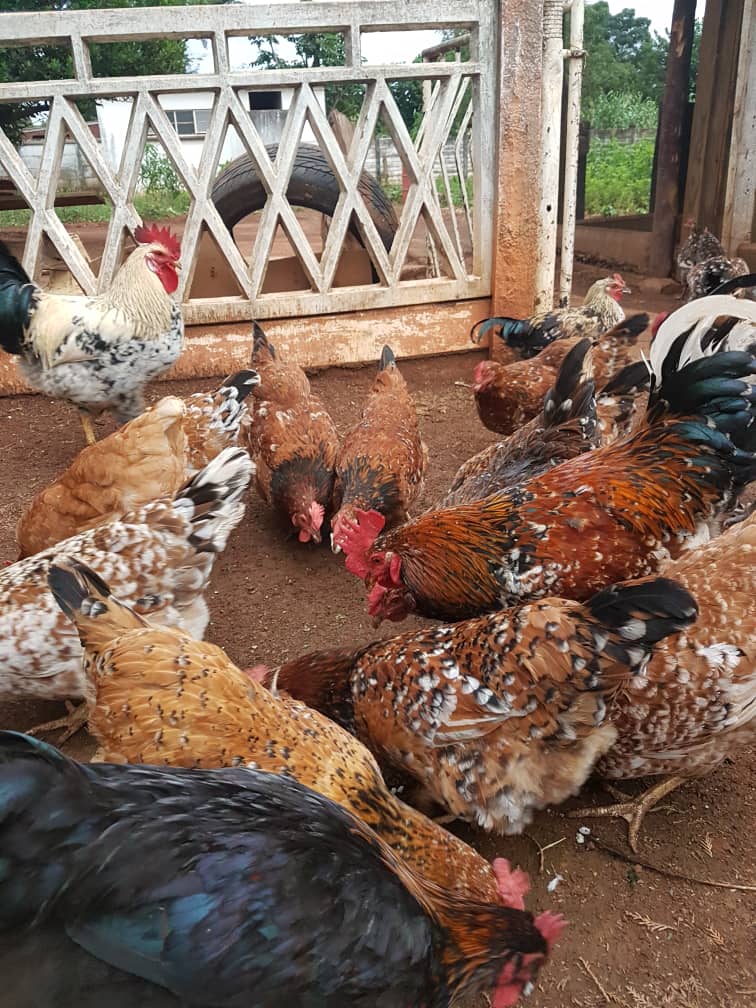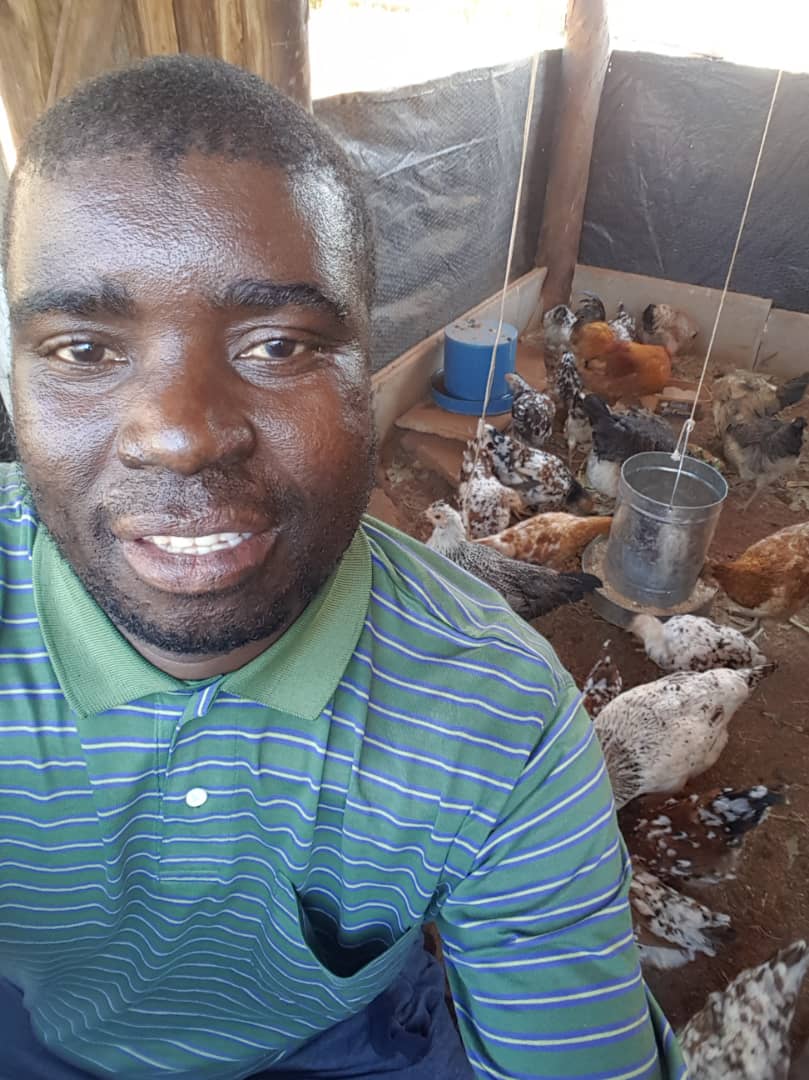 Some of the farmers buy fertilised eggs from fellow farmers, which they hatch using incubators. The fact that the indigenous chickens feed on farm-grown grain and on crude protein alternatives such maggots, earthworms, insects and greens, which the farmer can produce, makes them ­­­­cheaper to rear – though they take longer to reach maturity.

"Importantly, free-range poultry require low capital investment, but have a high return and high impact – hence the interest from all. Rearing them offers better returns with minimum costs plus an ever-ready market," adds Jiji.
Nothing is thrown away from free-range poultry – manure goes to the garden or field, or can also be fed to fish or livestock, while feathers can be crushed and mixed with livestock feed.
Due to the rise in demand for incubation services, entrepreneurs like Sibonokuhle Khumalo have seen a business opportunity, offering hatching services to people in the Matabeleland region in south-western Zimbabwe. Khumalo, who has two egg hatcheries – one with a capacity of 1,232 eggs and the other with a 2,384 capacity – is one of the few farmers in Bulawayo to be offering this service.
She charges US$3 for a crate of eggs and specialises in peacocks, ducks and quail, which when incubated have between 70 and 80 percent hatch rate. For her own chicks, which she sells for $1 each, Khumalo vaccinates them with Clone 30 and Mac 5 in the first 37 hours.
"I also train some of my customers how to handle the eggs before they brought to me for incubation," she says. "Handling is very important if a farmer wants to have a higher number of chicks hatched."d