Poultry Heroes: Richard Blossom, co-founder and CEO of Hilltribe Organics, Thailand
How free-range eggs lifted one community out of poverty.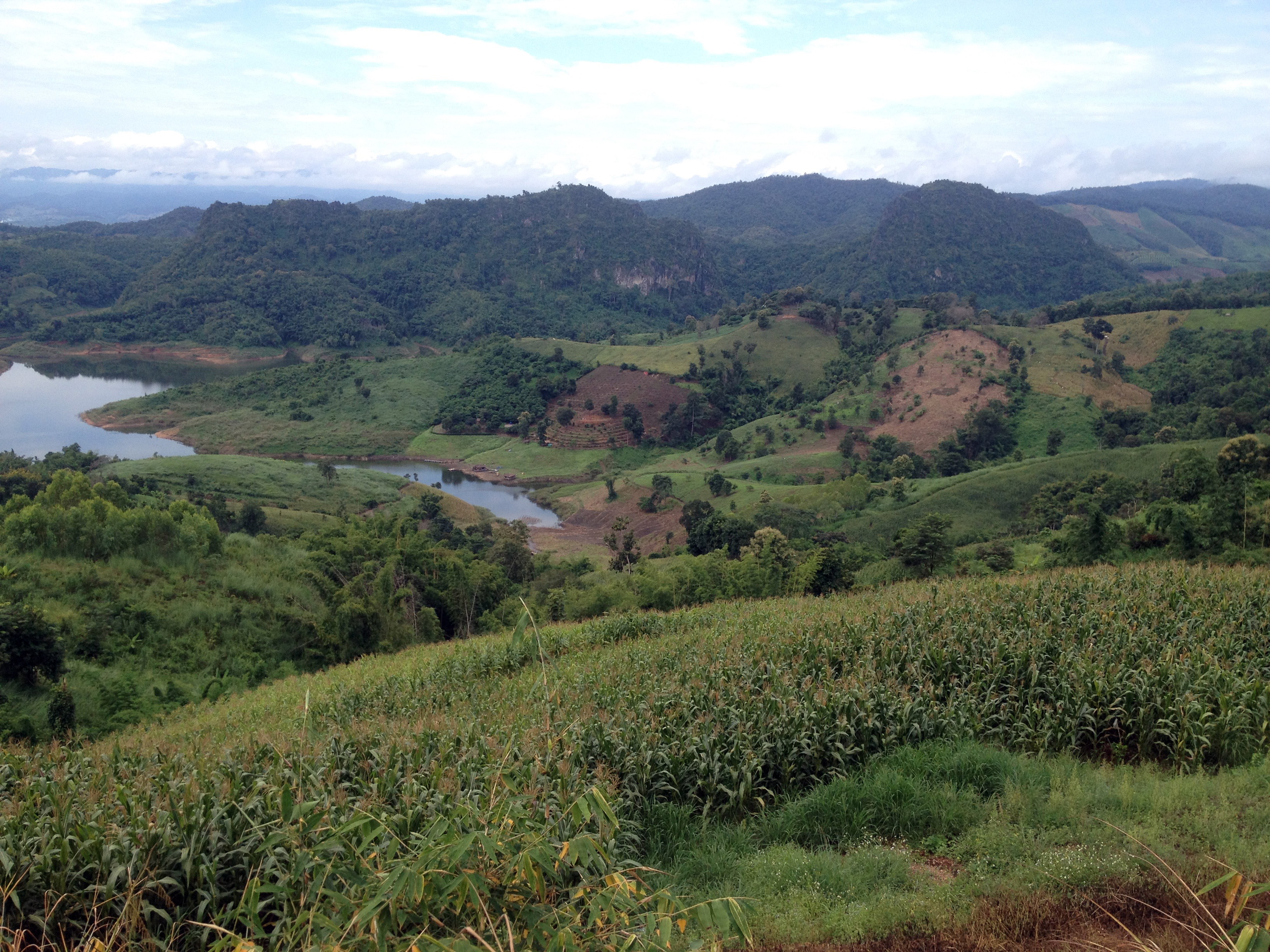 When Richard Blossom, CEO and co-founder of Hilltribe Organics, first visited rural northern Thailand, he was troubled by what he saw. In response, he started a project called Catapult in 2011 with the goal of teaching social entrepreneurship to a group of 12 young adults from around the world. The group stayed in Thailand for a summer where they were broken into three teams. Each team was given the goal of coming up with a project that would "catapult" poor villages out of poverty.

"Along the way, we saw that rural farm villages were dying," explains Blossom. "Seeing no future at home, almost all children were leaving for the city where they generally became seriously poor. As a result, rural village populations were declining and the average age kept rising."

By the end of the summer, the three teams came up with compelling projects, says Blossom. Without a concrete plan, though, the projects would never be moved forward. In the end they chose the best project and decided to make it a for-profit company. "The best project was based on free-range chickens, so we began to think about how to develop it," says Blossom.

To get the project going, Blossom contacted Arvind Narula, chairman of Urmatt Limited, which operates a contract organic farming network of more than 2,000 rice farmers in northern Thailand. They agreed the business should focus on organic egg production, which they felt would develop a competitive edge in the market. In 2013, Blossom and Narula, along with co-founder Markus Dietrich, launched Hilltribe Organics Limited. Their first task was to design a business model and set up a pilot farm to test that model.
"In early 2014 we started live operations in Wawee Village, one and a half hours north-west of Chiang Rai, with four families and a packing house in Chiang Rai," says Blossom.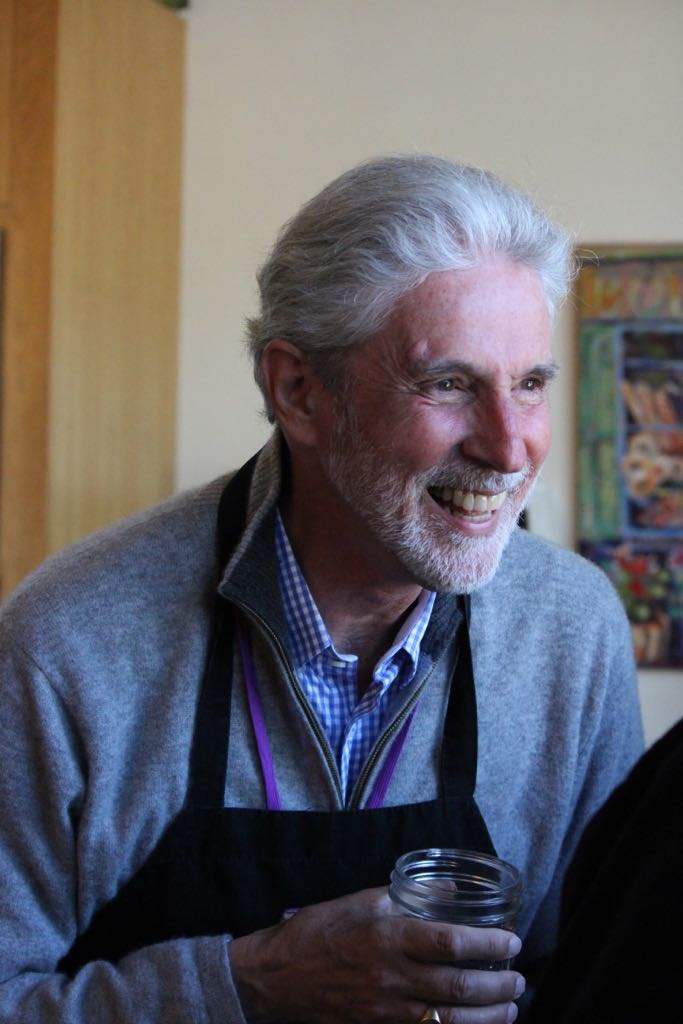 By 2017, Hilltribe Organics was producing about 500,000 eggs each month, earning $1 million in sales. Business was so successful, in fact, that the company became the clear market leader of the organic-eggs segment in Thailand, with wide distribution across the country and the start of exports to Hong Kong.

"We are still not profitable although not that far away and hope to get there next year," says Blossom.
Despite not yet being consistently profitable, the project is seen by Blossom as a great success. "We set the business model to double the family income of the farmer families within three months of starting," he says. "So this has had a huge impact on the lives of the families involved.

"When we started, it was not a project about Thailand," explains Blossom. "It was about socially marginalised hill tribes and their shrinking rural agricultural communities. Our first goal is to reach a sustainably profitable model so that we can start to take it to the more than 60 countries around the world with similar situations.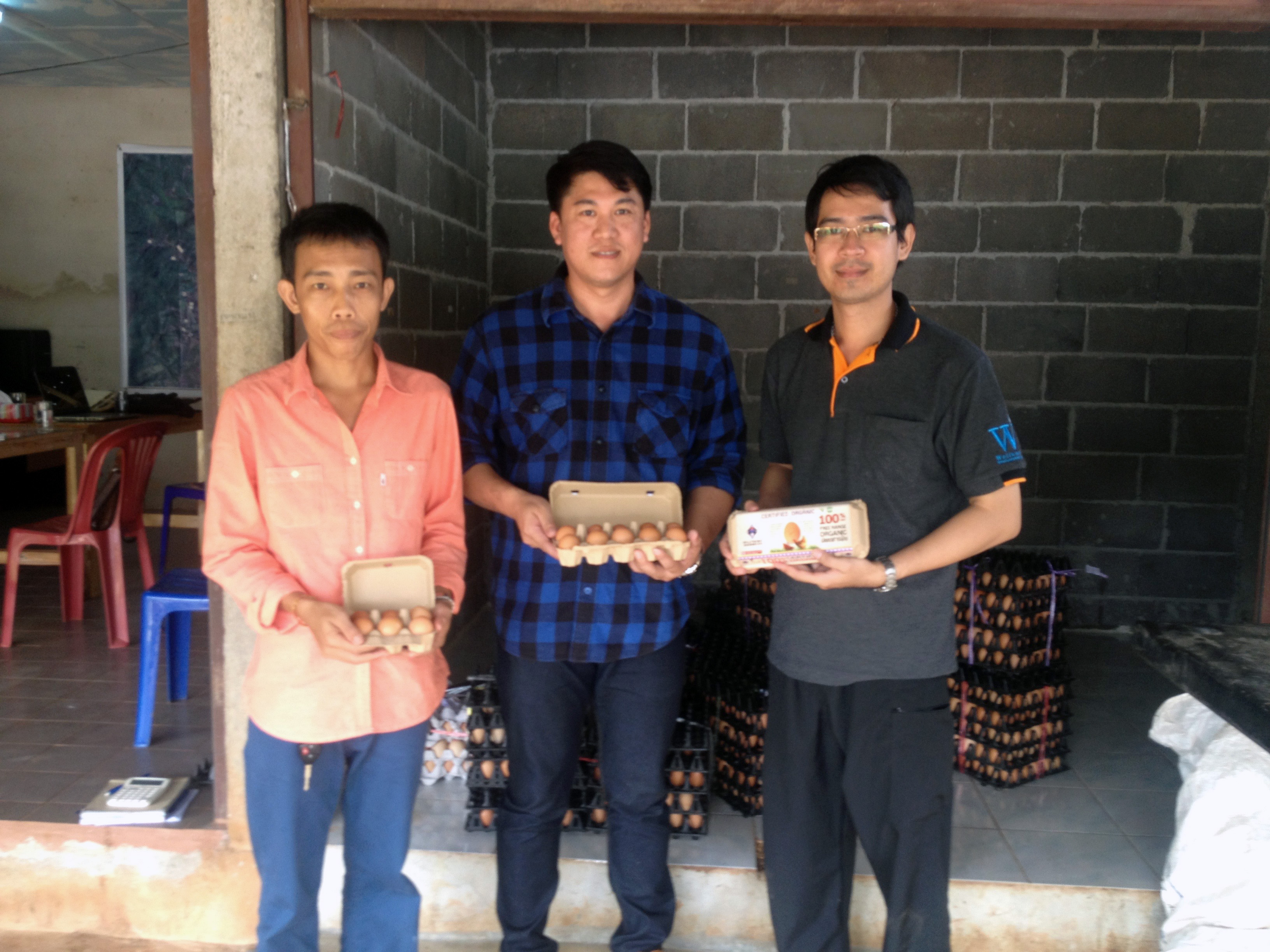 "And it is not just the egg farmers," he continues. "We also contract the growing of most of our feed from farmers in the same area. So, all together, about 150 families are involved."

The only factor that limits the company's growth is the need for capital, but Blossom said they continue to look for new investors. Looking to the future, he hopes to reach a sustainably profitable model that can be implemented in poverty-stricken communities around the world.
A young Karen tribe mother, Wiyada Pinidkam, is happy that she will now have the money to send her son to school when he's grown
Wiyada Pinidkam's young son helps to collect the eggs each day
Egg farmers the Sancharaenanuraks are one of many hill tribe families to benefit from Hilltribe Organics' presence in northern Thailand
"Once we are confident that our model can be exported, we will start our next market," he continues. "Kunming in China looks interesting, but we have not firmed up yet where to go next."

In the plan to develop new markets in other countries, Blossom is also looking to develop value-added egg products as well. He believes doing so will help him to improve margins and to diversify the risks associated with weather and seasonality.
"We started a test of our first value-added product, egg tofu, in late 2017," he says. "It is a great product, but we don't yet have it ready to expand. As an organic product, we can't use the chemical stabilisers other companies use. And it still has a relatively short shelf life, so we are now studying egg noodles."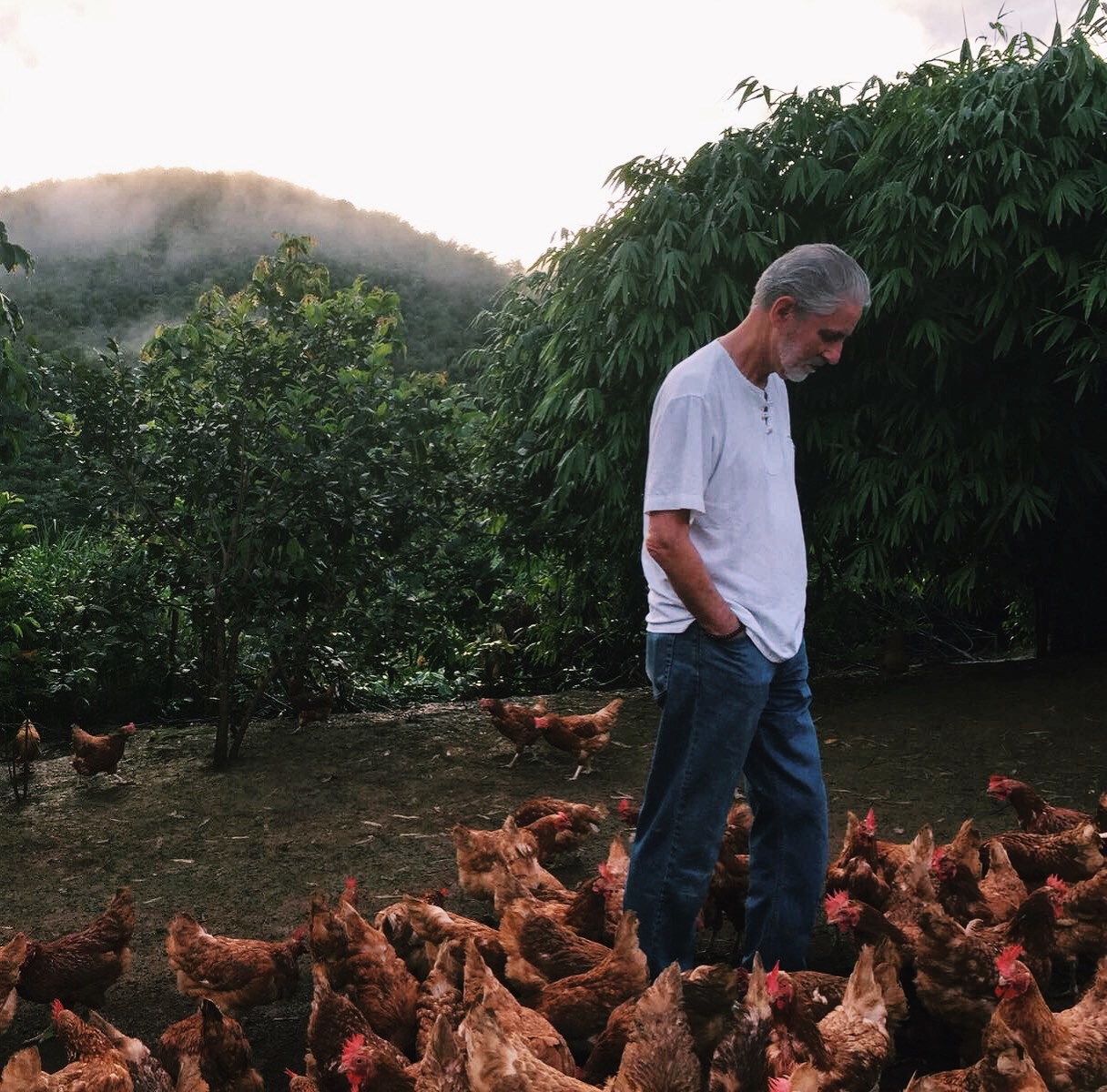 Richard Blossom lives in San Francisco, California in the USA. He manages Hilltribe Organics from his home there and from Thailand, where he travels every other month. Blossom lived in Singapore for 27 years. He has worked for the food and beverage industry for the better part of his career. He was president of Asia Pacific for PepsiCo and later Frito-Lay. Blossom also worked for Del Monte Pacific for 15 years, working as president of International and most recently as executive director and chief business development officer of Del Monte Foods. He is passionate about using organic agriculture to sustain and rebuild rural farming communities around the world while restoring the earth.