Research helps to reduce foodborne illness in Western Australia
About half of fresh shop-bought chicken tested positive for Campylobacter in Western Australia year-long study.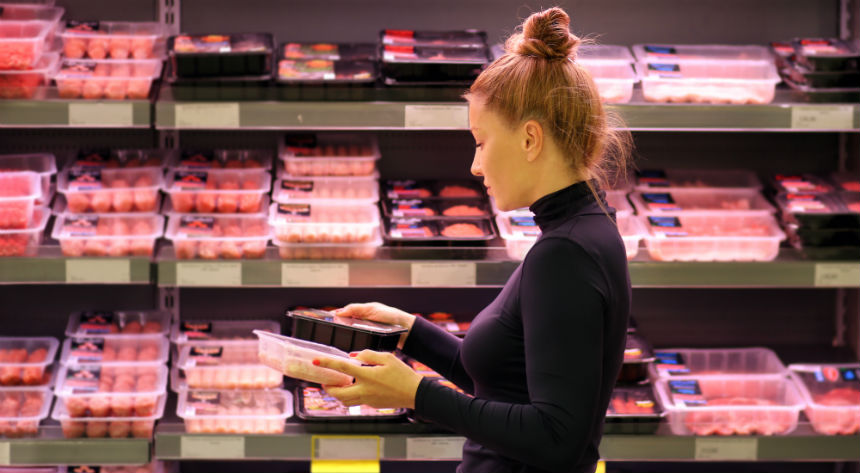 Dr Ihab Habib from Murdoch University worked with the Department of Health of Western Australia to test bacteria levels in raw chicken sold in supermarkets around Perth.

Dr Habib said this was the first survey of its kind in Australia for almost 10 years: "We were testing for the bacteria Campylobacter, which is considered to be one of the most frequent causes of gastro disease in humans, causing around 96 million cases worldwide each year.
The researchers tested a range of 315 raw chicken products purchased from supermarkets around metropolitan Perth over a year.

Products from three of Western Australia's major poultry suppliers available in the chilled delicatessen or self-service packs in supermarkets were tested, including a selection of free range produce.
The researchers examined a range of products, including whole chickens, wings, breast and thigh fillets and Maryland leg quarters.
"We found Campylobacter in around half of the chicken tested, and this level was consistent from chicken sourced from different suppliers," said Habib. "Bacterial load was found in significantly higher levels in chicken with skin-on (e.g. Maryland and wings) compared to fillet from chicken breast and thigh. The results showed that the numbers of Campylobacter was particularly high on chicken wings."
Results from this study add to the knowledge on the assessment of microbial safety of the WA poultry chain, and can be used as an input for future quantitative risk assessment of Campylobacter.
Kitchen hygiene is paramount
Dr Habib said that chicken meat is a very important component of our diet and provides a valuable source of protein, among many other healthy nutrients. However, consumers are reminded to follow good hygiene and cooking practices including:
cover raw chicken and store at the bottom of the fridge
don't wash raw chicken as this may spread germs through water splashing
thoroughly wash and clean all utensils, chopping boards and surfaces used to prepare raw chicken
wash hands thoroughly with soap and warm water after handling raw chicken
make sure chicken is cooked thoroughly and steaming hot all the way through before serving. Cut into the thickest part of the meat and check that it is steaming hot with no pink meat and that the juices run clear.
The published research can be read here.